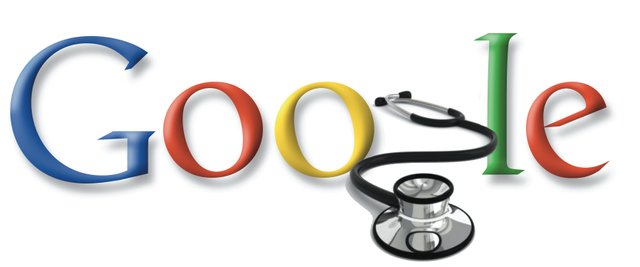 Google has partnered with the US' second-largest hospital system (Ascension) to store and analyse the data of millions of patients in an effort to improve medical services by enabling better access to patient data, improving patient care, and, ultimately ,using the data to help with treatment.
Ascension's reach is vast as the medical system operates 150 hospitals in 20 states and the District of Columbia, and the arrangement could eventually see all of its patient data uploaded to Google's cloud computing platform.
This sharing of data between business partners is legal, but may be of concern to patients given that Google has had to pay fines on multiple occasions for violating privacy laws in the past.
Analysis and Comments
This is, as far as I am aware, Google's largest cloud computing customer in healthcare so far, putting the company somewhat ahead of competitors Amazon, Uber, Apple & co. who have also been increasingly positioning themselves as key players in the lucrative healthcare market.
Alongside the massive amounts of advertising-related data Google has accumulated already, Ascension, alongside Google's recent acquisition of wearables giant Fitbit, has now vastly increased the amount of sensitive health-related data the company has access to.
Perhaps inevitably, this has sparked a federal inquiry and criticism from patients and lawmakers – lots of it focused on the video of a whistleblower, who expressed concern about the secrecy of the process as well as the fact that this much sensitive data is being amassed in one big tech company.
In a way this may throw a spanner in the works for Google's Fitbit acquisition, as privacy concerns are quite likely to be the single toughest barrier that Google will have to overcome for the acquisition to be successful.
According to an update in the Wall Street Journal, the Google/Ascension project is now being investigated by the Office for Civil Rights in the Department of Health and Human Services, which has said that the office "will seek to learn more information about this mass collection of individuals' medical records to ensure that HIPAA protections were fully implemented."
In response, Google said it is "happy to cooperate with any questions about the project," and that "We believe Google's work with Ascension adheres to industry-wide regulations (including HIPAA) regarding patient data, and comes with strict guidance on data privacy, security, and usage."