Today is the last day that our posts and votes payout under the hf20 rules.
From this point forward we are voting and posting with rules that are gonna change next week.
When the hardfork hits, all the math on old posts will change to the new math.
That means that if authors are really gonna take a hit then those that profit from our loss will get a full week's pay before the flagging starts to even things out.
Thank you, witnesses!
Couldn't we start with a proactive change to the math, all posts and votes changing as they occur after the fork?
What is gonna happen now is that a full week of bogus data is going to enrich the already rich.
How convenient.
All hail, stinc!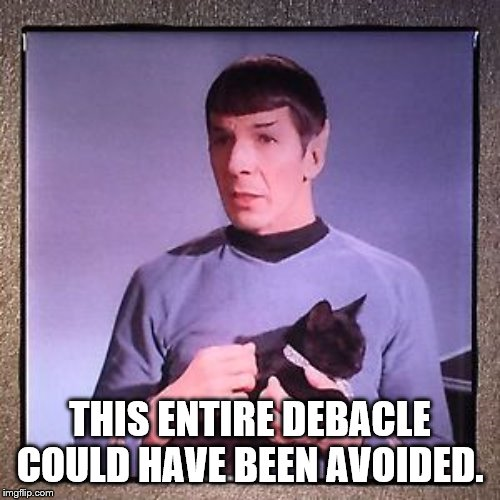 So, if you don't want to lose 40% of your author rewards, you need to start flagging the crap out of the trending page.
It won't look like you are helping, but every sp counts when it takes away from abusive spammers dumping on the exchanges.
After the fork, we will likely have this illustrated to us in no uncertain terms.