The Little Tribe That Could...
---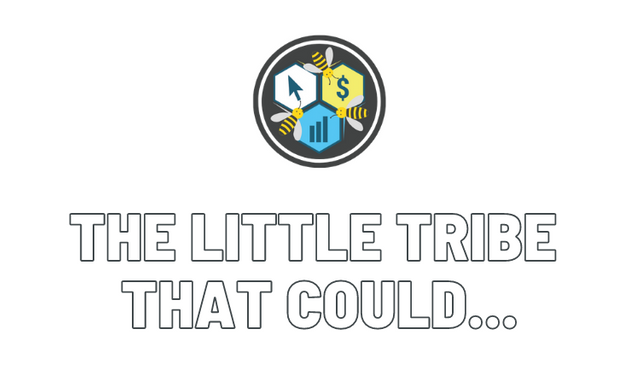 We've got a few news bits for your reading pleasure this morning...And we think you'll agree, it's a great time to be involved with CTP :)
Epic Referrer Badge
One of the coolest front ends on the Hive blockchain is @peakd They have done so much to make the experience of interacting with the blockchain an enjoyable one for everyone!
And one of the coolest features of PeakD is how they have integrated the @hiveonboard referral program into their front end.
It allows anyone to onboard new users without having to go through hoops and makes it much more effective for promoting Hive to the world.
And of course...You can unlock badges when you refer new members :)
This morning, we woke up to the awesome news that the ClickTrackProfit account received the 'Epic Referrer' badge!

So cool :)
And what makes receiving this badge so special is that...We're in a very select group of amazing Hive projects and members...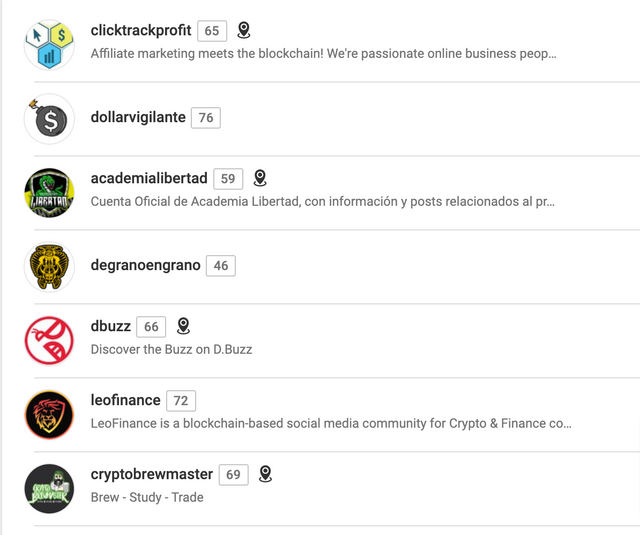 Hey, maybe this whole CTP stuff might be working...Look at us being all 'affiliate markety' lol
Thank you so much to everyone who has come onboard the blockchain from our efforts...We're only just getting started :)
CTP Chat Is Here!
Over the past month @jongolson has been co-hosting the Crypto Maniacs podcast with @taskmaster4450 On these shows, Task graciously puts up with Jongo and his silly questions but every once and a while....Jongo takes action!
In a previous episode Taskmaster suggested that the CTP Tribe should create something similar to @leomarkettalk in which it encourages daily posts on the blockchain and gets people into the habit of creating content in the form of comments.
Jongo thought this was brilliant...But wanted to put a unique little spin on the CTP version and...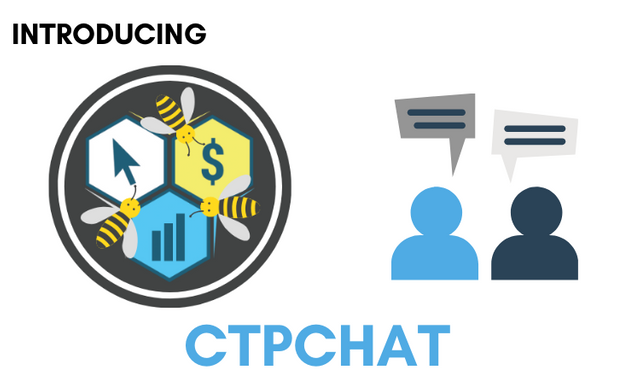 Here's what @CTPChat hopes to accomplish:
1 - Get people into the habit of posting comments and engaging on the blockchain every single day. This helps the stats across the board and makes the blockchain a very attractive and active social media tool. Less Discord and Telegram, more conversations on chain!
2 - As you can see from the previous news bit, ClickTrackProfit brings in quite a few new people to Hive each and every day. The problem is...Most of these newbies are left scratching their head when it comes to engagement on the blockchain and how to even get started. By encouraging these new people to comment and meet with the community daily, we hope to build awesome relationships and build their confidence on posting daily on chain!
3 - We want to help more members of CTP get useful feedback and help when it comes to building their online business. Whatever they are stuck on, we aim to have @ctpchat a central part of their growth. We will be creating more training within our systems to point people to the chain, to get feedback and help on all their online business needs.
4 - We wanted to create a little CTP token sink. So we will be sending every CTP we earn from curation and post rewards to @null But also, using the Hive rewards we get from the daily posts and buying CTP Tokens with it as well. All of those purchased CTP tokens will be burned too.
Always trying new things here at CTP and hoping to help our members grow their online businesses for years to come!
---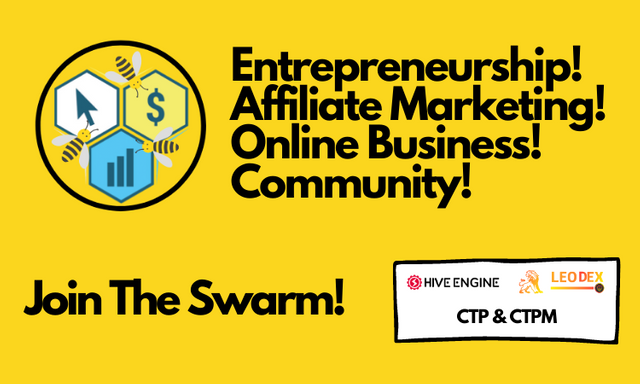 Our Token:
https://hive-engine.com/?p=market&t=CTP
Our Miner:
https://hive-engine.com/?p=market&t=CTPM
Vote for our Witness Node On Hive-Engine:
---