Introducing HivePay.io
---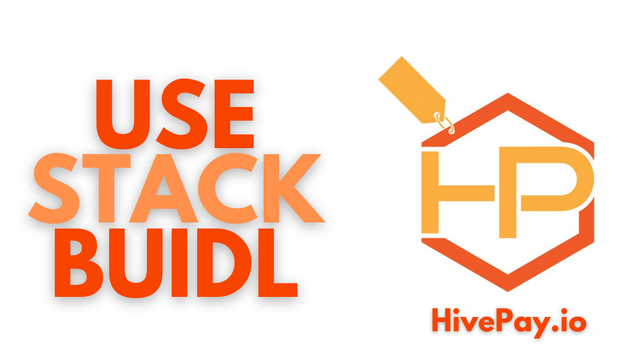 One of the major reasons @blainjones and I were attracted to the Hive blockchain was the promise of a better way to pay and be paid when it came to online commerce, online businesses and affiliate marketing.
This seemed to be the perfect fit for what we were trying to build. After the issues we had with our online businesses when it came to payment processing (PayPal to be precise), crypto just fit like a hand in glove. Hive had it all, fast transactions, no fees and the scalability to handle big growth.
And then the promise of SMT's as well...It was just too good to be true.
Our first attempt at bridging the gap between online businesses and the blockchain had quite a bit of success in our niche market. Fire-Pay still enables entrepreneurs and online merchants to accept credit card payments with ease on their site PLUS the addition of the CTP Token as a payment method made it a big win.
But we always wanted more...
We thought this blockchain has unique communities and combined with the amazing potential of what we see on Hive-Engine, there has to be a way for entrepreneurs to plug into this eco system.
Introducing....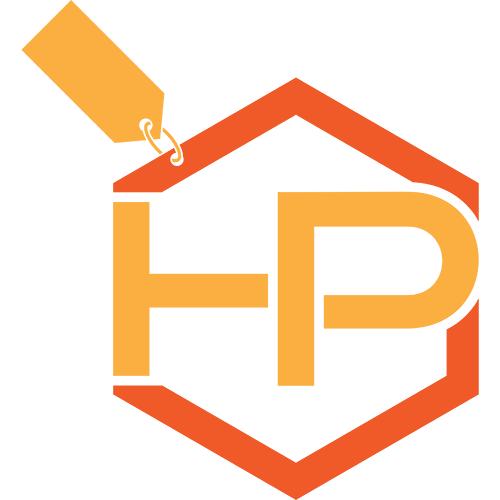 Our goal for HivePay!
To simplify the process of sending and receiving Hive based payments between merchants and customers.
We do this by using a simple check out button that you can include on all your websites / blogs as it allows you to accept and spend Hive tokens!
But wait...There's more!
Not only does HivePay.io use Hive and HBD...We've also opened things up...Big time! You can now accept virtually all Hive-Engine tokens as well on your websites and SPEND them on merchant sites that integrate HivePay into their check out pages.
Example...
Do you have some LEO you wish to use to buy a product from Merchant A....Simply click on the Hive Pay button, choose LEO and it will automatically give you the exchange rate in YOUR preferred currency for that product.
Step 1:


Step 2:


Confirm the transaction and presto...
You've spent some LEO on some cool products and services!
We've added support for all Hive-Engine tokens that have trading volume and the ability to pick and choose which tokens you want to accept for your websites!


This is customizable to what you want to accept on your site.
What's Next?
We are still early in development, but the code does work RIGHT NOW!

We are working with some heavy hitters on Hive already to make this the perfect merchant solution for entrepreneurs and customers looking to spend and accept Hive and Hive-Engine tokens.

The ability to add multiple items at checkout is nearing completion at the time of this post as well.

We encourage you to check out all the up to date. development taking place by joining our HivePay Discord here!

And for full documentation for the code to get it installed on your site, check out the official website here as well.
How Much Does It Cost?
Yes, there are fees! But it was critical to make sure we kept them low...
So all transactions will have a 0.5% fee attached.
We think that's pretty cheap :)
But if you want to get those fees lowered even more...
Coming soon will be the ability for CTP Token holders to reduce the fees by 50%!
In the near future, if you stake 50,000 CTP Tokens, you can reduce your fees from 0.5% to 0.25%.
The End Goal
Our goal since day one, in the CTP Tribe as well as our personal journeys here, have been to bridge the gap between the entrepreneurs of the world and the Hive blockchain!
We think every single Hive-Engine token as well as Hive just got a huge boost in actual use case with the release of HivePay.io.
Now we can let entrepreneurs and online merchants tap into the amazing eco-system and communities that are being built every day on Hive.
We hope you think this adds value to the blockchain and look forward to working with you all to make HivePay.io the standard for crypto payments on the blockchain!
Be sure to join in the discussions in our Discord server to find out more :)
---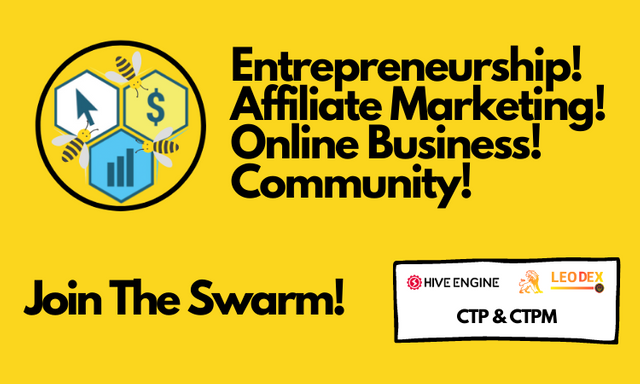 ---