Has @steemmonsters (Or A Similar DAPP) Become A Safer Investment Due Do Recent Events On The STEEM Blockchain?
---
Take a look at the recent events and you can see a considerable amount of uncertainty regarding the future of STEEM. Steemit Inc, isn't STEEM. But the team had very talented individuals that knew the blockchain very well. I don't have much to add to this topic beyond what has already been said. Instead I would like to bring another side to your attention.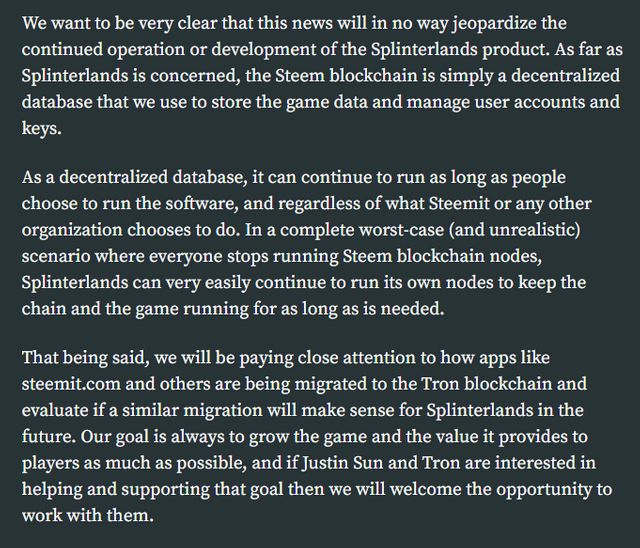 ---
---
I Still Feel STEEM To Be A Safer Investment
---
I Consider Hunt Token To Be A Better Investment
---
I Have Other STEEM Related Investment That I Consider To Be Safer
---
I Have No Huge Preference Between STEEM vs Games/DAPPs
---
I Have Not Made Up My Mind Yet
---
I'm Not Heavily Invested Into Any Of These
---
Answer the question at dpoll.xyz.