Tak jsem koumal a toto vyzkoumal. Vlastně je více možností a některé jsou aktuálně nefunkční nebo mají horší výsledek.
Blocktrades.us. Vypadalo to na nejjednodušší možnost, akorát má dva háčky. Jednak je tam špatný kurz, jelikož se jedná o směnárnu a ne burzu, rizika nese blocktrades. A za druhé jeho prostředky na Steemu byly zablokovány a tudíž i depozit STEEMu.
Steem-burza-prodej STEEM-nákup HIVE-Hive. Relativně složíté řešení, které funuguje na burzách Bittrex a ProBit. Platíte však 2x poplatek za směnu a 1x poplatek za výběr. Navíc na ProBit teď také nefunguje Depozit STEEMu. Jak je to u Bittrexu, nevím.
Steem-Engine. Uděláte Depozit STEEMu, vytvoří se vám STEEMp. Ten vyměníte za HIVEP. Následně dáte výběr (Withdraw) prostředků. Platíte vždy 1% z transakce. Při výběru do adresy zadáváte svoje jméno bez zavináče (s tím jsem chvíli bojoval než mi @godfish poradil). Takže ze 100 STEEM máte cca 98 HIVE (kdyby byl kurz 1:1), tedy platíte 2%.
SteemLeo resp. LeoFinance. Ano, proběhl rebrand. Když se dostanete na https://dex.steemleo.com/wallet, můžete dát depozit STEEM. Poplatek je za depozit i výběr 0,35%. Problémem zatím je, že aktuálně nejde udělat depozit STEEM a ani výběr HiveP - HIVE. Takže do budoucna dobré řešení, ale nyní to nejde. Dostanete se zde na poplatek 0,7%, tj. dostanete zhruba 99,3 HIVE (při kurzu 1:1). To je asi nejúspornější řešení. Nevýhodou může být malá likvidita marketu, ta je největší vždy na burze. Ale tam platíte poplatek hned 3x, jak jsem psal v bodě 2.
Další možnosti se časem otevřou, uvidíme co Binance a další burzy jak zareagují, podle mě teď budou 13 týdnů přešlapovat, aby se dočkaly dojetí svých power down a neohrozily tak prostředky svých klientů.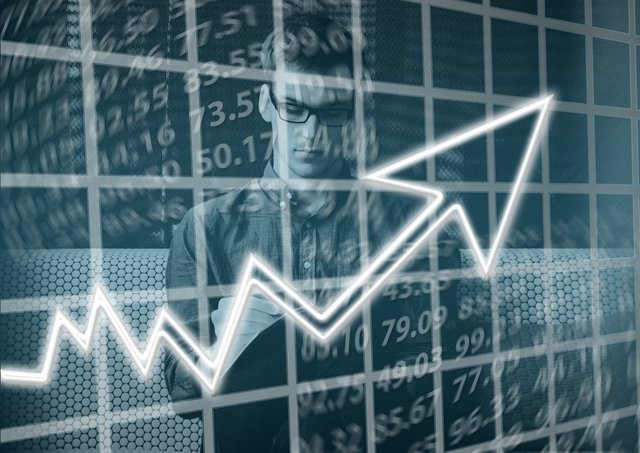 Zdroj: Pixabay