This is the first time ever I'm spending so much of steem to purchase a card in Splinterlands. I have been playing this game for the past 1 year and I did realize that slow investment in the game can help us sustain better in the game. Apart from investing and playing, I also write articles about my experience every day. Today I'm very happy to share with you all that I did my all-time big value purchase of a Level 8 Fire summoner.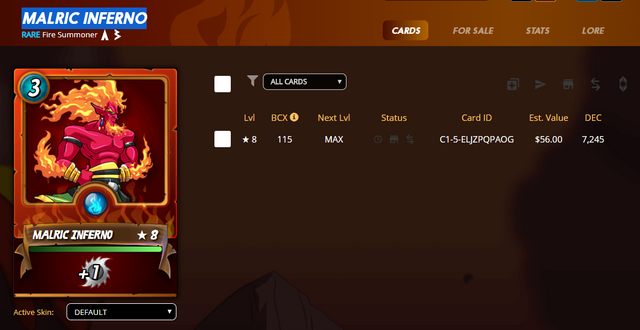 From the rewards I receive in the game and the way I'm progressing in the game, I noticed that I was not having good cards in my deck to progress well in the game. I slowly did some investment into the game by purchasing cards little by little. As a big step towards my investment, today I purchased a card for about 386.621 Steem. My steem account is currently in power-down mode and I'm planning to convert all my liquid funds to good Splinterlands cards. In that process, I purchased this Fire summoner today.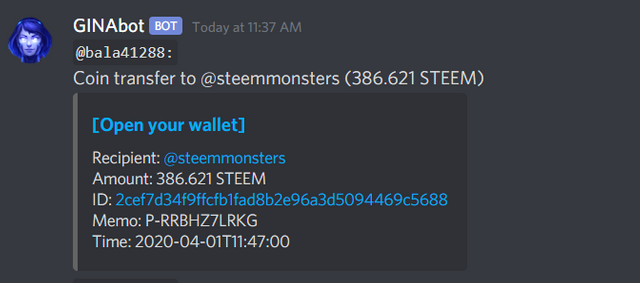 I already had a level 6 fire summoner with me. I'm going to be placing that summoner in the market just to compensate for the spending that I did for this new card. If the level 6 card gets sold out in the market and if I receive liquid Steem for the same, I would then be spending that for purchasing other max level cards to my collection. This card is my second max level card next to Naga Fire Wizard that I already maxed out.