Is it not a beautiful day? Thank you for being here!
Are you up for a package opening?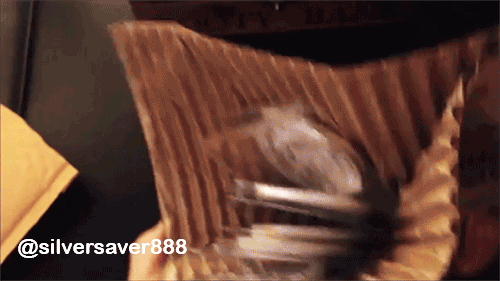 Five Somalia 1 oz Silver Elephant BU
Come to think of it, I could have shown this for FiveOunceFriday!
---
The obverse of the 1 oz 2018 Somali Elephant coin shows an adult elephant as it reaches high into the trees with its trunk.
>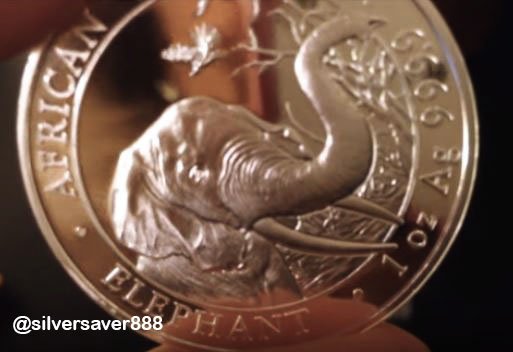 ---
The elephant's trunk almost appears to come out of the coin's surface, reaching toward the rim of the coin. In the background is vegetation and two birds flying over the elephant's head.
Each year the Somali Elephant coins are released with a different design on the obverse of the coin. The reverse always features the coat of arms of Somalia.
The Somali Elephant coin is minted at the Bavarian State Mint in Germany
* * * * * * * * * *
#worldcoinwednesday is hosted by @silverd510, a tag that may be used by anyone to show coins from the different world mints.
* * * * * * * * * *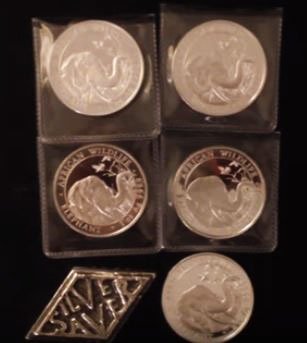 Thank you for stopping by to view this article. Please do leave a comment.
I post an article daily, and I hope to see you again soon!
Hugs and Kisses 🤗💕💋!!!!
---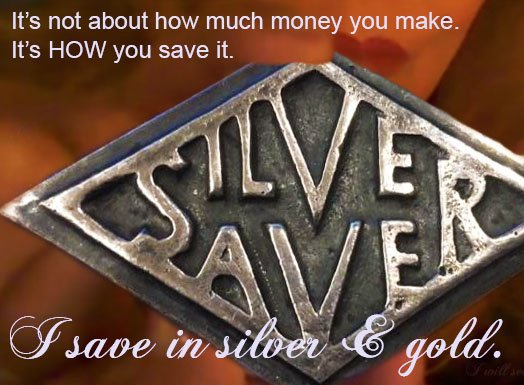 ---
---

Thank you to @thekittygirl for this banner and for including the Silver Saver Bar in this banner!