---
Well what do you know, I've finally reached Champion I. It was no easy feat, my ECR was at 13% by then, my fingers were itching and I was almost at the point of giving up.

Peakd: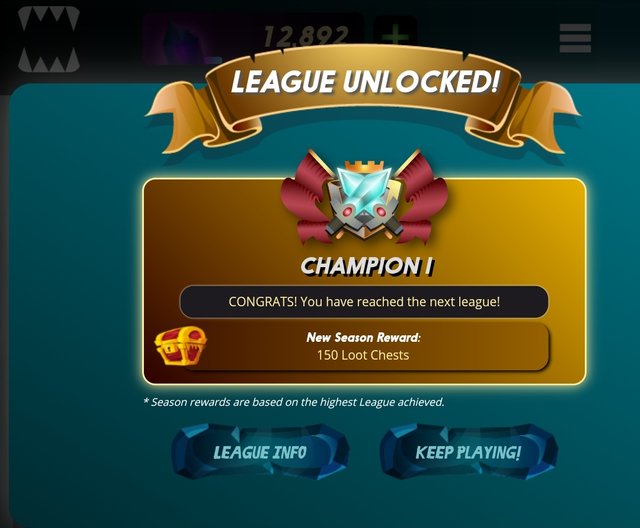 ---
But alas here we are now, finally among the elite when just pre-covid I still struggling to reach Diamond I. Actually, it was right around then that I went on my last upgrade bender, it did weigh heavily on my wallet at the time but as of 3 seasons ago, it's really paying off!


---
Avatar:


So yeah, last night I finally got around to picking an avatar, and I chose, drum roll please 🥁🥁🥁🥁🥁🥁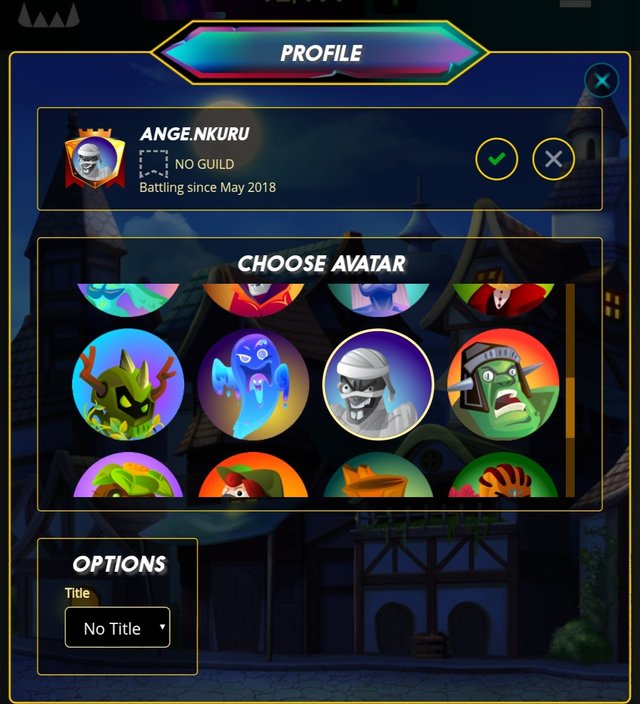 ---
Yup, the Death Splinter being my favorite or second favorite and the mommy in question having an underbite it seemed the right fit.

---



Anyways, that's it for this mini yet huge announcement after which my ego will never be the same again and until then, please help me cross fingers all in hopes that tomorrow I pull a GFL or 2.


---
PEACE!!

---
---