Hello people?
#Steem is pumping hard since yesterday. It is already up 200% and it seems this pump will continue.
As @toofasteddie mentioned in his latest post, people most probably buy Steem cause all valid STEEM stakeholders will receive a perfectly mirrored balance of their current STEEM holdings in the new HIVE coin! Besides there is no other way to buy Hive coins right now. Better safe than sorry right?
SBD also jumped at the #188 position in terms of Market cap according to @coingecko. It is now trading around $1.15 - $1.20.

I have a really tough question for you.
To Sell or not to Sell?
My guts is telling me that I should probably Hodl till the snapshot and then start lightening my Steem bags. Not much but I will definitely sell some Steem for some cheap BTC or ETH.
What will you do? HODL or Sell?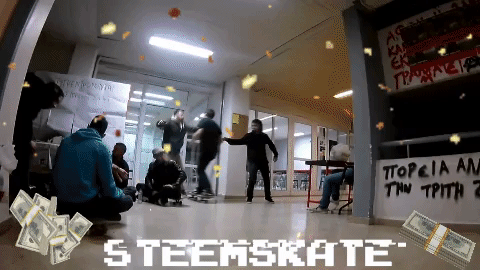 Find me Here
Hive : https://hive.blog/@knowhow92
Patreon : https://www.patreon.com/join/knowhow92
Steempeak.com : https://steempeak.com/@knowhow92
Instagram : https://www.instagram.com/haris_housos/
fTR_Crew Youtube channel (Brave Browser creator) :
https://www.youtube.com/channel/UCVrLX4OeK23BFsj7FQcAH2g
Knowhow92 Youtube channel (Brave Browser creator) :
https://www.youtube.com/channel/UCJTNnvAHca8jcxaBpWn-bzA
Twitter : https://twitter.com/theocharis_ch
Palnet : https://www.palnet.io/@knowhow92
Creativecoin.xyz : https://www.creativecoin.xyz/@knowhow92
Steemace : https://www.steemace.io/@knowhow92