The Snowball Effect. Part Three, I Guess...
---
Who would have thought a peer to peer decentralized currency would be so hard to grasp, digest and adopt on our seven billion inhabited planet? I guess everyone was expecting that :D. Often times in life we reject certain situations that would turn out to have a positive impact on our lives due to uncertainty and misunderstanding.
El Salvador's Bitcoin adoption as legal tender hasn't been accepted with open arms by everyone in the country lately. "Over thousand protestors marched in the capital of El Salvador Wednesday, while some Bitcoin ATMs reportedly were destroyed against the adoption of Bitcoin as fiat money".
These are either people who really don't get the tech, they're negatively impacted by the new law, although I don't get how Bitcoin as legal tender would turn negative for anyone in the world, or they're simply the result of political adversaries, meaning that someone has paid them to do what they've done.
Political and media manipulation can often times go beyond our imagination. My graduation thesis from college(Jouranlism) was entitled "Manipulation techniques in the written press in Romania". I kind of had a strong conviction right before graduation that I'm not going to be a part of this slump, thus I made that clear through my thesis.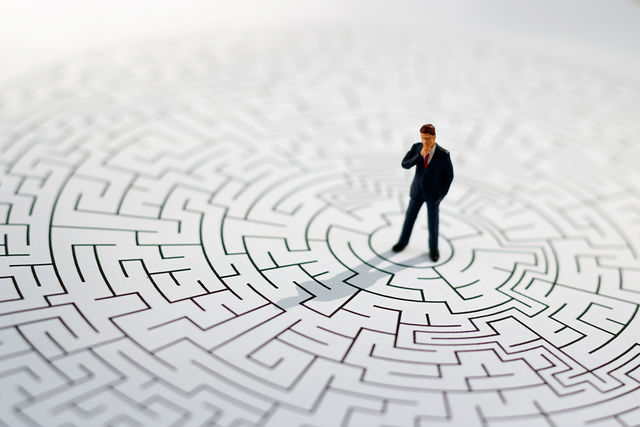 Back to El Salvador now. It seems that it's not everything green around there with Bitcoin as legal tender, but it's definitely too late to role the dices back. Again, this is a train that has left many stations behind and it will be impossible to stop now.
Protestors were marching to the central plaza in San Salvador, the capital of the country. Associated Press reported Wednesday that some protestors wore T-shirts with signs of "No to Bitcoin". At least one Bitcoin ATM was set fire to burn and destroyed, according to Bloomberg reported. Around 200 Bitcoin ATMs has been installed across the country so far.
In response to the latest chaos, President Bukele responded on Twitter in Spanish and challenged that why "they say the 'vandalism' was the work of 'infiltrators,' but there has been vandalism in ALL their demonstrations. And why weren't there any shouts of 'stop,' or 'Don't do that?'"
However, the opposition party criticised that "Bitcoin as a big economic decision, (but) it was done totally illogically," as high cost of living and unemployment still not settle, the opposition party added.
soource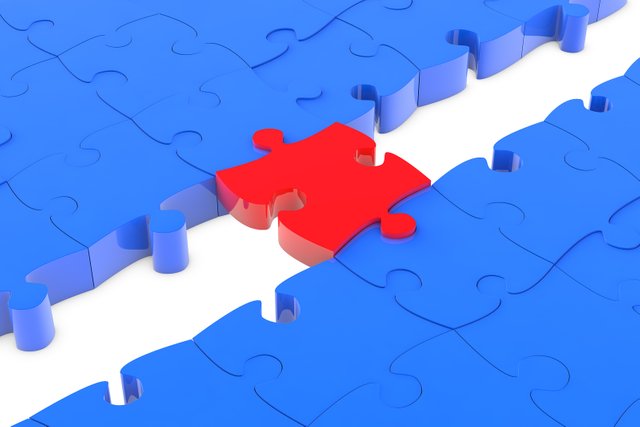 It would be a too bold statement from my side to claim that I know for sure it's politically ignited and fueled riots, but it sure smells like that.
The turn of events in crypto often times happens "in a blink of an eye". Laos, a Southeast Asian country traversed by the Mekong River and known for mountainous terrain pushes into crypto as it authorises mining and trading. A month after the country officials warned about "the risks of dealing with cryptocurrencies" they've turned 180 degrees and realized the benefits of using their "extra energy" to mine crypto.
The office of the prime minister this week said six companies, including construction groups and a bank, had been authorised to begin mining and trading cryptocurrencies such as bitcoin, ethereum and litecoin.
Government ministries will now work with the Bank of Laos and Electricité du Laos, the national power utility, to regulate the industry, according to a report in The Laotian Times. The findings of the research and consultation are set to be discussed at a government meeting this month.
source
One month in crypto feels like a year in real life and that's how it actually is. There's so much going on in terms of development and mass adoption that it's quite hard to keep up the pace with everything. The 2017 famous narrative regarding "the big bang" in crypto was related to financial institutions pushing the mass adoption of Bitcoin and cryptocurrencies.
Now you have nations that are turning positive towards this industry and getting actively involved in it. We have small countries such as El Salvador, Laos, Panama and Ukraine making splashes with their involvement in crypto, but each small step that's made in this direction is a note worthy one. Currently Bitcoin is considered to be a currency, a store of value and an asset class of its own, but I wouldn't frame it into just one category.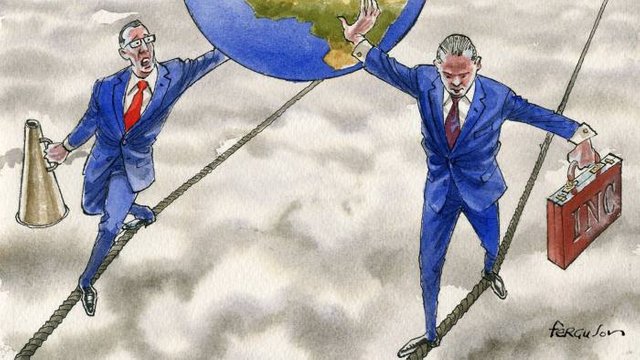 Financial institutions staking sats is not necessarily a positive thing from a fundamental point of view for Bitcoin, as it was designed and created as a currency for the people and when we will have whales holding most of the Bitcoin in circulation, it won't matter that much the profits we've made by selling it on the waves up, if the fiat currencies we've traded it for will become worthless and pointless.
Financial Institutions Are Coming Big Time for Bitcoin and Crypto, Says Binance CEO and that's what we were wishing for, right? There's probably high chances the US will have an ETF approved this year and there we are, the long awaited big boys are here. Hurray...
I have mixed feelings towards all of that though. On one hand I realize that without the whales pushing the price up there wouldn't be incentives for the industry "to gain and grow" and for nations to see potential in such technology and its use case, while on the other hand I am aware the Bitcoin holders circle is becoming smaller with every halving. Distribution is getting somehow centralized.
All we need in the near future is a transition to POS, if that's even possible... Nevertheless, it looks like the final frontier in a world that looks to be falling apart. Whether the price bubble will burst same as it did back in 2017 is still to be seen, but we're definitely in a transition period that's of unprecedent. I guess not even the internet has been that impactful as blockchain technology currently is.
Thanks for attention,
Adrian
Posted Using LeoFinance Beta
---