#AskLeo - What car would you want to buy with crypto?
---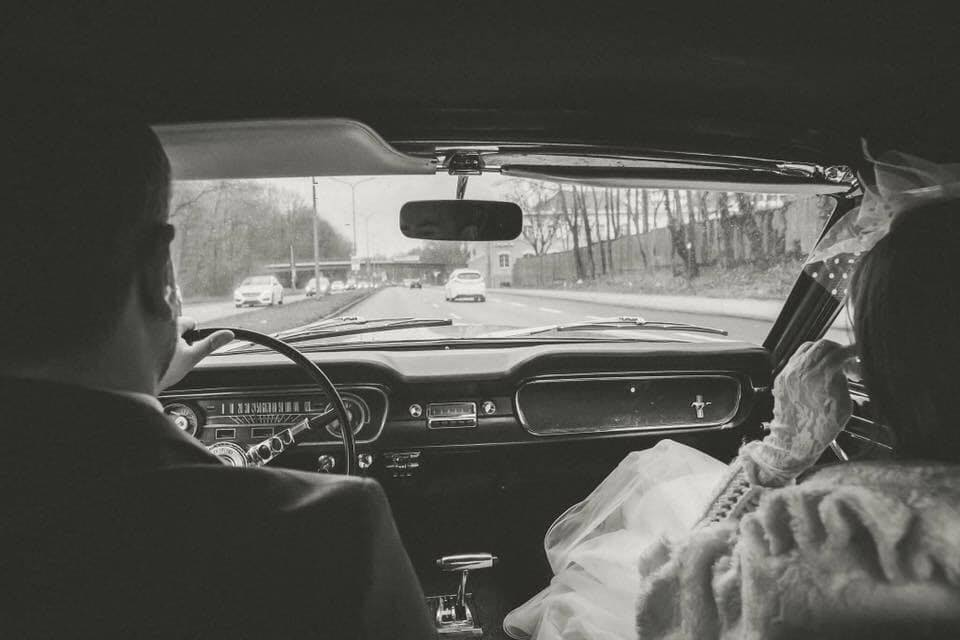 Hi,
today, a more relaxed post, as life is already too serious. As we have now a nice bull run in the past months, and we have some car manufacturer offering cars that can be paid in crypto.
For the #AskLeo series, started by @acesontop, I would like to know what car would you buy with crypto, if you would buy one?

As in some previous posts, I wrote that I would keep my crypto and not spend it on something that loses its value.
But today it is a fun day, so I will go with the car of my choice:
At our wedding (which happens to be on the 19th of February), we rented an old Mustang from 1965 that was also a cabriolet. Yes, with the cabriolet in a freezing cabriolet, where the heat was not functioning.
That old car I would buy, that specific car. I had many cars in my 20 years of driving, some real bad, some of which I enjoyed driving, some real posh and some that looked poor.
When I started the university, I was the only one in my dorm owning a foreign car, there were two other with Dacia from the 1980, and I had an Audi from 1990 and this was in 2001. That Audi was bought with 120k km, and I've sold it with 497k km. Almost half of million km in 5 years. I love it, but I would not buy it back.
The most fun was a Z3. This car started my love for sports cabriolets. It was purely fun. Another fun car that surprised me was an Audi A8, the first of the series with 4.2l motor.
I had also smaller cars, like a Peugeot 206,207 a Chevy Spark (0.8l engine) and many others.
I was buying most from Germany, put them for sale and used them as daily drives till I've sold them. The Audi A8 was the fastest flip, the Z3 the longest. It was a good business flipping cars from 2001-2011. I've made more money than on my day job as an engineer. A flip could ensure me two months salary, which is insane.

Now back to my story, the only car I would buy would be that Mustang from 1965 that we rented for our wedding. This is it.
Don't get me wrong, I love the G-Wagon or the Wraith, but I would not buy them. And I would not buy a Tesla either. :)
So what would be your crypto car of choice?
Posted Using LeoFinance Beta
---