GEN yield farming started earlier this week, read more in my blog about it.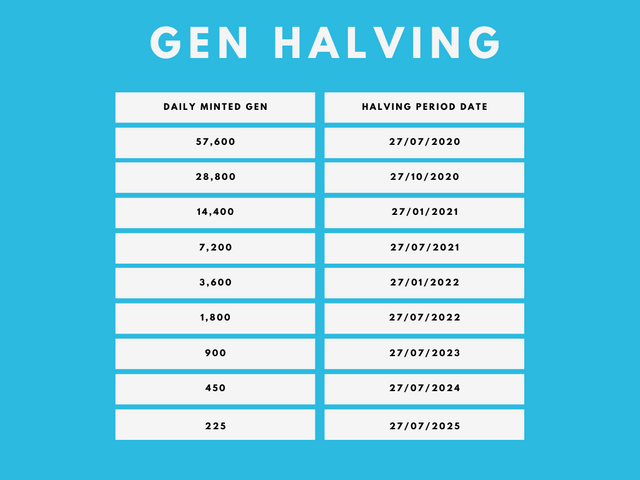 and now it's time to check the value of one of the first EOS yield farms.
GEN will be listed on NEWDEX!
Newdex will launch new trading pair : GEN/EOS at 04:00 (UTC) on July 31, 2020.
The Return
I staked around 200 EOS and received yesterday (daily payout) 0.008 EOS and 0.22 GEN.
Per Week approx: 0.056 EOS + 1.54 GEN
Farm?
Farming GEN is quite easy
Go To GenPool
Login via Scatter
Vote for any rewards proxy
---
FTX is super HOT right now! Trade on this innovative platform and enjoy 5% fee discount on me!! Click Here
Posted Using LeoFinance