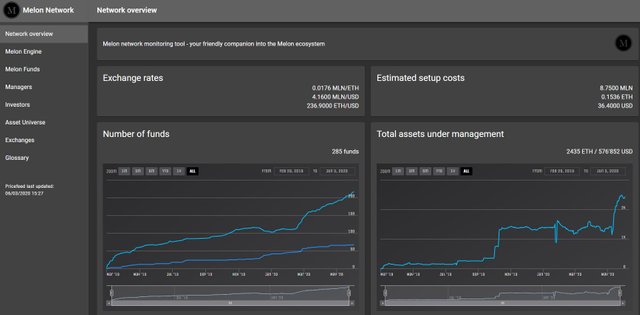 ---
If you think you are great at trading and want to share and help others to trade where you would be able to manage a higher amount of funds.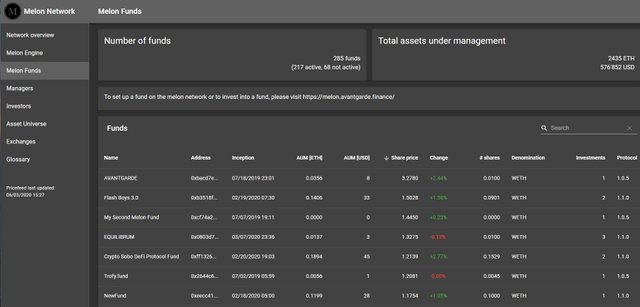 You are able to create a fund easily and within less then 15 mins you are able to launch it and start trading thru the MELON trading platform. Currently already integrated with a few key DEXs as a fund manager it does give you a pretty wide spread of assets to trade with.
In the roadmap, it seems like Melon is expanding into a lot of other assets and integration with more DEXs. You can read more about it here ...
Do check it out if you are a keen investor or a trader.