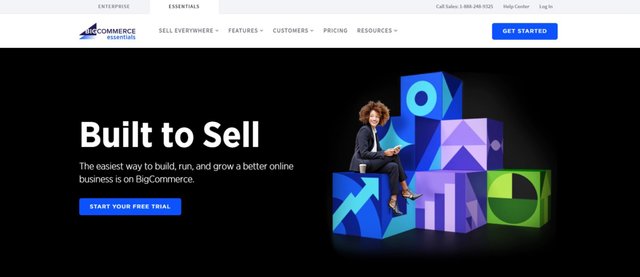 I've been using Brave Browser for the last several months while I am online because I love getting that second layer of crypto earnings (no matter how small lol)
For those that don't know. You can earl BAT tokens for using Brave BrowserBrave Browser as you internet browswer.
I initially found when looking for a replacement for Chrome because it was so slow for me. Brave actually is a chrome clone but runs faster. You earn BAT tokens for viewing ads that pop up in the lower right corner of your screen every 10 minutes. I like it because it's not intrusive.
On the 6th of every month you are paid tokens for the ads you viewed during the month so it's fun. I would call it gameification of browsing.
The best part of BAT is that they trade on Coinbase so I cash them in for bitcoin. But any token on coinbase in my opinion has a bright future.
But the reason I am writing about Brave Browser today is that I am starting to notice better ads on the platform. In the beginning they were ads for crypto and things that crypto people would be interested in.
Basically, Brave was priming the pump and putting out "nothing" ads just to flush the system and get users earning. But now I see more legit advertisers such as Big Commerce pictured above.
I can't quite recall all of the mainstream businesses I've seen lately because it didn't occur to me to track them but I remember seeing Bekins moving company which has been around for 50 years. Amazon and a slew of others have been in the funnel as well.
I think this bodes well for the future of brave and I would encourage anyone looking to add another layer of earnings over Hive to surf Hive using the browser. I have made around $100 in BAT so far and I'm sure someone a bit more diligent would do even better.