Earn BRO for Staking NEOXAG
---
Last night OUr Admiral of the mancave gave out a new announcement... which to be honest I feel like every move this guy makes just makes the Mancave a tad bit stronger and the BRO Token a whole lot valuable. I am glad for this.
So here is what is going on with this new NEOXAG deal no not BIDEN'S new Green Deal.. I took a quote from what he said so you can better understand it. There will be a pot of 200 BRO Monthly to give out lasting for a year in total. Totalling 2400 BRO.
Guys, want to help the neoxian tribe whilst earning some free BRO? I'm airdropping 2400 BRO over the next year to the neoxian tribe. It's my way of giving thanks to a place that kept me here, and sane, before this place kicked off. All you need to do is stake neoxag. I'll be giving out BRO in relation to stake every month. There will be a pot of 200 BRO monthly split between stake weights. Wait for my announcement on when the snapshots will be taken :)

Funny enough I purchased around 60K before this was the announcement and staked it.. little did I know this was going to be going on.. as I said above though Ray has a way with words saying little to nothing in what the plans are and still there is much information to be gathered in his riddle posts. Just kidding he does make people buy.. I mean look what was said below.
One of the reasons NEOXAG is pumping,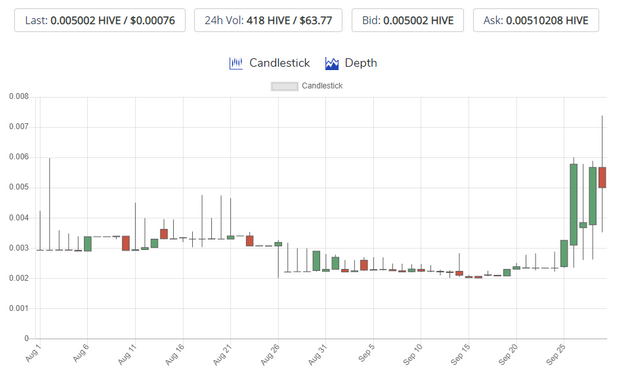 If you want to read more about this new move have a read Updates from @raymondspeaks on the Neoxag/BRO situation

so you can better understand why I am full Hive ahead with this platform is just the value and tokens the BRO FUND has under its belt.
https://peakd.com/@brofund/wallet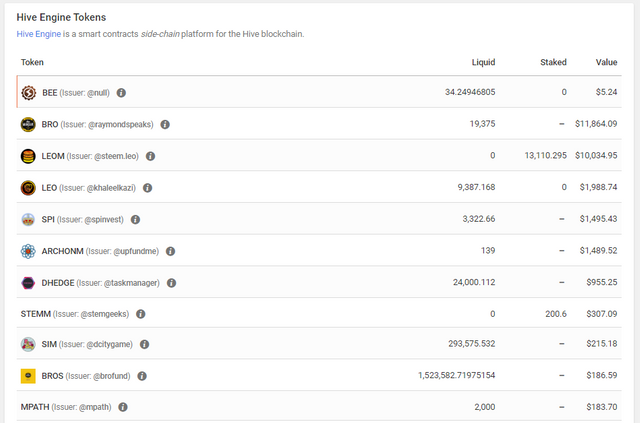 damn with 13000+ LEOM he's getting like what say 50-60 LEO a day from staking on top of the 40K + in BROfund.leo
For further details & information join Neoxian City discord server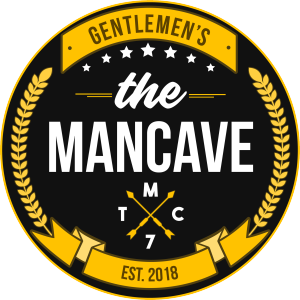 Talk about manly shit... whatever that may be to you, on the community page TheManCave
Come check out TheManCave Discord
Might as well Pick up some sweet BRO on the market and join the #bromovement
Posted Using LeoFinance Beta
---