Hello everyone,
Eagleboy here again with some crypto analysis on BTC/USD and TNT/BTC. As we have predicted BTC broke its pattern upwards as a cotninuation pattern. We will continue with some crypto analysis for BTC on a 4h chart.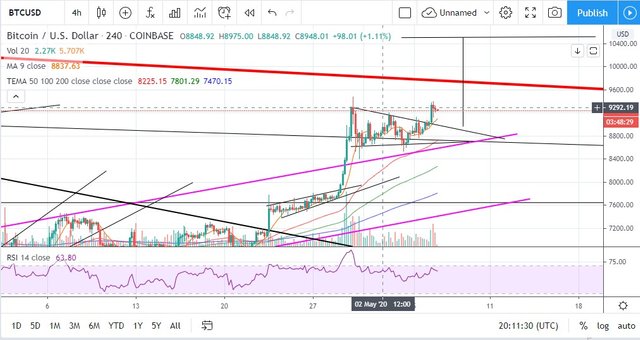 It is again more likely to go upward because it didn't complete the predicted level we talked about on the previous post. Of course it is also possible to retest the previous trendline before it goes up again. Good entry point the possibility of retesting.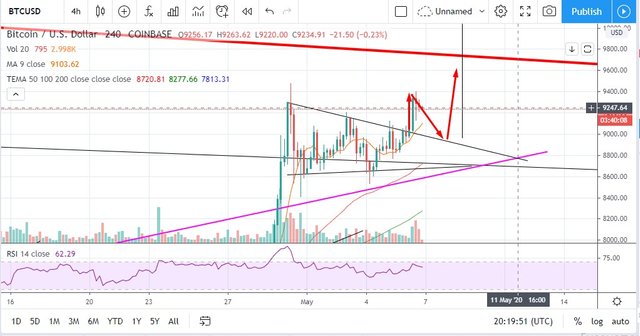 BTC on its way has shown that a move of approximately 15% it is not unlikely to happen, so a retest is not a "need" but when it happens it leads to stronger pumps.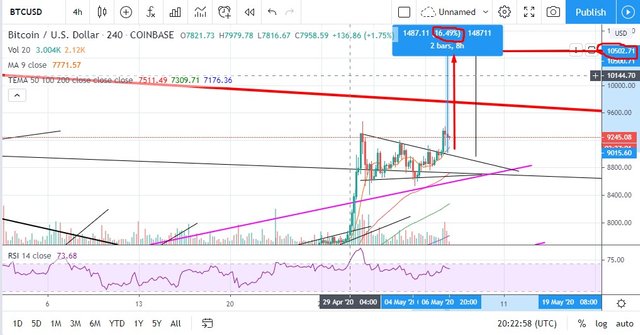 TNT/BTC
TNT is developing a pattern since October which means it will be a strong change. The brakeout from the trend has already happend and also a retest. This means that we will probably will face a big change. It is possible that the uptrend will continue to the level of 1000 sats.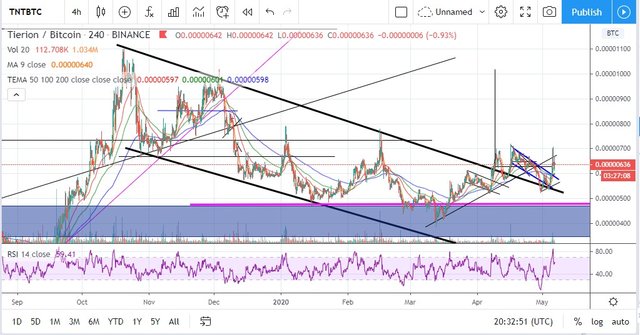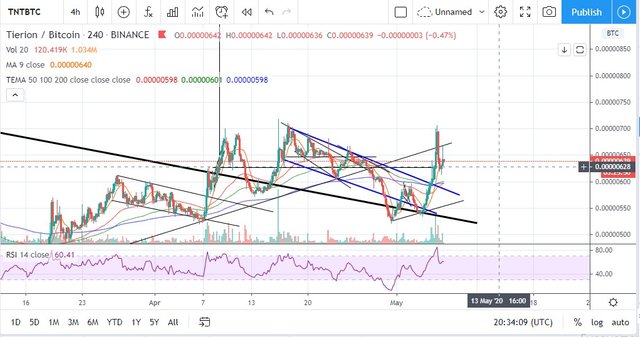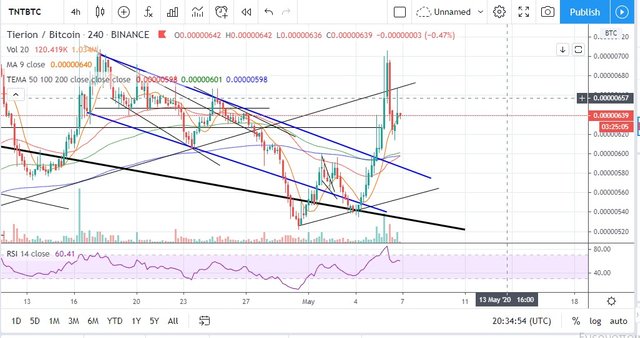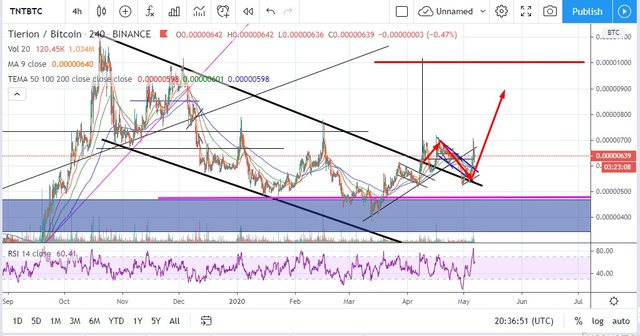 Obviously these are only some ideas and I can't guarantee you that they will
happen.Thank you for your time.
Cheers!
@crypto @bitcoin @dailyleo @news @trading @leofinance @investment
Posted Using LeoFinance