Are they in the room with us now?
---
         I have criticized a number of things on Hive. Both in public and in private. Hell, some go as far as thinking I am "anti-Hive". It's not the first time. I'm a mod in one of the LTC community servers and some Redditors believe I am anti-LTC for pointing out flaws. To be honest, I prefer to be chain agnostic. Tribalism is the maximalist way, and that's a sure fire way to miss the point even with massive gains.
         This particular tweet by @jack, the one and only Jack Dorsey, caught a lot of attention today.
https://twitter.com/jack/status/1473139010197508098?s=20
         There seems to be a misconception that "decentralization" is an absolute state. It's actually a spectrum. It's impossible to go about in society without some form of centralization. The services you choose and even the games you play are points of centralization.
         But, what Dorsey described there is closer to some Justin Sun level of attack and chokehold. While it is possible for people to fork away from such entity, it is also an unpleasant disruption. Even with robust DEXes emerging in the future, it would still be a hassle.
         Hive is not perfect. Some may argue that the "oligarchs" are there to serve themselves. Even then, they can't take away your incarnation of "Hive". This current fork worked out better than its predecessor because the community followed.
         Regardless, I'm here for the memes.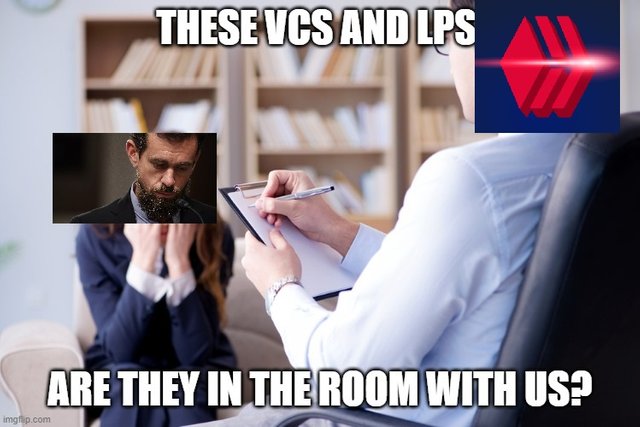 I'm gonna save you some time and link you the template.
         But hey, Web 3 is starting to become a buzzword. It's like back when smart contract was all the hype and nobody knew what that meant.
Posted Using LeoFinance Beta
---