How similar LeoFinance MicroBlogging will be to Noise.Cash? (Plus my Progress)
---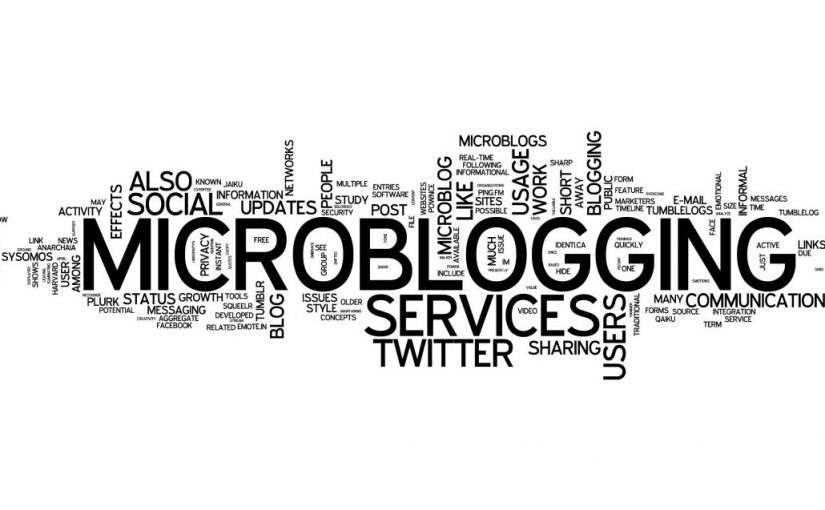 Being on Noise.cash for around 3 weeks i start wondering how Leofinance new microblogging Dapp will look like. I also couldn't help but wonder how similar will be with Noise.Cash
My guess is that it will be completely different in many aspects but it will keep some generic microblogging elements. To begin with, i think LEO will have 2 different coins if i am not mistaken while Noise.cash has one and that is bitcoin cash.
Also, Noise.cash until now doesn't have a limit to the number of words you can write in your post while most microblogging apps have one. I also tend to believe that Leo's new Dapp will have a limit.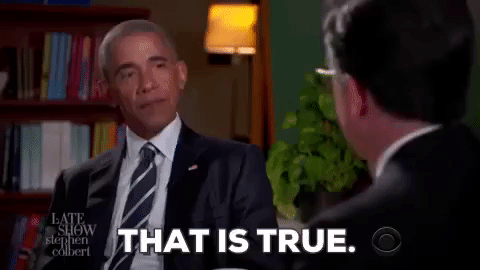 Another thing worth mentioning is the wallet. In Noice.cash you use an external wallet of your choice that your rewards are sent directly over. In the future, though they got plans for their own embedded one. I think that the LEO Dapp will have already their own wallet from day one.
Now let's move on to the rewards. In Noise.Cash you get random tips through an algorithm that i can't "crack" and have a value of 15-40 cents per day. You can also set how you want to split the rewards with the other users with a minimum of 20% as well as you can customize some rewarding scales.
For example, if i want to reward a post with 4 cents and i have set it at 50/50 then i will receive 2 and the author 2. In a way it's like LEO with the flat reward system. I for example have it at 50/50 there many users who have set it 80/20, with 80 for themselves and others that have done the exact opposite.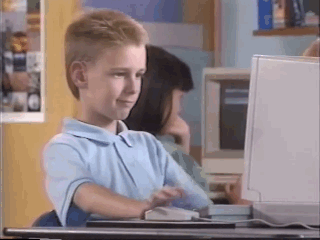 As far as it concerns LEO i think the rewarding system will be similar to what we already know in LeoFinance and they may take advantage of something that is told from the Steemit era. That is the opportunity to get rewards even for our older posts!
Finally, Noise cash introduced the chambers which is pretty much the same as to what we know as tribes or communities. Leo will have something similar for sure but i don't know if it will have the same form as in Noise or if it will be with the form of tags.
---
My Progress
So as i said i am around 3 weeks in Noise cash and i spend less than 30 minutes daily. 8 days ago i had 0,03 BCH in my wallet. As of now i managed to accumulate 0.05 Bitcoin cash. I also have 121 followers as you can see below.

To tell you the truth it's not that easy to generate that amount i have. The main reason i manage to earn it, is because i was one of the first ones to join and because the LEO community is there.

That means that the LEO members have more possibilities to earn than the average person on Noise.Cash. To help you a little bit more there is a Chamber with the Leofinance with over 50 members. Just click on the chambers and then type Leofinance.

Also it's worth mentioning that @behiver is the reason i join and basically most of you join as well! :P He showed the way! Also it's pretty cool that a couple of new users onboarding to leo through noise!
Finally, here is a list of Leo members that you can find on Noise.cash
@onealfa.leo
@trumpman
@funnel
@claudio83
@acesontop
@knowhow92
@cryptomaniacsgr
@nikosnitza
@khazrakh
@katerinaramm
@aschatria
@nikoleondas
@steliosfan
@alexvan
@bagofincome
@arrixion
@willsaldeno
@fabian98
@the01crow
@FriendlyMoose
@bitcoinflood
@achim03
@jongolson
@cflclosers
@oldmans
@wiseagent
@bluemoon
@Anderssinho
@crypto619
@lordneroo
@acont
@razam
@celi130
@elianaicgomes
Their noise.cash accounts

https://noise.cash/u/filotasriza3
https://noise.cash/u/celi130
https://noise.cash/u/elianaicgomes
https://noise.cash/u/Razam
https://noise.cash/u/acont
https://noise.cash/u/Behivers
https://noise.cash/u/AlexVan
https://noise.cash/u/cryptomaniacsgr
https://noise.cash/u/aschatria
https://noise.cash/u/acesontop
https://noise.cash/u/knowhow92
https://noise.cash/u/funnel
https://noise.cash/u/claudio83
https://noise.cash/u/nikosnitza
https://noise.cash/u/khazrakh
https://noise.cash/u/katerinaramm
https://noise.cash/u/nikoleondas
https://noise.cash/u/steliosfan
https://noise.cash/u/trumpman
https://noise.cash/u/onealfa
https://noise.cash/u/bagofincome
https://noise.cash/u/arrixion
https://noise.cash/u/will
https://noise.cash/u/fabian98
https://noise.cash/u/the01crow
https://noise.cash/u/FriendlyMoose
https://noise.cash/u/achim03
https://noise.cash/u/jonnycoin
https://noise.cash/u/cflclosers
https://noise.cash/u/oldmans
https://noise.cash/u/wiseagent
https://noise.cash/u/bluemoon
https://noise.cash/u/Anderssinho
https://noise.cash/u/Cryptocash
https://noise.cash/u/lordneroo

if you don't see your name up here let me know in the comments, post your noise.cash link as well, i'll wait 1-2 days and then edit the post and add all of you that i miss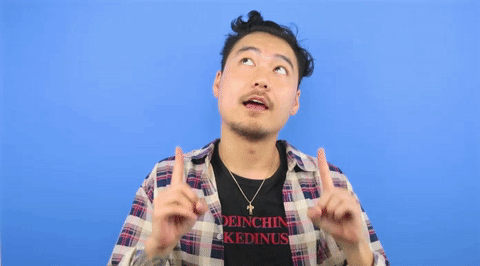 ---
My Latest Posts
---
---
Survivor Greece: Astronomical Amounts while People losing their Jobs
---
Christine Lagarde Says Bitcoin needs Regulations
---
---
Achieving Greatness: 22 Place on most Rewarded LEO Authors (My Story)
---
LeoFinance Witness Climbs up to 32 Place! How to move forward?
---
Twitter can ban even the President? Hive & LEO can Save the Day
---
or simply click on one of my profiles!
Filotasriza3 (LeoProfile)
Filotasriza3 (HiveProfile)
Filotasriza3 (SteemitProfile)
Posted Using LeoFinance Beta
---