Hive P2E Goldrush!
---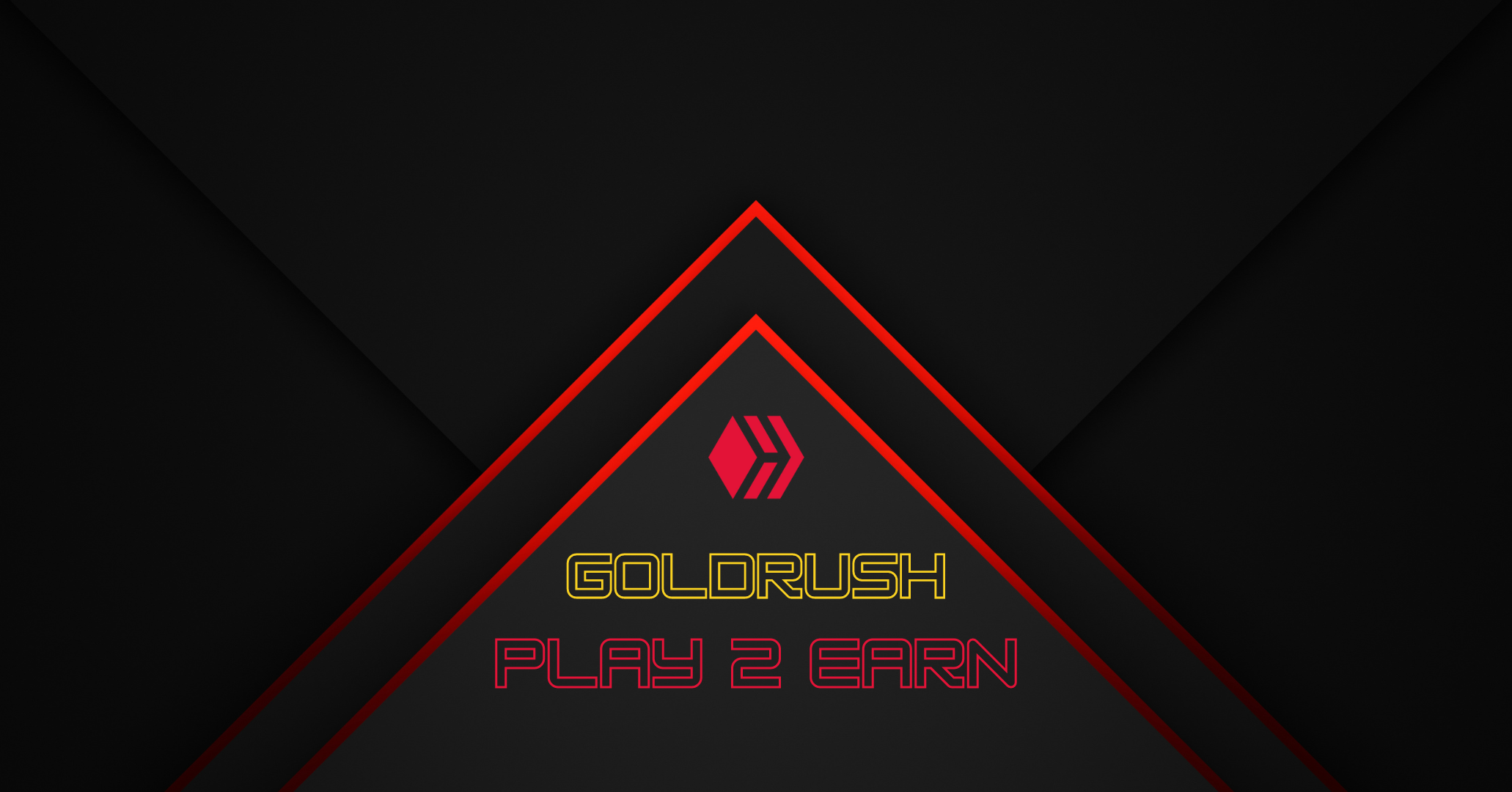 ---
Hive which started as a decentralized social network chain now empowers the #1 play-to-earn game in the world - Splinterlands. Fast and feeless transactions make it perfect for both social & gaming applications which are high activity use cases. Combine the two and we are unstoppable! Online gaming would be a $300+ billion market by 2027 with an expected growth rate of 9.7% between 2022 & 2027. Can Blockchain & P2E gaming make online gaming a trillion-dollar market in the next 5 years? You never know! There is so much potential for Hive to take a major chunk of this market.
GameFi on Hive has changed a lot over the past two years. Splinterlands has shown us what's possible! That's the major reason why more games are being developed on Hive & devs are choosing this technology over other prominent ones. It's only going to grow in the future which is great. Gaming & Social media is a perfect combo and that could be our edge over other networks out there. We now have more than 10 live play-to-earn apps and in this blog, I will tell you about the 5 upcoming games on Hive you should watch in the rest of 2022.
---
PsyberX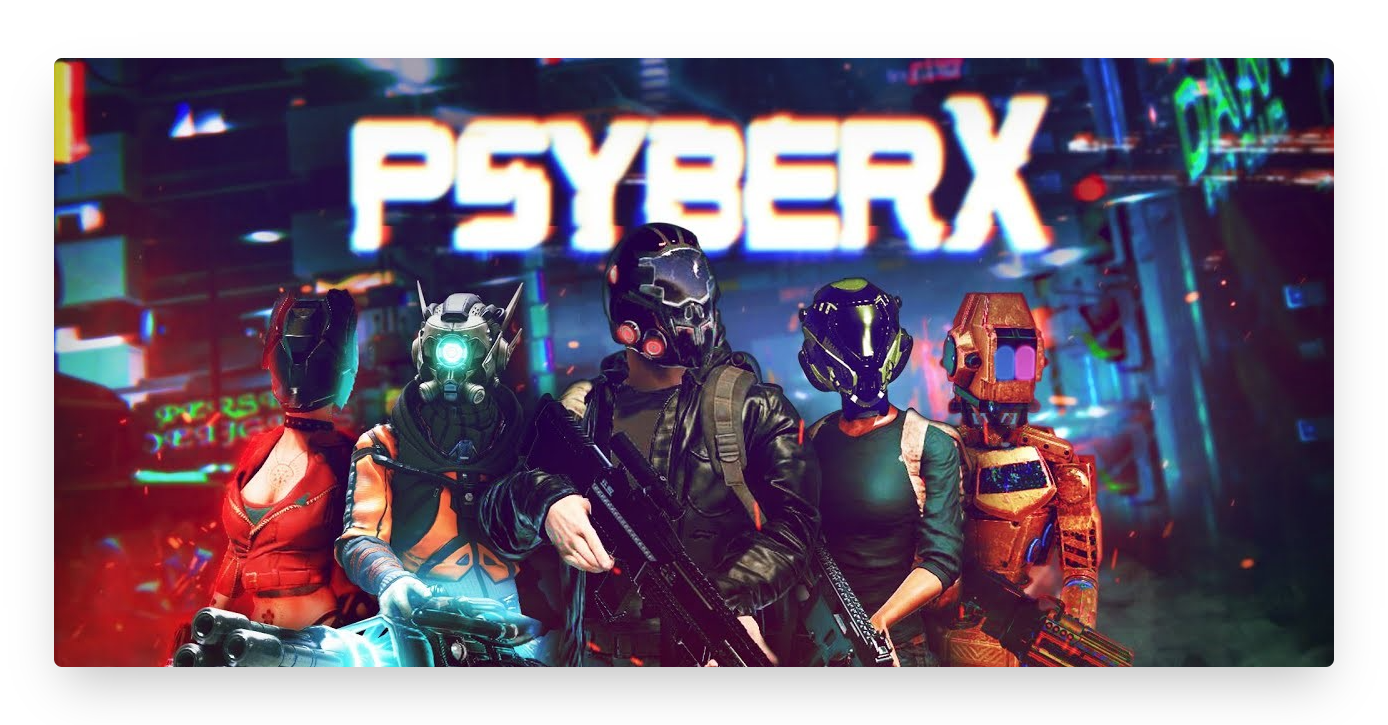 PsyberX is an FPS (First Person Shooter) & TPS (Third Person Shooter) P2E game developed by Royal Reptile Studios. It is being built using UnReal 5 engine, a game production software supported by Myria, a web3 gaming community with its own L2 Scaling solution on Ethereum. You can purchase crates, Land Plot & other NFTs from the PsyberX Marketplace. You can buy LVL on Hive-Engine & on Pangolin built on Avalanche Network. The game's development is still in progress although a lot has happened since its announcement. We don't have a release date yet, but it doesn't change the fact that if they do it right, a ton of passionate gamers are coming to Hive.
---
Ragnarok

Ragnarok is a blockchain card game with PVP battle gameplay around Chess & Poker. It is being developed by @theycallmedan & team in collaboration with Hive Creators. They had a claimdrop of DUAT tokens a few months ago. Based on your Hive Power snapshot, you could claim these tokens to buy in game NFTs when it releases. The development was delayed to unforeseen circumstances but they publish dev updates every month. I am hoping to see some major updates and announcements before the end of this year.
---
Wrestling Organization Online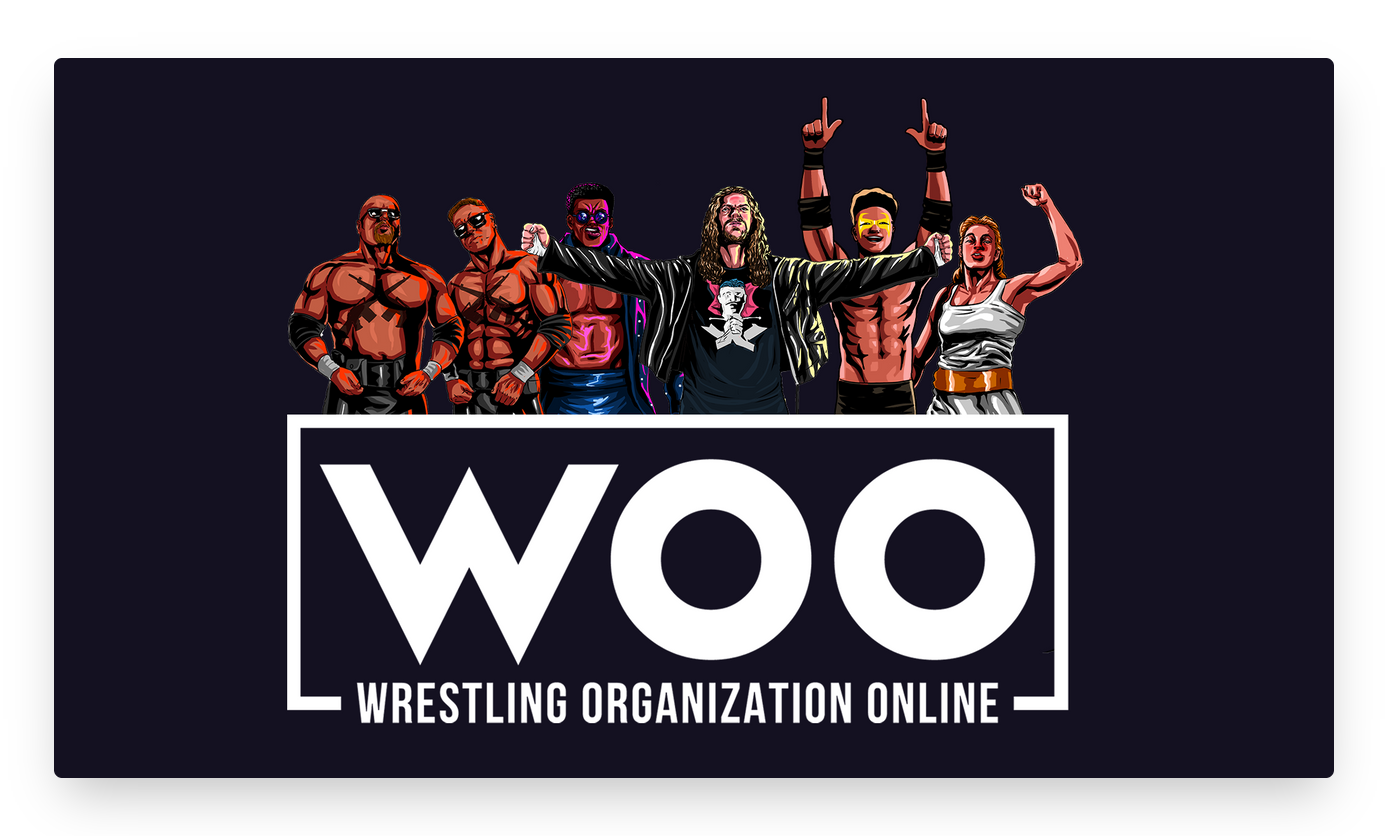 Wrestling Organization Online (WOO) is upcoming P2E business management game. If you are interested in wrestling and love the 80s/90s vibe, then this game is for you. Players can build their wrestling Organization by acquiring wrestlers, upgrading facilities, and competing to earn more games native token $WOO. This one is my favorite on the list because there are a ton of ways to earn $WOO and APRs are crazy right now! Their general sale will happen on 31st October so it makes sense to stack $WOO before that.
---
Genesis League Soccer

Genesis League Soccer is a play & earn game created by Splinterlands in collaboration with MLSPA (Major League Soccer Players Association). You will be able to collect and trade exclusive MLSPA players' cards. Play with them to beat opponents and win crypto or other NFT assets. Their pack pre-sale is less than a month away - 18th October. This will definitely get the most traction since big names are associated with it. The game will launch in 2023 so you have a lot of time to save some money for this one.
---
Aqua Shop

AquaShop is a Play-to-Earn Aquaculture Game on the Hive Blockchain. Grow fish, Upgrade your shop, craft items, basically quite similar to Dcrops but in a fish tank. They have released the whitepaper recently. Not fishy at all. 😂 It's in the early stages but as I am a Fish enthusiast myself, will definitely look forward to its release. So excited to set up my shop xD
---
Which one of these hits your brain hard? Comment below!
---
Follow: https://leofinance.io/@finguru
Twitter: https://twitter.com/finguru6
Discord: finguru#4062
---
Not financial advice. For infotainment purposes only.
Posted Using LeoFinance Beta
---