Nayib Bukele Responds to Bank Of England
---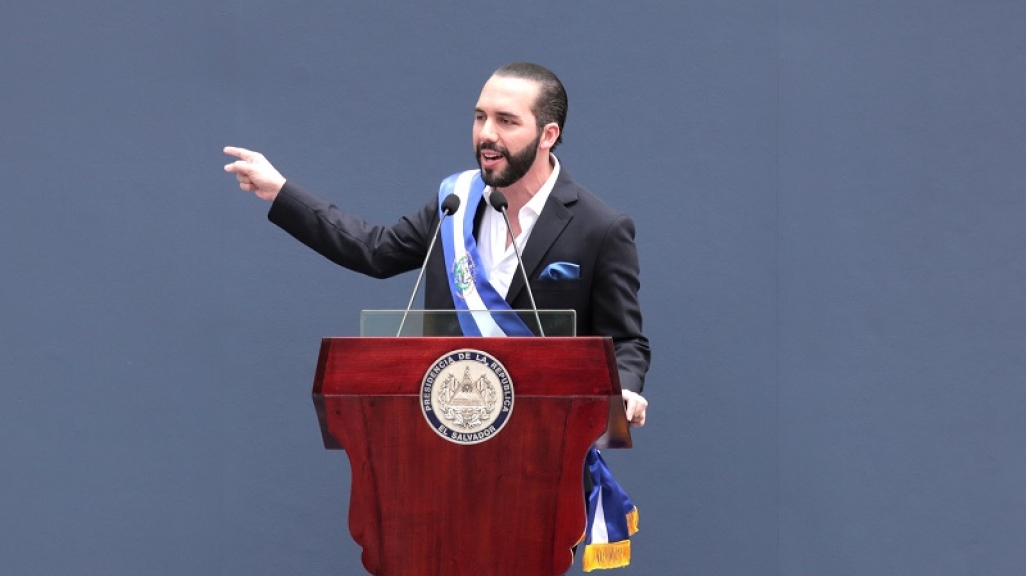 Since El Salvador became the first country to adopt bitcoin as a legal tender, banking entities like International Monetary Fund and World Bank has publicly expressed concerns and engaged in spreading ideas of a negative consequences for the countries economy. Bank of England joined these efforts as well, echoing the similar concerns.
Speaking about bitcoin as legal tender in El Salvador, Bank of England Chief, Andrew Bailey said:
It concerns me that a country would choose it as its national currency. What would worry me most of all is, do the citizens of El Salvador understand the nature and volatility of the currency they have.
El Salvador is the first and only country that embraced bitcoin. Those of us who understand that bitcoin is the solution to the broken financial systems and great innovation to replace traditional forms of money root for El Salvador, its president and people take the fullest benefits out of the transition to bitcoin.
However, as expected there will be a lot opposition and actions to undermine El Salvador's efforts and those who would like to see them fail. Among the first ones who would want El Salvador experiment to fail are the international bankers and they haven't stated so publicly.
Bank of England is a central bank of the UK and is also a private entity just like Federal Reserve of the US, allegedly. Now, why would Bank of England have anything to say about El Salvador's financial choices anyway? What I find funny is that Bank of England is somehow concerned about citizens of El Salvador and their ability to understand bitcoin and its nature. It looks like the president of El Salvador found these remarks funny as well and responded on twitter with the following:
Bank of England is "worried" about El Salvador's adoption of #Bitcoin?

Really?

I guess Bank of England's interest in the well-being of our people is genuine.

Right?

I mean, they have always cared about our people. Always.

Gotta love Bank of England 😍
Exactly! Nope! They never cared. If they do, it is easy to prove. By actions.
What these central banks and international bankers really worry about is bitcoin itself and the threat it poses to their power and monopoly in controlling and creating money. What they really care about is to hold to this power and monopoly over money for as long as possible. Ability to create money out of thin air is a great power to have, especially if one has monopoly of doing so.
Bukele brilliantly calls out Bank of England in the following tweet:
I'm really concerned about @bankofengland printing money out of thin air.
Wow. It is a fact that many people already know nowadays. But no president of any country in the world have spoken these words openly and publicly yet, not that I know of.
I believe central banks and international bankers are really concerned where the future of global finances are heading with bitcoin adoption increasing every year, crypto innovations developing fast. They already made a mistake of not recognizing the power of bitcoin and decentralization early on.
So they need to act now. It seems their solution is creating central bank digital currencies (CBDC) and pushing a narrative that they are also innovating. Fact of the matter is they are not innovating. They currencies are already digital. Creating CBDCs won't change the fact they have the sole control over creating money and creating them out of thin air.
What they could do with their power is, actually start caring about people. That is if they genuinely care about people, as they keep saying. But that will never happen. It has always been about money for them and lots of them.
Posted Using LeoFinance Beta
---