💥Our LeoFinance Curation Initiative celebrates its 2 months. Join us!
---
Dear Lions and Cubs,
It has been 2 months since HODL Community decided to become a curator for the leofinance platform.
To announce this new move, I wrote this post: HODL Community becomes a full time 🐯LEO Curator !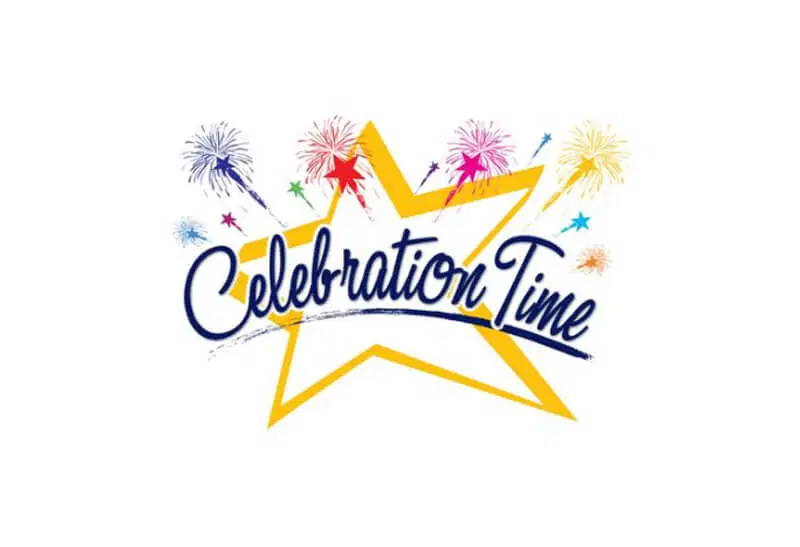 Following this announcement, more than 21 reports were published with upvotes and @hodlcommunity author rewards being distributed to growing native leofinance authors.
We are very pleased to see that our reports are getting more support from big LEO stakeholders and the entire community.
I (@vlemon) would like to personally thank our 2 curators: @mistakili and @idiosyncratic1 who have consistenly found great blogs from underrated writers and increased engagement as they consistenly interracted with these newcomers.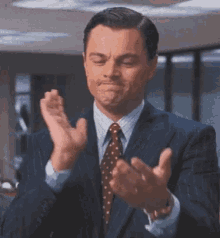 Authors upvoted by @hodlcommunity and included in the curation report at least once
@bengy, @butherfly87, @cryptowingnut, @karupanocitizen, @kevinnag58
@anhnghn, @joelagbo, @johnwege, @readthisplease, @ridam,
@khan.dayyanz, @prince-anyaobi, @bala41288, @leonordomonol, @mercurial9, @olebulls, @acikgoz, @bearbear613, @hranhuk, @vendata, @ala41288, @cryptonotes, @littleboy, @belemo , @willson-deng, @adamada, @ajewa, @fabian98, @cryptovial, @julianhorack, @lebah , @creativeinsight, @greatideas, @known.prince, @pitboy, @alokkumar121, @claudio83, @clixmoney, @munawar1235, @atomz, @devotedman, @fijimermaid, @reeta0119, @sandeep126, @acesontop, @haccolong, @known.prince, @lapacodo, @vikbuddy, @kenechukwu97, @merit.ahama, @promzyelisha, @young-boss-karin, @costanza, @daily-coin, @mintymile, @occupation, @underground, @cyek, @karamyog, @knowhow92, @lennyblogs00, @bagofincome,@failingforwards, @bernieflow, @josediccus, @melbourneswest, @vincentnijman

Looking for support from the community
As many of you know, we have been consistently staking our LEO and even buying some LEO Miners to increase our curation impact on the platform.
As we plan to continue to do our part to help out the @leofinance ecosystem and especially the blogging side before the future release of ProjectBlank; we are welcoming any help available.
We will recruit 2 additional curators as soon as possible. If interested, DM me on Twitter or Discord.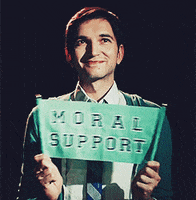 This can be in the form of automatic or manual upvotes on our curation reports and/or authors selected.

Or through delegations of HP; we give back daily 90% of the curation rewards in liquid HIVE.

Delegation of LEO Power; as of now we did not implement the daily liquid payments but if interested I could develop a weekly Liquid LEO delegation payment.
Below I will shamelessly tag the biggest LEO Stakeholders. This is the first time we do this in more than a year of existence. I hope you will forgive me...
@onealfa.leo, @lbi-token, @taskmaster4450le, @leoschein, @meowcurator, @oldtimer, @phython , @flipstar, @gualteramarelo , @mindtrap-leo, @oakshieldholding, @edicted, @forexbrokr, @brofi, @brofund-leo, @scaredycatguide, @leovoter, @dalz1, @khaleelkazi, @pouchon.tribes , @kubbyelizabeth, @whatageek, @mcoinz79, @jphamer1, @ma1neevent, @bitcoinflood, @leo.voter, @revise.leo, @amr008.leo, @tomhall.leo , @roleerob , @steemshadow, @inertia, @mickowen, @purefood, @schubes, @partituna, @autowin

Latest Report
21st LeoFinance 🐯 curation digest !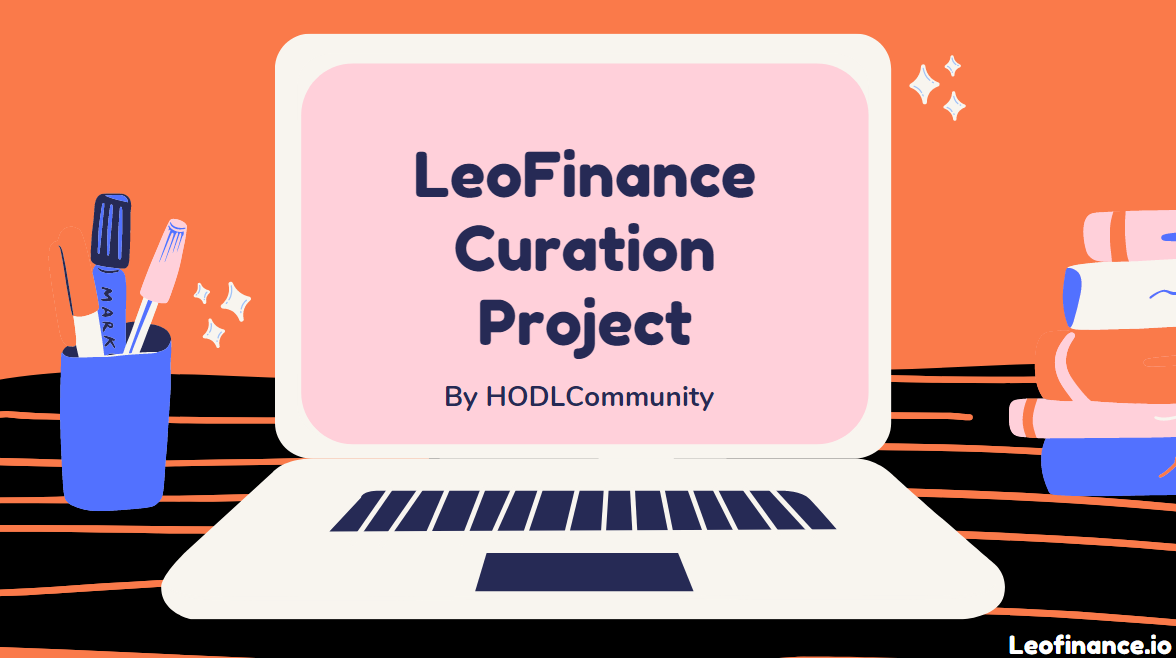 @HODLCommunity presents to you the 10th LeoFinance Curation Post
We feel very excited as we think we will adress one of the most important issue on the leofinance.io platform: Curation.
Our goal is to support content creators and generate qualititative interactions between LeoFinance users.
We will set a 5% beneficiary for every author selected in this curation report.

If you would like to delegate some HP to our community and support us; we give you back 90% of the curation rewards on a daily basis ! APR > 12% !
We are also currently working on a LEO Power delegation service for the Leofinance Community.
By following our HIVE trail here

How to reach us | Links
Discord Server | https://discord.gg/VdZxZwn
Posted Using LeoFinance Beta
---