[Esp-Eng] Hive and Leo Pre Power Up - October
---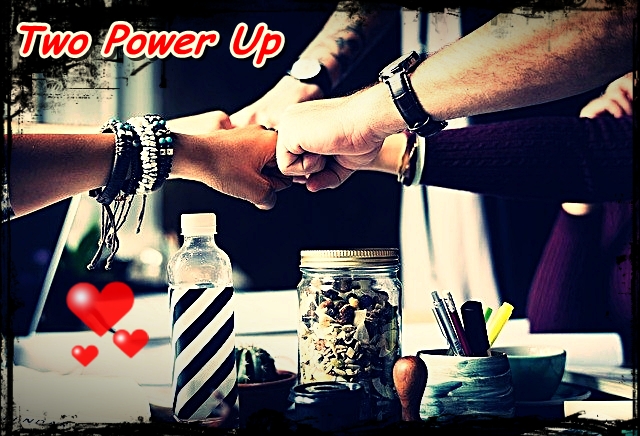 Source
Existen varias formas de manifestar el amor y el compromiso con todo el ecosistema de Hive. Una de ellas es la participación en el Power Up de los primeros de cada mes, iniciativa llevada actualmente por @traciyork (el post de anuncio para el mes de octubre lo encuentras aquí).
Pero también existen otras formas como lo es motivar la participación de la comunidad para este evento con un recordatorio los días que le antecede. Es lo que quiero hacer aquí, ya que estoy convencido que la solidez y confianza a la plataforma se la vamos a dar cada uno de sus usuarios, en la medida que nos involucramos más en ella.
Pues bien, una de las formas más efectivas que existen para hacer esto es precisamente el staking realizado cuando hacemos Power Up, ya que tenemos que aprender a tener visión a futuro para inversiones a largo plazo, ya que si bien es cierto que la criptomoneda Hive ya se manifiesta sólida en el mercado, su potencial es mucho mayor.
Depende de cada uno de nosotros que este futuro se haga presente en mayor o menor medida.
There are several ways to manifest love and commitment to the entire Hive ecosystem. One of them is the participation in the Power Up of the first of each month, an initiative currently led by @traciyork (aquí you can find the post of the announcement for the month of October).
But there are also other ways to motivate community participation for this event with a reminder the days before. This is what I want to do here, since I am convinced that the strength and confidence to the platform will be given by each of its users, as we get more involved in it.
Well, one of the most effective ways to do this is precisely the staking done when we do Power Up, since we have to learn to have a vision of the future for long term investments, since even though it is true that Hive cryptocurrency is already solid in the market, its potential is much greater.
It is up to each one of us to make this future present to a greater or lesser extent.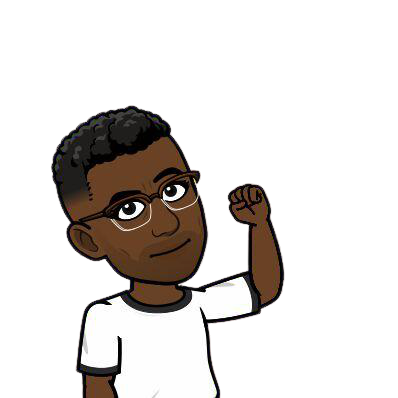 Precisamente, en este mismo sentido de inversión a largo plazo y darle fuerza al ecosistema en su conjunto, el día primero de octubre haré Power Up no sólo a la criptomoneda nativa (Hive) sino también al token de Leo.
Todo el equipo que trabaja en su desarrollo siempre está haciendo actualizaciones, entre las que destacan como más recientes, la nueva versión de la front page de la comunidad Leofinance, desde la que estoy escribiendo ahora, y el lanzamiento del token ERC-20 (wLEO), con sus ya consecuencias positivas, como la incorporación a Coingeko.
Esto también contribuye al fortalecimiento de la plataforma porque Leo es un token perteneciente a la Blockchain de Hive, entonces en la medida que éste crezca también lo hará toda la familia.
It is precisely in this same spirit of investing in the long term and strengthening the ecosystem as a whole that I will be powering up not only the native cryptocurrency (Hive) but also the Leo token on October 1.
The whole team working on its development is always making updates, among which the new version of the front page of the Leofinance community, from which I am writing now, and the release of the ERC-20 token (wLEO), with its already positive consequences, such as the incorporation to Coingeko.
This also contributes to the strengthening of the platform because Leo is a token belonging to the Blockchain of Hive, so as it grows so will the whole family.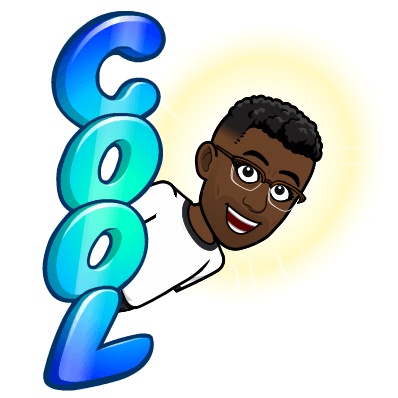 Lo que tengo planificado hasta el momento es hacer Power Up a los Hive que ahora están en proceso de conversión desde unos HBD que tenía.
What I have planned so far is to power up the Hive that are now in the process of conversion from some HBDs I had.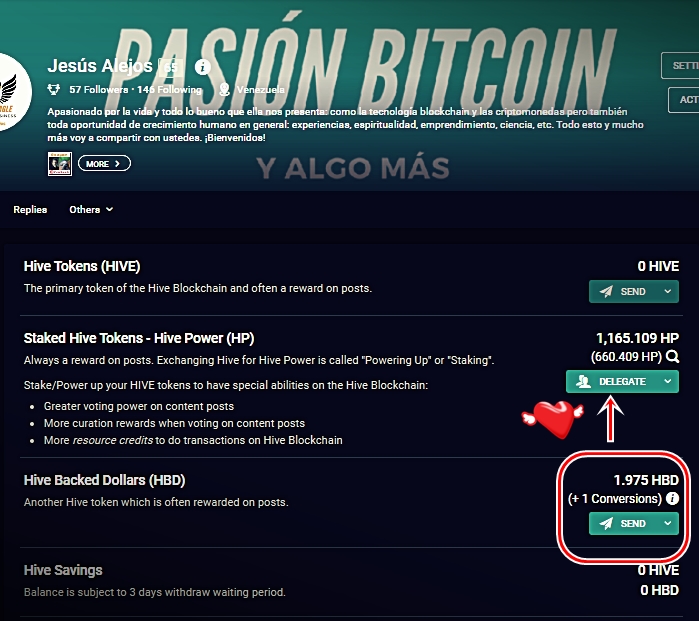 En cuanto a Leo, hice una compra de unos tokens en el mismo exchange descentralizado que tiene la comunidad de Leofinance (para acceder al mismo, haz click aquí) y voy a hacer Power Up de los que poseo hasta el momento: 20, 447.
As for Leo, I bought some tokens in the same decentralized exchange that has the community of Leofinance (to access it, click here) and I will make Power Up of the ones I have so far: 20, 447.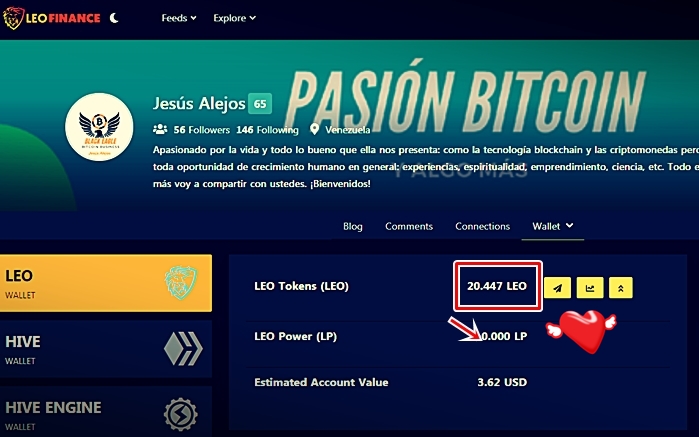 Muchas gracias por haberme acompañado en la lectura de este post, espero tus comentarios y que nos podamos volver a encontrar en una próxima publicación, hasta luego.
Thank you very much for having accompanied me in the reading of this post, I hope your comments and that we can meet again in the next one, see you later.

---
---
---
Este Post será compartido en Twitter con hastags #hive y #posh para promover la iniciativa "Prueba de Compartir" de Hive y @ocd || This post will be shared in Twitter with hastags #hive and #posh to promote Hive and @ocd "Proof of Share" initiative.
---

---
Posted Using LeoFinance Beta
---