Over the past few months, my interest in what the Thorchain team, and community has been building has grown enormously. The transparent way challenges are tackled, the fact that the community is integral to the project, and the truly decentralized ambitions are most appealing. I've got a small stash in a couple of pools, and am aiming to build on my assets in pools for the long term.

The goal of this post is to bring to your attention another opportunity for Thorchain fans to prepare for.
---
Introducing LeoFinance.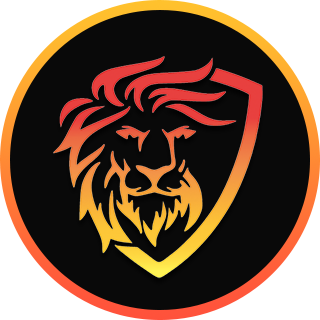 LeoFinance is an investment and crypto oriented community being built of the Hive blockchain. At the heart of the project is the LEO token, a second layer token on Hive. Token holders can create and curate content on the platform, and the amount of tokens you hold can influence the rewards earned by the content creator. It's a great place to create content (and earn some rewards in the process) and contribute to discussions in comments.
Leofinance has recently branched out, and created a wrapped ERC20 version of its token - WLEO. An incentive from the founders has been offered to the community, and it has responded by adding over $170,000 worth of liquidity (at the time of writing this post) to a brand new pool set up on Uniswap in less than two days.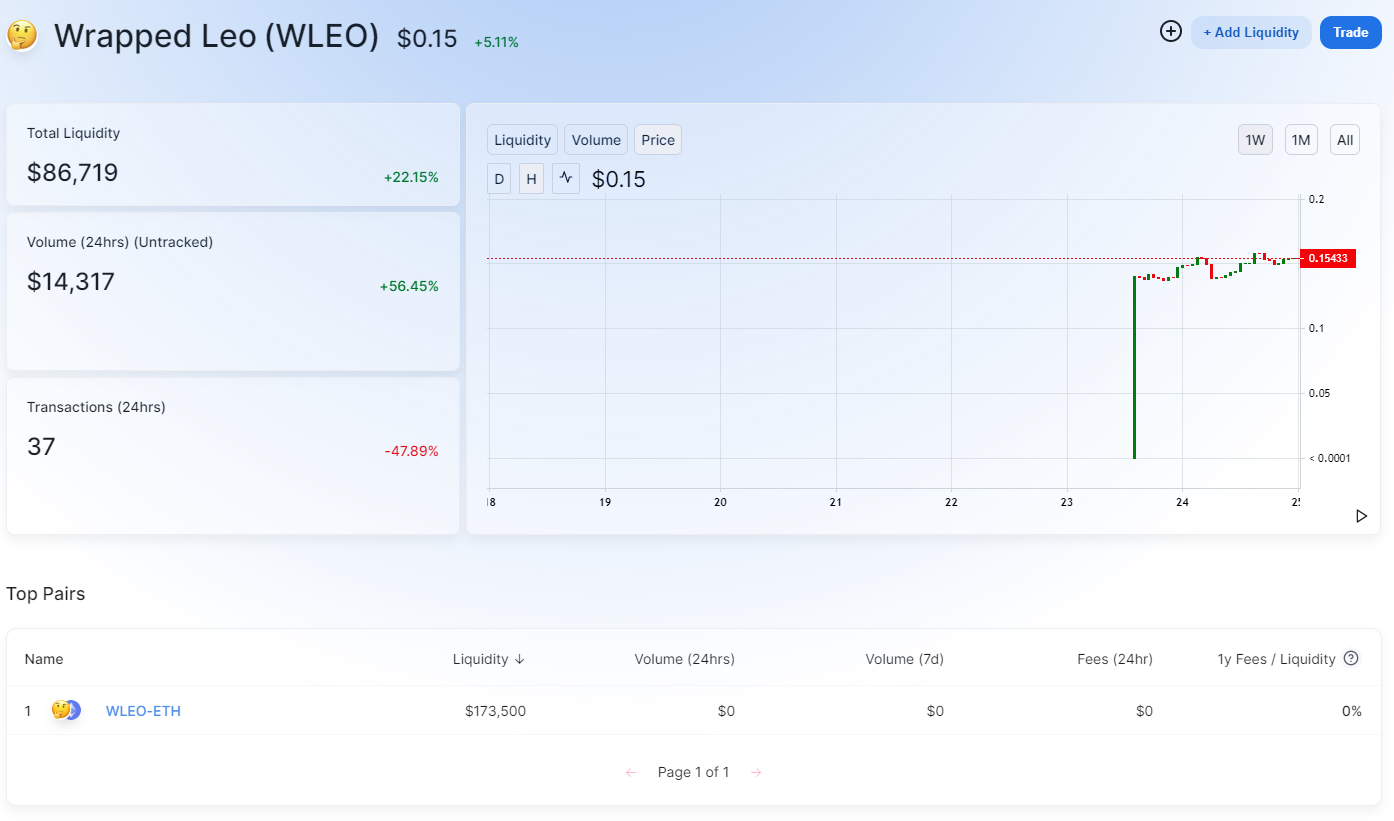 So what does this have to do with Thorchain?
As soon as Thorchain adds ERC20 support to its cross chain capabilities, LeoFinance will be pushing to get WLEO listed as an active pool. Why? Because many of us love the project. The founder of LeoFinance @khaleelkazi is a big fan and has RUNE as part of his core crypto portfolio now. In addition, notable DeFi expert @shanghaipreneur, also known as Nicholas Krapels (Prof K) on Twitter has been a long time LeoFinance contributor and first brought RUNE to our attention many months ago.
There is an opportunity, now, for the Thorchain community to "get ahead of the game" by joining LeoFinance now, before our future listing as an active asset on Thorchain. By joining now, you would have time to build your position and "earn" rather than just buy some tokens to eventually add to the WLEO/RUNE pool. There is also the potential to earn other tokens simultaneously on HIVE - a multipurpose blockchain with an ever growing list of dApps. There is an active layer 2 marketplace for LEO and many other tokens on LeoDEX - a front end for the HIVE Engine exchange.

If you are interested in getting in ahead of the game, and learning more about LeoFinance before it gets listed on Thorchain, the following links may help you out:
---
The best time to secure your position in LeoFinance is now, before the WLEO/RUNE pool is able to happen. We look forward to hopefully welcoming the Thorchain community to LeoFinance.
Cheers,
JK.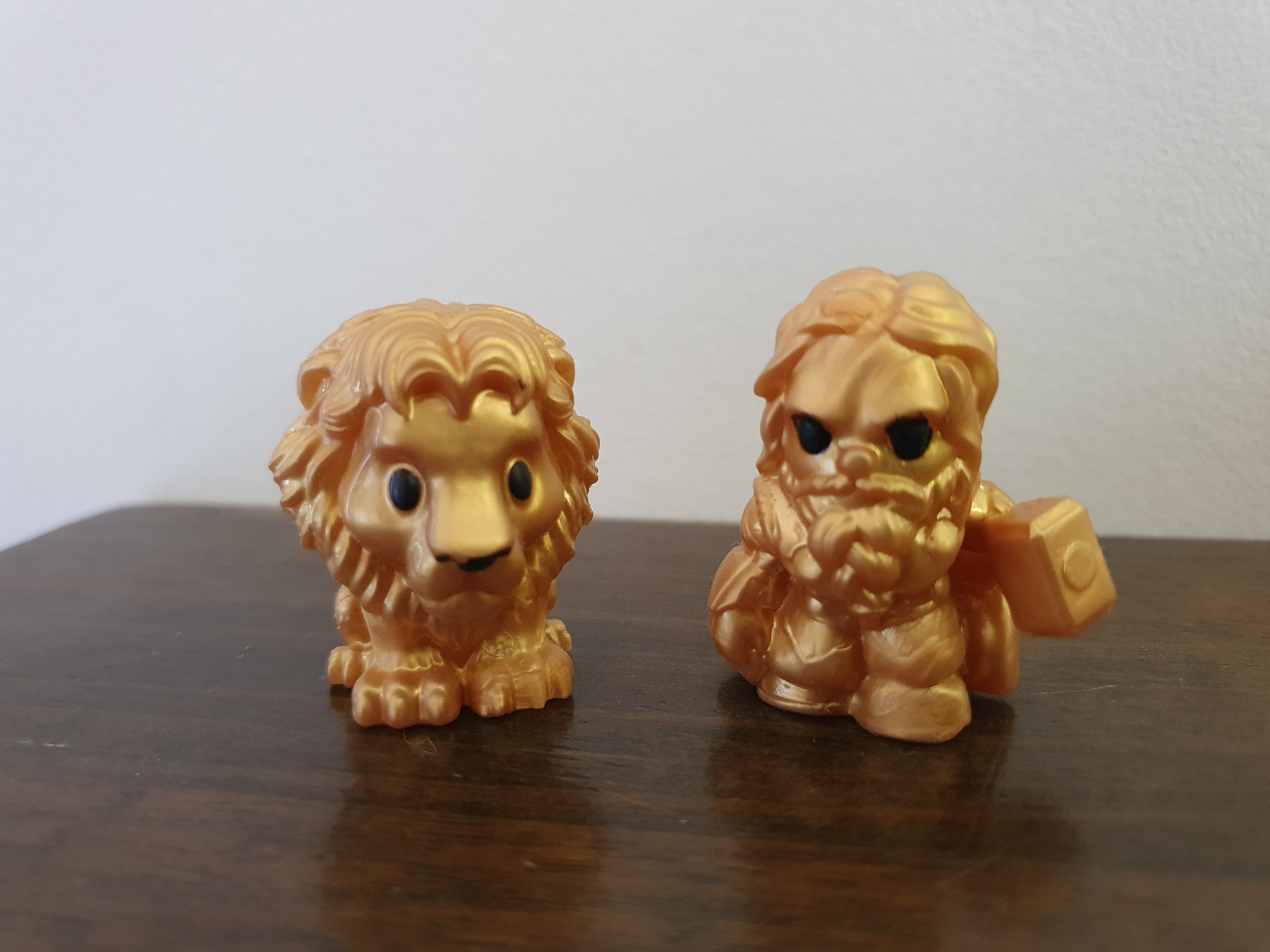 Posted Using LeoFinance