Hive & The Positive Feedback Loop
---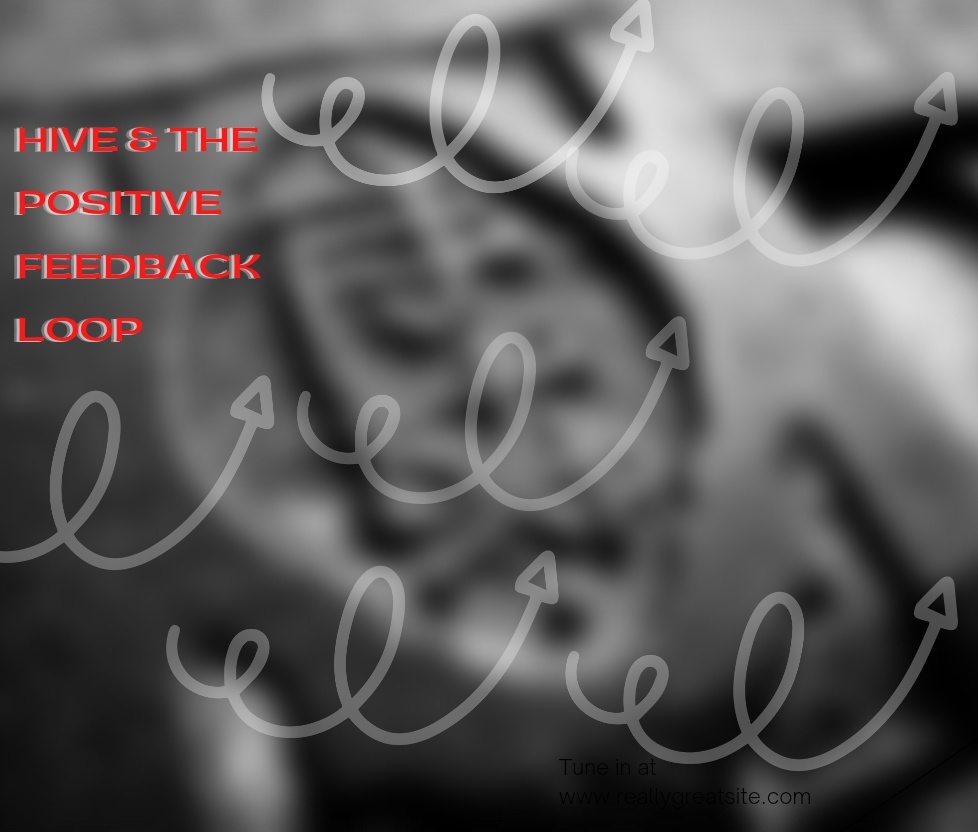 ---
---
Positive Feedback Loop is a kind of situation where people/investors/HODLERS tends to use current prices to predict futuristic occurences, development and even further rise in prices. In other words, it can be using developments or a change in the upward movement of a commodity or project as a parameter to actually ascertain growth. Bullish trends for example are often treated with a positive Feedback Loop.
For example, when people begin to notice a bullish trend this is when they'll decide to invest in an asset and this is solely driven by the motivation that if they didn't buy in at that moment, then they might be losing a lot when the bullish situation gets overblown.
---
Positive Tendencies
---
It is the same with the increased tendencies of people to post on hive when the prices are increasing or bubbling, this is because they believe that their time would be worth more with the prices, it creates an emotional need driven by greed to see money in the bigger picture. However, in pure hive tokenomics this isn't the case.
The thing is, the higher the price of hive, the lower you'll be on payouts other than When it's lower, and you can accumulate cheaply by buying as well as earning through curation. However, in general, people's emotional attachment to equate time value with monetary value makes them see low prices as a bad thing, simply because they're not getting what they want, this makes them see worthlessness to a project that is actually doing well, developmental wise not really money wise.
---
Valuable Via FOMO
---
This is called Irrational exuberance. It's a situation where people drive the value of a product or an asset more than it actually is. This can happen due to the positive Feedback Loop. For example, when hive hit $3 so many people began predicting $20 meanwhile when it was $0.10 more than a year ago, many predicted it would go to $0.01. However, those two contrasting thoughts are not viable because they do not follow a realistic analysis of the market situation but the pure assertions of the former who is an optimist and the latter who is a pessimist.
However, the positive Feedback Loop creates an imbalance. When it comes to hive, people do not know that equating the dollar valuation to the time spent on the platform is totally misplaced and this is because, while there's no inevitability to hive doing massively well, there's a prospective profitability to those who eventually own and grow it as an asset irrespective of how low the prices might be and this is what is rather logical.
One of the Similarities of buying real-time assets and owning crypto is that the period of these purchases are instrumental to profiteering In real-time it might look like buying a commodity or assets rising in price is profitable, but this isn't true, firstly a lot of people are always experiencing FOMO at the same time when an asset begins to do well, so this eventually creates a certain kind of herd mentality which means people begin to buy assets based on the fact that there are a few charts, prediction and tendencies to show that it might do well in the nearest future.
One of the problems of this bias is that it's based on pure psychological factors, rather than an impeccable or astute understanding of how the market actually works. FOMO creates unrealistic value, especially when people are willing to spend on assets that might be touted to do big things. When people easily fomo it's more or less like being driven by the need to own more. The concern with this, is that when valueless things are beginning to be valuable based on scarcity created by positive Feedback Loop, there might be unexpected crash, making people to lose time and money.
---
For What It's Worth
---
The point is, positive Feedback is good, but staying in that loop can be disastrous. Truth is, positive Feedback can help us buy the hype because we're pumped up by the price and not really the value. As a potential investor or one who has got a nose for spending into things that can generally be worthwhile, sometimes we tend to overestimate our abilities by allow the feedback from the market to influence our choices.
So many times, a rise in price motivates people to buy so that they can make further gains. This is why it's Important to never be reliant on oneself or be the only source of information. It's Important to compare one's investment views and perspective with other views and sources, to know and understand the viability of our own bias.
---
---
Interested in some more of my works?
---
---
---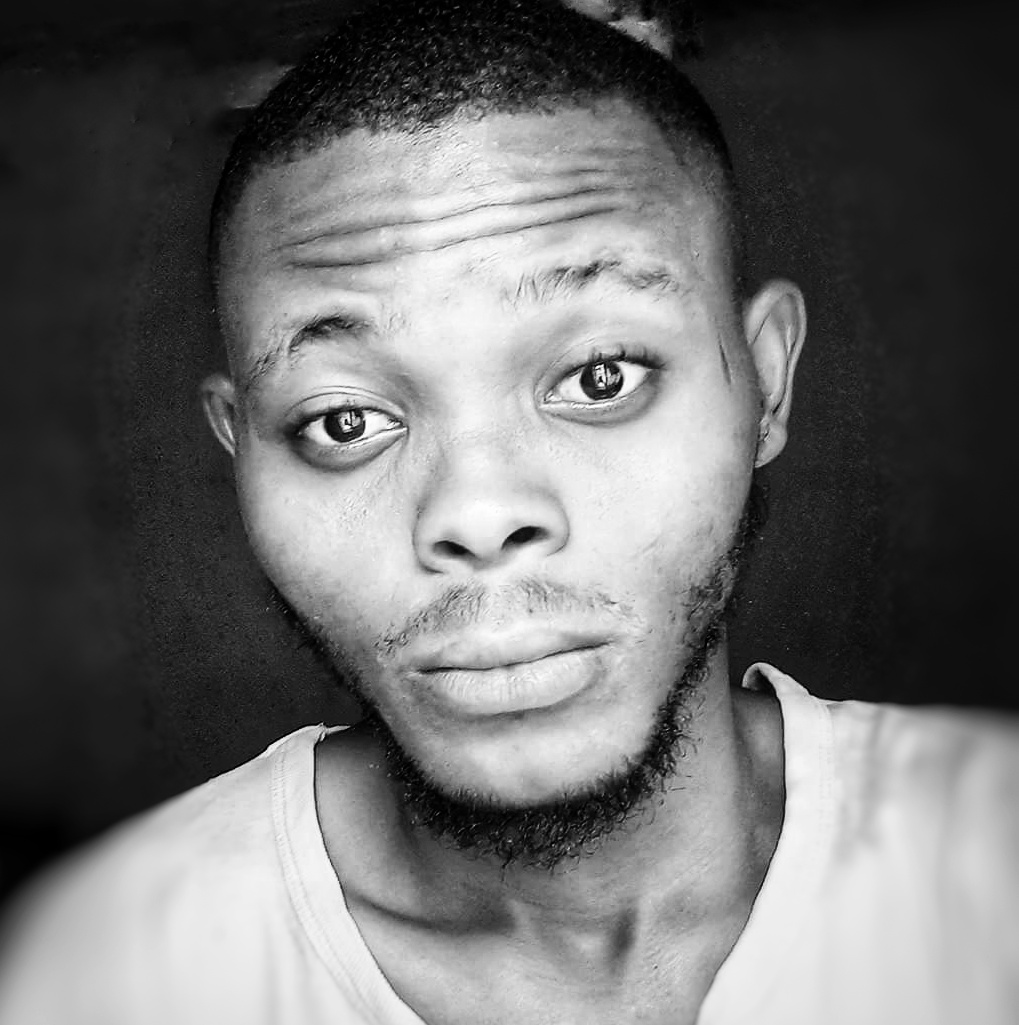 ---
My name is @Josediccus, a young Nigerian entrepreneur who is a Vlogger, A Psychologist, Poet, Sports Writer/Analyst & Personal Finance Coach. I'm using my contents as a process to create shared meaning as well as create expressions through which people on/off hive can relate. I believe content is a process to be enjoyed and relished and I'm up for any collaborations in my field stated above. Cheers
---
@Josediccus, your brother-in-pen & heart
---
I'm hoping to reach more people who are broken at heart and spirit, so share on any platform or reblog
---
Posted Using LeoFinance Beta
---