NOT YOUR KEYS, NOT YOUR CRYPTO; REALITY OR NOT ?
---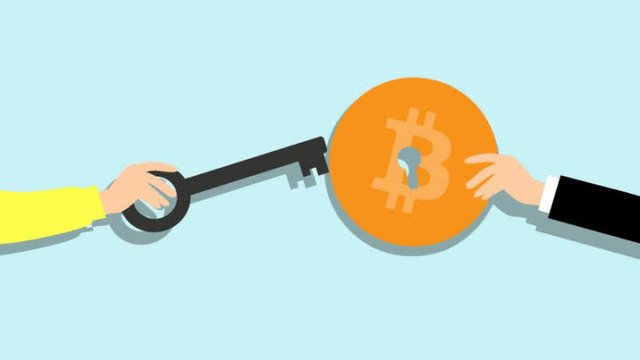 The believe that having a Decentralized wallet in contrast to a centralized wallet is something that most people have come to accept due to the fact that Decentralized wallet offers total control over one's funds. BUT IS DECENTRALIZED WALLETS REALLY THE BEST ?
Many centralized exchanges has been hacked and users funds stolen. Recently , the BILAXY exchange was hacked and the exchange is forced to shut down leaving investors perplexed and confuse over what will become of their funds. This confirms the above statement and encourages one towards saving his funds on decentralized wallets. However, with the coming of Defi projects and smart contracts therein, Decentralized wallets seem to be vulnerable especially when one interacts with fraudulent smart contracts.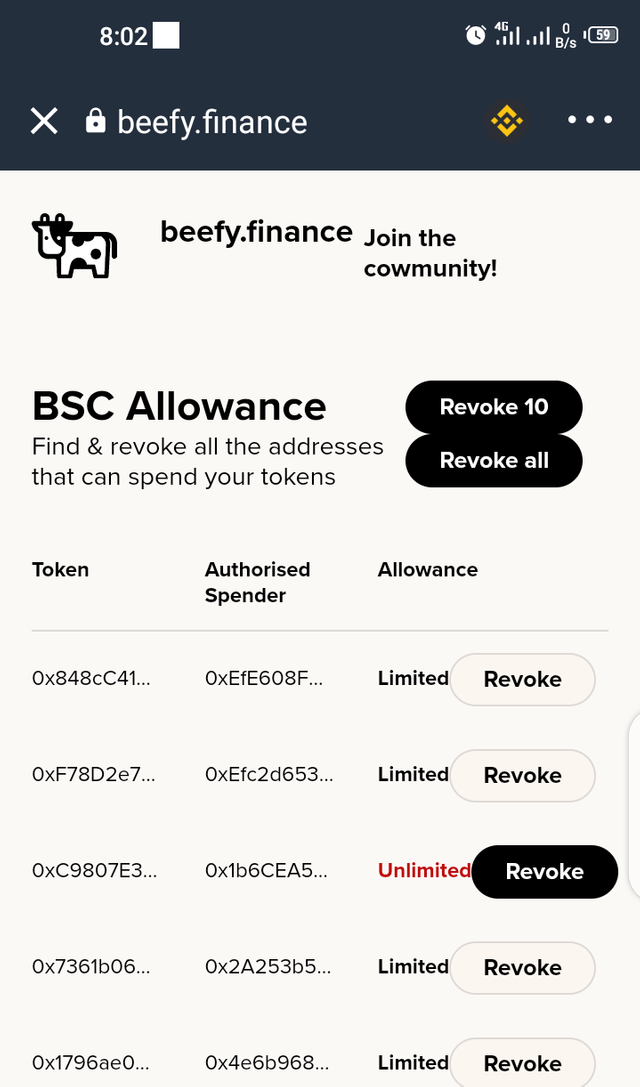 How does this happen ?
With each buy , sell or call made with smart contract certain permission are granted to these smart contracts . Some of the permission are limited while some are unlimited as shown above.
These unlimited permission granted to these smart contracts can permit them to spend your funds WITHOUT your permission. Many people have slept and woken up to empty wallets because of smart contracts calls. This to an extent makes Decentralized wallets face the same security problem with centralized exchanges.
What can be done?
Irrespective of this issue associated with Decentralized wallets, it is still the best and recommended wallet for storing funds. Exchanges are best for trading activities.
The best way to solve this issues and thus be able to have a secure Decentralized wallet is by applying security measures that I will outline below.
Beefy Finance:
This smart contracts offers investors opportunity to see the smart contracts that they have interacted with and the permission given to them. We should always endeavor to use this after making interaction with smart contracts.
https://allowance.beefy.finance/
In built wallet security.
For Trust wallet users , you should endeavor to implement transaction signing for your wallet. This makes it possible for every transaction to be signed by a password. One who may have access to you wallet may not be able to complete transaction without signing the transaction with the in built password. See details below ;
Go to settings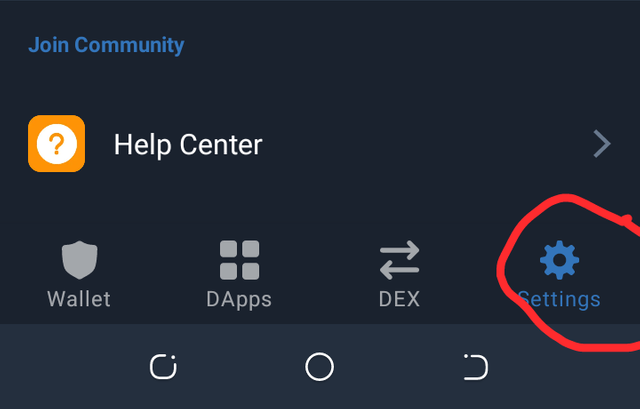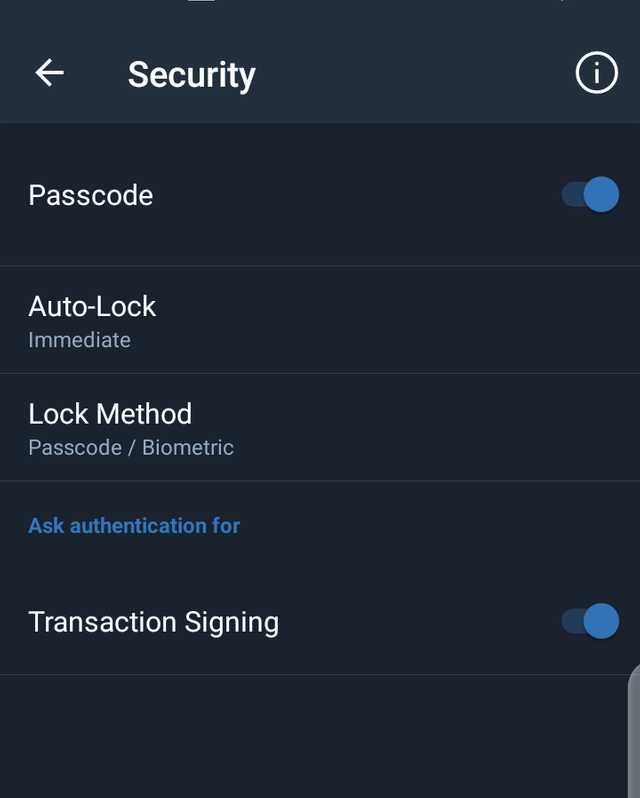 For Metamask users , the wallet offers opportunity for one to remove smart contracts that he has interacted with. The beauty of this aspect is that it doesn't require paying transaction fee. Details below.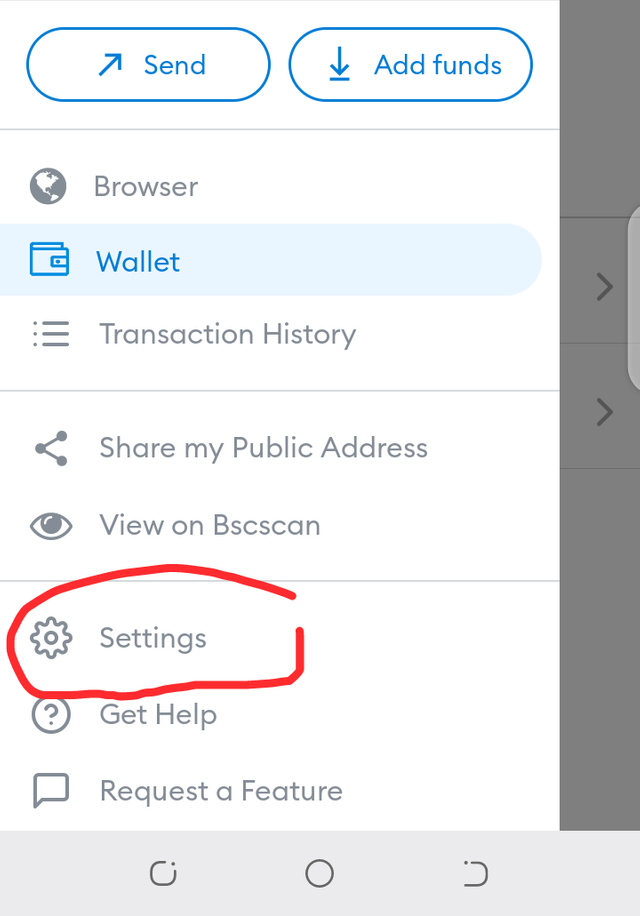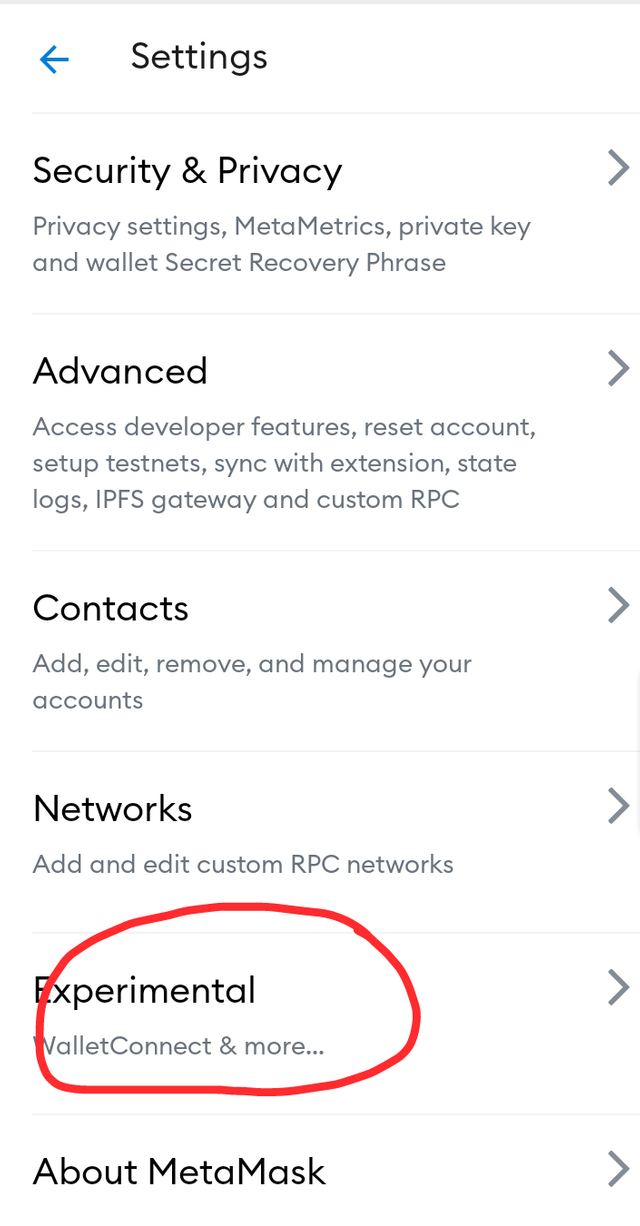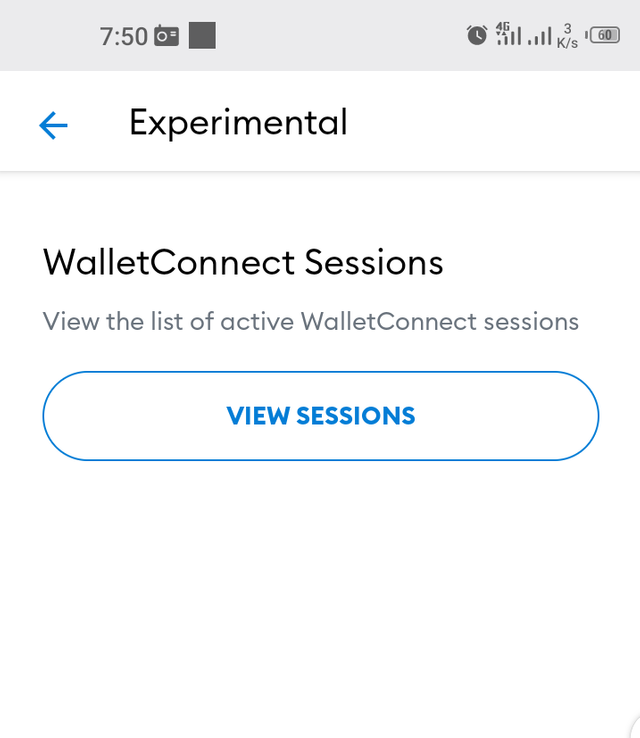 Finally , if you want to trade, use centralized exchanges as it is the best when it comes to trading but do not store your coins that you want to hodl for long there. Endeavor to have separate wallets for Decentralized swaps.
---