CHRISTMAS CAME EARLY: HIVE BOUGHT ME A LAPTOP
---
I have been wanting to get a laptop for a while due to multiple reasons, first I realized that I wrote more when I was using my official laptop, and secondly because I had a number of opportunities I missed because I didn't have one but there was one major problem with getting a laptop which was my lack of finances to back up this purchase and I didn't really want to pressure myself.
I wasn't really bothered though because I had a solid plan to be able to get a new laptop by at least march of 2022, my plan included writing consistently, saving what I made, and probably powering down a bit of my hive power, and this to me was a solid plan until last Friday.
What happened last Friday if you may ask? Well, I was supposed to go to a devfest held in the tech hub in my state but I chose food over it and decided to go meet up with a friend of mine who just came into the country, we hung for a while but something kept telling me to go to the tech hub, now by this time the event had already ended but I had some friends who hosted the event so I decided to drop by and say hello.
I called my friend and he told me to come and fast forward a bit, I was getting introduced to a tech guy who was in need of an intern and after taking a personality quiz, he realized that I was perfect for the role but there was one problem; I didn't have a laptop and how could I be a tech intern without a laptop.
Well, I told him to give me some time to figure things out which he agreed, I checked my hive wallet and realized that I had just enough if I took it all out for a used laptop, and even though that wasn't the plan I was going to make due of what I had.
So, I went through the process of having to pull out my HBD in savings, and finally, after three days I could withdraw. After withdrawing I decided that my ex would be in the best place to purchase the laptop so I hit him up and after a lot of bargaining, we were able to get one.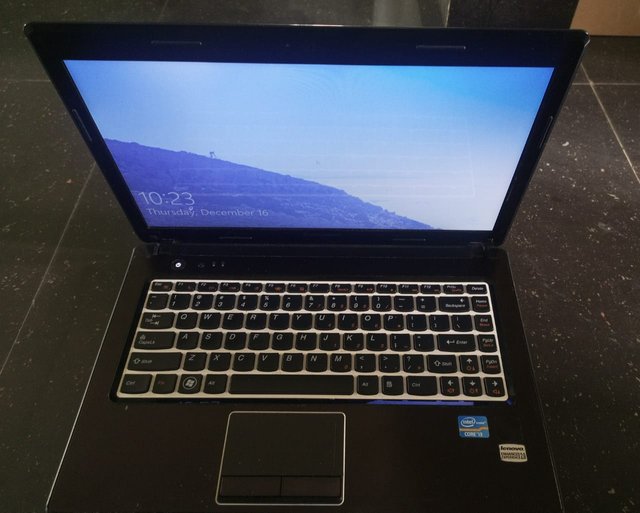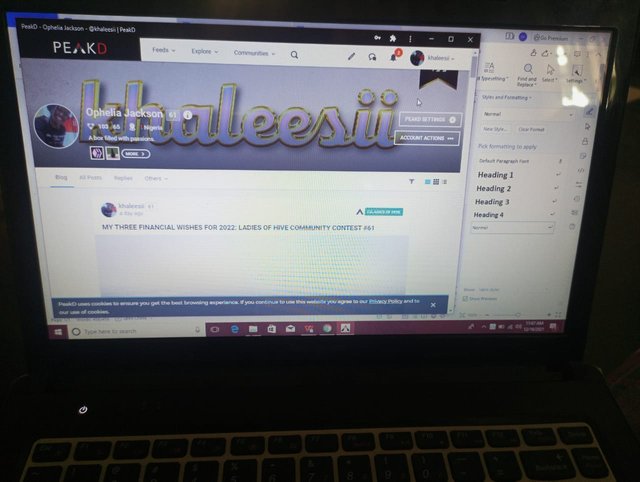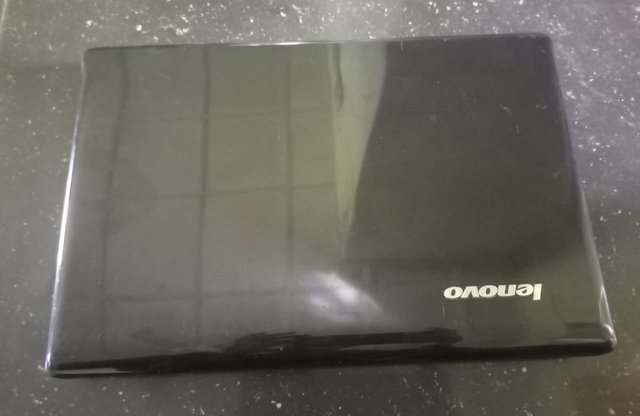 While this wasn't my plan, I am really happy that I got it in time for my internship and I know that this isn't my endpoint but a new beginning for more things to come.
I am so grateful for this platform because without it I wouldn't have been able to purchase this for myself.
---
THANK YOU FOR OPENING THIS BOX OF PASSION
Posted Using LeoFinance Beta
---