Happy Thanksgiving! Comment for a FREE NFT!
---
HEY FRENS
Just wanted to stop in and wish you a Happy Thanksgiving. I'm thankful for each and every one of you. Every single like, comment, reblog, and even downvote! I love you guys. You make me feel like I have a purpose in the world now. We got a huge HIVE pump today - let's take it to the top 100! Only 54 spots away. Go buy some HIVE!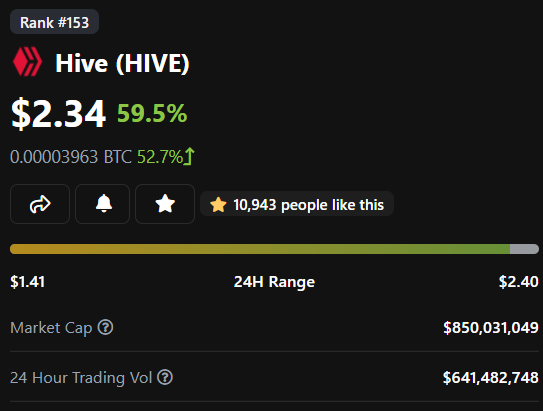 It's time bros. We must come together. We are one. We are Hive. Fuck the rest.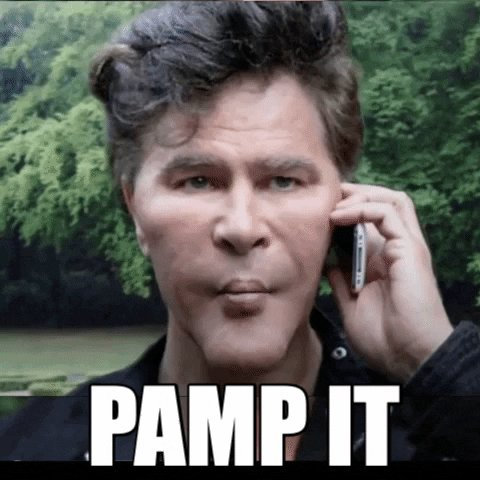 Comment what you're thankful for and I'll throw you a free NFT! All you need is a WAX wallet. If you don't have one, lemme know and we can get you set up.
I love you and I hope you eat a lot.
Enjoy your family.
Have a day.
Posted Using LeoFinance Beta
---