3 beautiful months on Leofinance and counting
---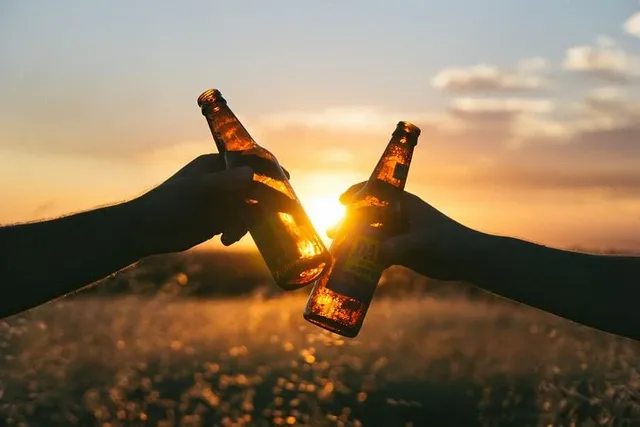 Typical of me to come here saying the most amazing things about leofinance, I wonder if I shall have any ill experience here. It's no far from the truth that since I've been here I have only wonderful words to say about the leofinance community and the hive Blockchain at large. I may seem superstitious to say that it's been a good omen for me, or I guess I've been fated to have a wonderful 2021!
So far so good the only issue I've had on the leofinance community seems to be indeed negligible,a little technical glitch not allowing for picture uploads, which I'd like to believe is sorted or the awesome team @leofinance.io are already on it, no despair, there's always been ways around it," problems exists to birth solutions"..
It's my third month on the hive Blockchain and the leofinance community, I can only say it's been the most amazing experience, way to go Leo! If I'm still here by the end of the year(which is quite definite) I would certainly make a leofinance created hoodie to mark my first year here, I wonder what more beauty lies ahead, now that wleo is well above a dollar 🤑🤑.
Needless to say how grateful I'm to @nonsowrites asides him being the best of buddies to me , and this he has shown countlessly to wear out time, I'm here on the leofinance community because of him ..And also to the wonderful Nigerians here wonderful people !.
Bereft of more words to say as I still am in anticipation of leofinance #ProjectBlank and the waiting is tiring me already. Can someone, anyone give important updates as regards this??
Image source:
https://pixabay.com/images/search/anniversary/
Posted Using LeoFinance Beta
---