8k LeoPower Milestone Achieved + More Thoughts on Chaos Legion
---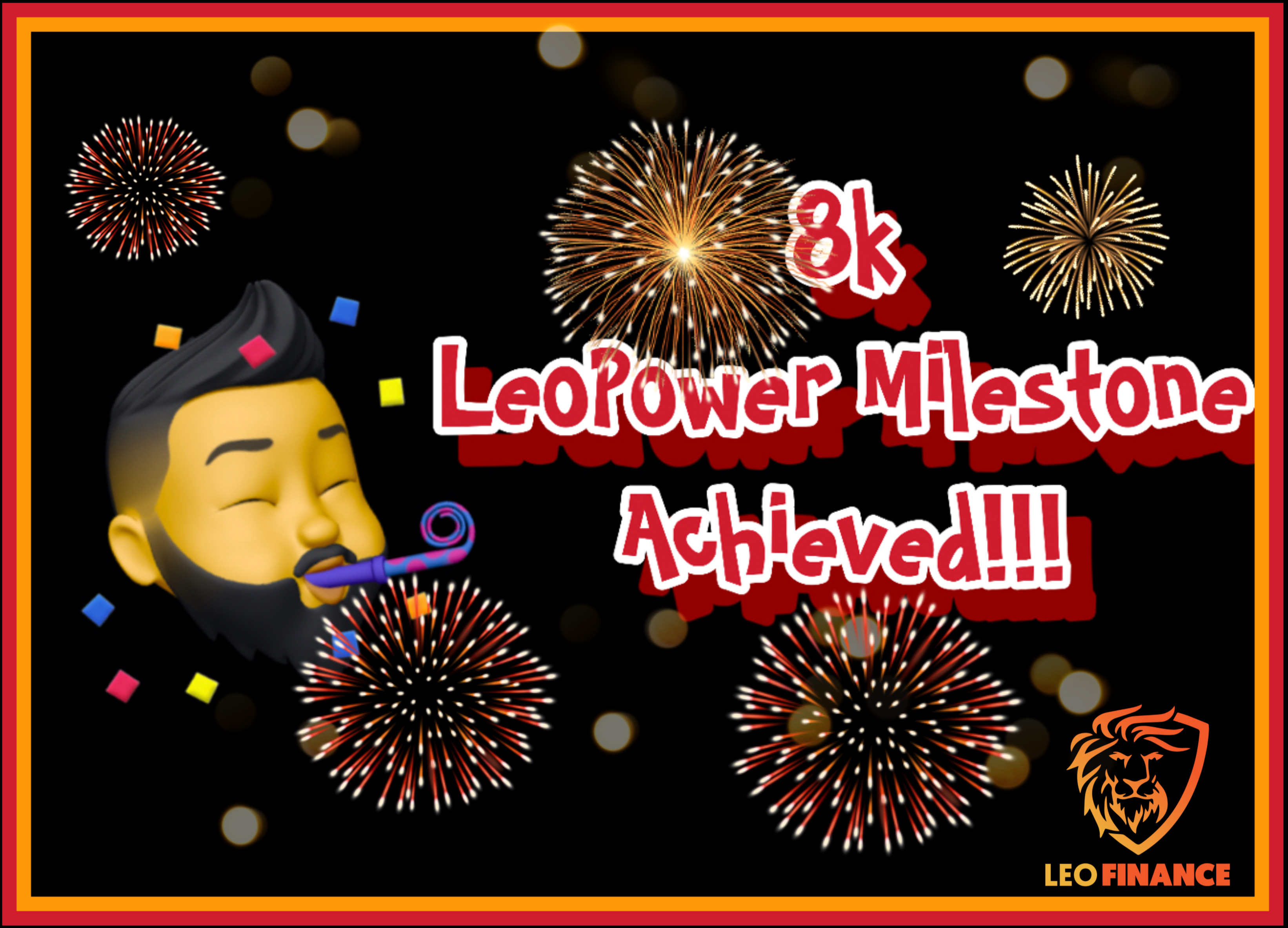 I powered up a little bit over 400Leo today in my curation account bringing my total LP to 8,000! I've been gradually powering up in bits over time and it's been slow because I've been accumulating and holding the tokens in liquid but after reading @whatsup's post yesterday, I couldn't agree more.
Some would say LEO is struggling a bit currently, but in my opinion they are missing the big picture. Leo is struggling with growth and expansion. That's a phase most successful organizations go through. Over and over again people talk about having Trust in the LEO team, Khal and those he surrounds himself with. That trust has been earned through good and bad times and how he handles market changes, hacks, and bugs
In my leopride post, I wrote about building a community of trust, while the platform is open for anybody to participate, trust is something that has to be built over time and earned. The LEO team has earned that trust in my eyes coupled with a bunch of the community members. This is what I'm talking about, this is the driving force that makes me appear here and build everyday.
Next up 10kLP! Many thanks to everyone who supports my content. 🙏 you all motivate me.
More thoughts on Chaos Legion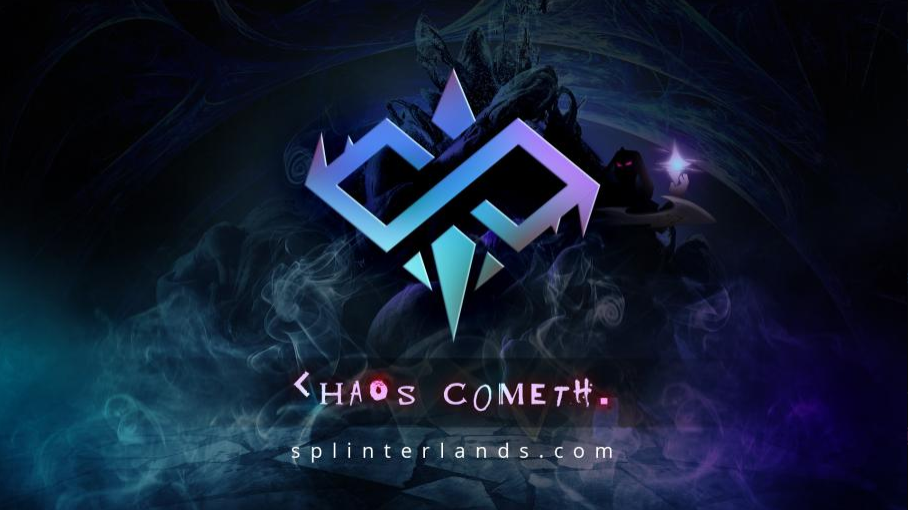 I've read the latest update from Splinterlands for the umpteenth time and one thing is clear, SPS is set to moon. Sadly, I might not be able to load up on Chaos Legion packs as much as I'll want to. 100packs is the minimum amount to be purchased to be eligible for 10%additional pack bonus, but accomplishing that now seems sort of impossible......
Purchase 100-499 packs and get a 10% additional pack bonus.
Purchase 500-1999 packs and get a 15% additional pack bonus.
Purchase 2000+ packs and get a 20% additional pack bonus.
Pay with SPS and get a 10% discount on the pack purchase price.
.......because I'll be needing 1 voucher per pack, and with the way I see it, getting 1 voucher is going to be hard enough except I'll have to add another budget to buy vouchers but the price of vouchers are yet to be known, so ultimately, my budget of $400 for 100 pre sale packs might not come to fruition. I'll be lucky to get 25 packs at presale prices with those vouchers 😏.
I just can't seem to get my mind off dreaming about those presale packs when participating in it makes one eligible to receive special limited edition cards, who in their right minds wants to miss that?
But it is what it is! SPS is going to moon, that's my compensation. Today is the 31st day of the year long airdrop, making it 334 days left. I've been able to accumulate around 2k SPS tokens. The price of 1 SPS jumped to $0.369 from around $0.225 right after the update/announcement. The fOMO is on, people want to lay their hands on those vouchers by all means.
A lot of players are also complaining about the game becoming "more expensive", it only seems like it, "more expensive" is needing a minimum of $1k initial investment to play the game, "more expensive" is Axie Infinity (no shades intended), Splinterlands is still very much within reach if people are willing to grow patiently, but everyone wants to get into the game today with $20 investment and start competing in Champion levels today, things aren't done like that.
Just my thoughts....no financial advice.
Thanks for reading.
Posted Using LeoFinance Beta
---