Why Hive's "Upvote" is the future of the Creator economy, not Twitters "Tipping"
---
Tipping with Bitcoin ⚡️⚡️on Twitter
The creator economy is growing everyday, more attention is being paid to creators around the world in form of micro fundings which allow for monetization. The latest news update in the world of creator economy is that Twitter plans to implement the ability for creators to be tipped with Bitcoin and even Ethereum(down the line).
The Bitcoin tipping side will be transmitted through the Lightening network by Stripe but more information on the Ethereum side of the tipping is yet to be fully disclosed due to bottlenecks derived from Ethereums high transaction fees. In this post I intend to compare the Tipping feature adopted by Twitter to Upvoting adopted by Hive.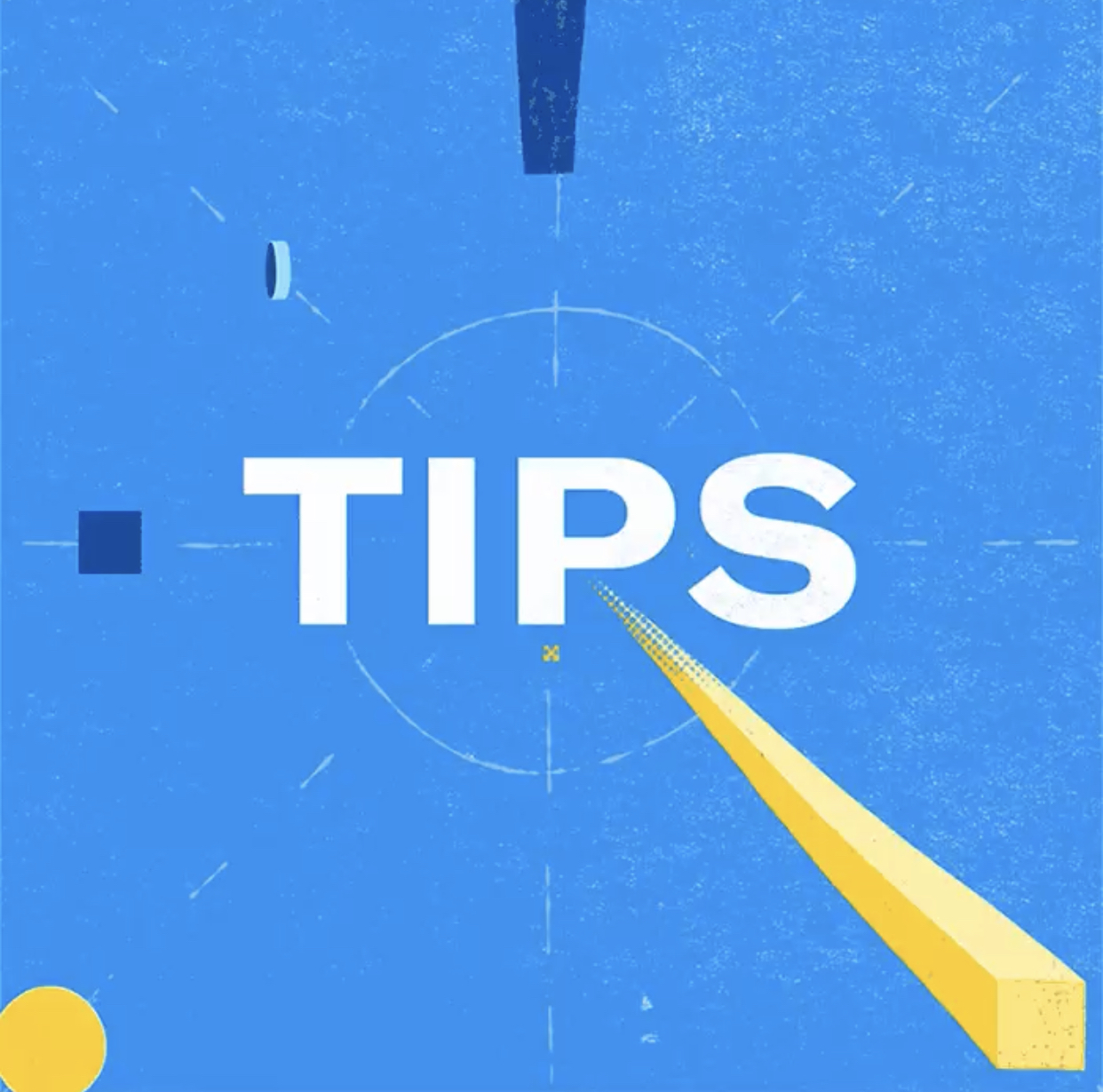 source
Theoretically, to tip on Twitter, one has to fund their wallet with the amount of Bitcoin they intend using to Tip, then send the btc to a particular address tied to the users Twitter account.
Twitter users will also be able to add their Bitcoin addresses to their profile, which people can then copy and paste into their crypto wallet of choice to send tips.
Twitter's app will notify someone when they receive a Bitcoin tip via Strike, letting them quickly reply to the tipper to say thanks or send an emoji reaction. Twitter will also generate invoices for creators to track the tips they receive.
Source
Hive's Upvote 🔺economy
What seems like a major breakthrough for Twitter is a technology that has been perfected by the Hive blog platform for years now. Think of it as a world where there is a shared reward pool in the metaverse that is allocated for paying/tipping people for their work based on the users stake weight.
So instead of funding your wallet and giving it all away, your funds become a stake which is used to direct funds from the blockchains reward pool.., the reward pool is generated daily by the blockchain,...used as rewards to others works within the community, based on how large your stake is through upvotes which is otherwise known as likes on Twitter.
One advantage of Hives mode of tipping rather known as upvotes is that your funds as stake becomes a means of generating passive income otherwise known as curation rewards and you can sell your stake eventually by powering down for 3 months. Whereas with Twitter, once your funds are gone as tips, they are gone forever.
Tipping is sooo Web 2.0 if you'd ask me. Why not let your money make you money while you're "tipping" someone?
Twitter is known to censor people's account, just imagine having built an audience on Twitter and establishing some sort of monetization for your work, then you violate a bogus rule and your account gets deleted by Twitter, there goes your monetization and all your hard work, Hive is a censorship resistant platform, no central authority can delete anyone's account.
Hive is the best suited protocol for the creator economy hands down. Combining the mechanics of Web 3.0 with the mode of operating Web 2.0 is an aberration and this is what Twitter wants to embark on, who gives away their Bitcoin? Twitter should be an onboarding program for Hive IMO, not trying to take us years back in development.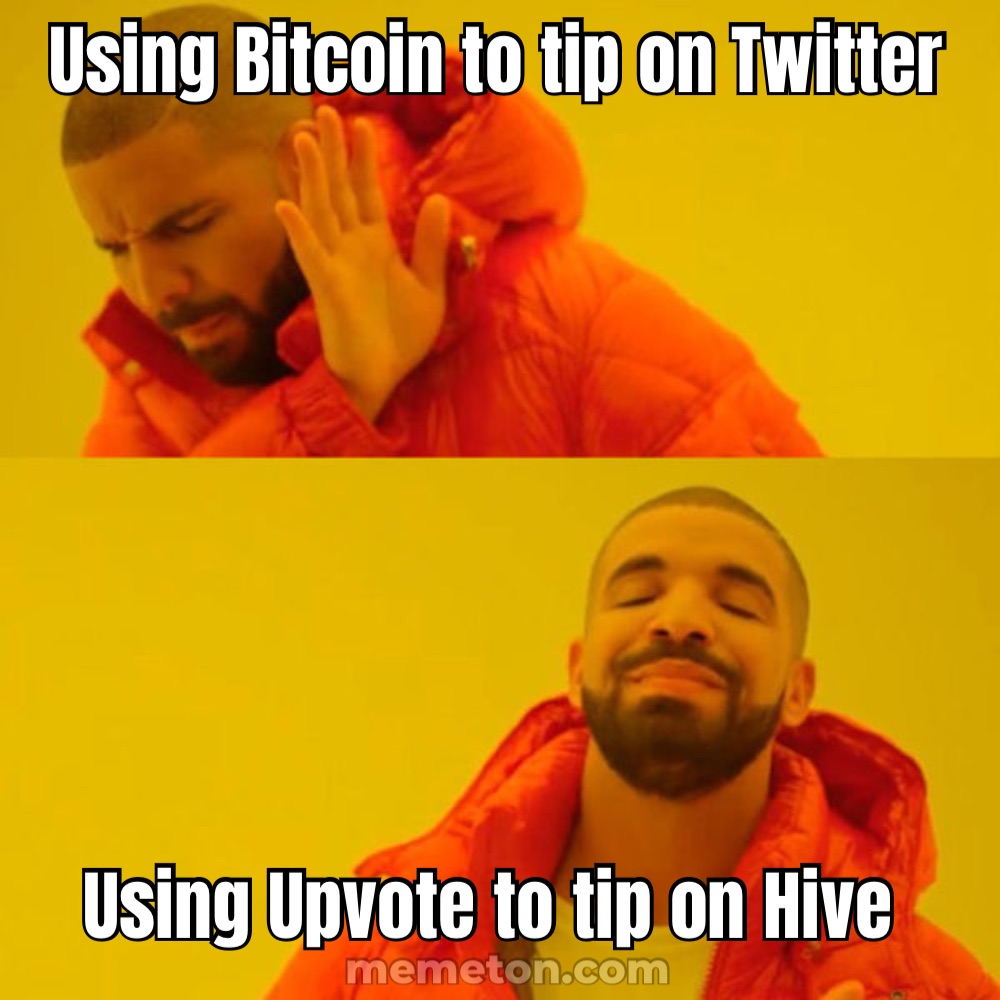 Posted Using LeoFinance Beta
---