$DeSo Vs $HIVE
---
Recently I read an article on LeoFinance about $DESO getting listed on Coinbase. It made me do some research on Decentralized Social Blockchain called DeSo
What is DeSo?
DeSo Blockchain was created in 2019 to power Web 3.0 decentralized social networks. DeSo aims to solve the problems created by present social media centralization.
Today, a handful of private companies effectively control public discourse, earning monopoly profits; meanwhile, the creators who actually produce the content are often underpaid and under-engaged. In contrast, DeSo's social blockchain treats social media content as a public utility, making it permissionless and available to anyone. DeSo combines the paradigm of open P2P financial system offered by cryptocurrencies with an efficient and scalable database infrastructure, tailored to bring about the next-generation of Web 3.0 social networks. There are over a hundred apps built on the DeSo blockchain, including Diamond, Polygram, Cloutfeed, Pulse, Supernovas.
Source
HIVE was founded by the community and DeSo was founded by individual called Nader Al-Naji with many venture backing.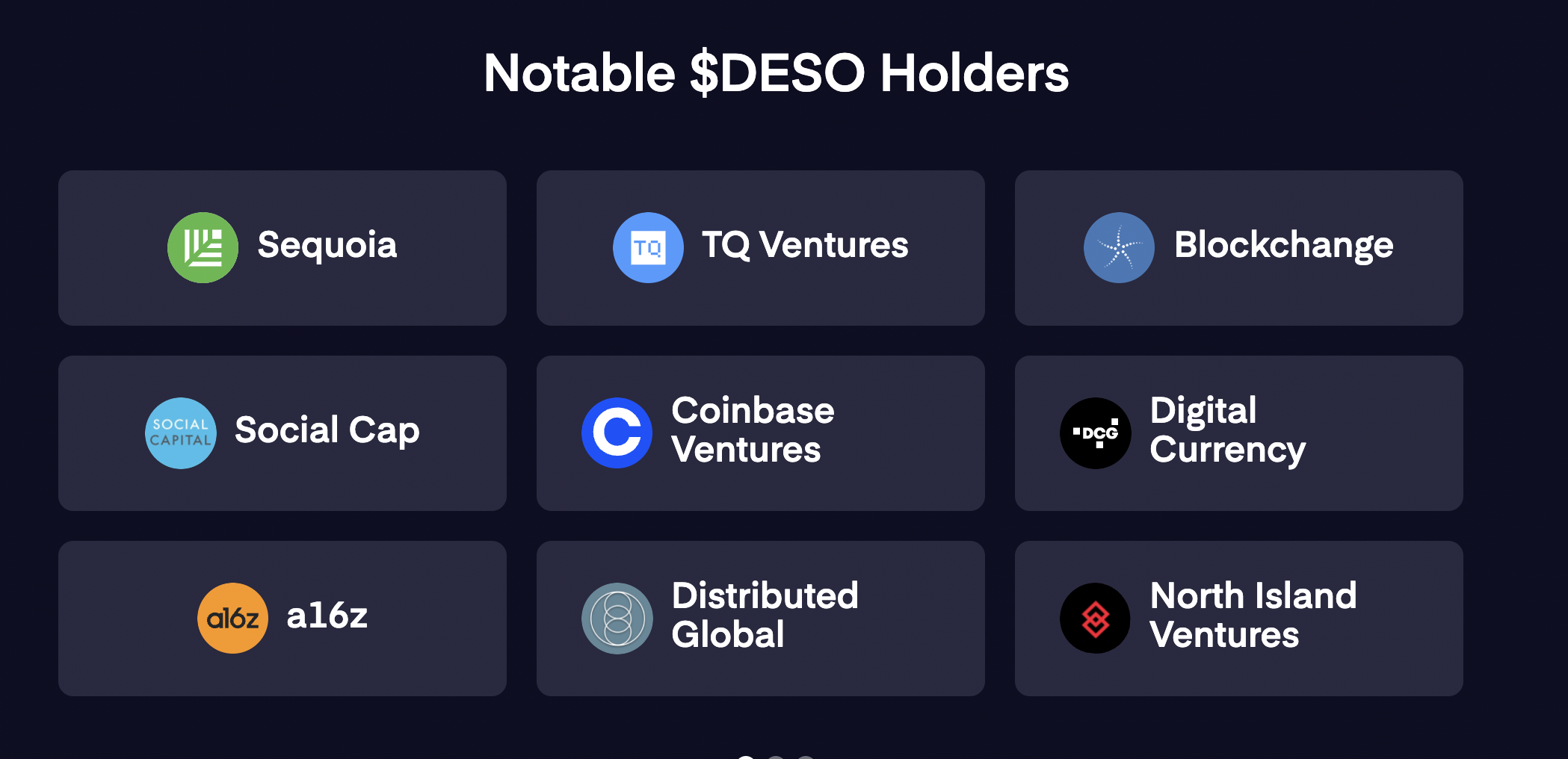 Hive was founded by our diverse group of community members, developers and investors who believed in the common goal of decentralization. There is no set team and no company behind it. Hive is not based in any specific jurisdiction and has nodes, stakeholders and contributors in many countries all over the globe. Hive relies on decentralized governance, both for software development and for decisions about protocol upgrades, employing the DPOS consensus protocol. Stake-weighted voting is used to elect block producers known as witnesses that must agree to enable changes to the 1st layer protocol shared by all applications, providing a stable base layer, while leaving 2nd layer applications free to innovate rapidly. All protocol changes are proposed, developed, prepared for and implemented through a transparent and collaborative team-working environment. They are entirely open source from initiation to their final release.
Source
DeSo blockchain is supported by the non-profit DeSo Foundation, whose broad mission is to support the decentralization of social media. Al-Naji is currently the chairman of the board of the DeSo Foundation, with a $200 million treasury behind it to support its mission. In October 2021, the DeSo Foundation announced a $50 million developer fund, known as the Octane Fund.
Thanks to Steem Hostile takeover, now Hive have DHF proposal funds.

Looking at the native on-Chain features of DeSo, Hive has everything that DeSo have.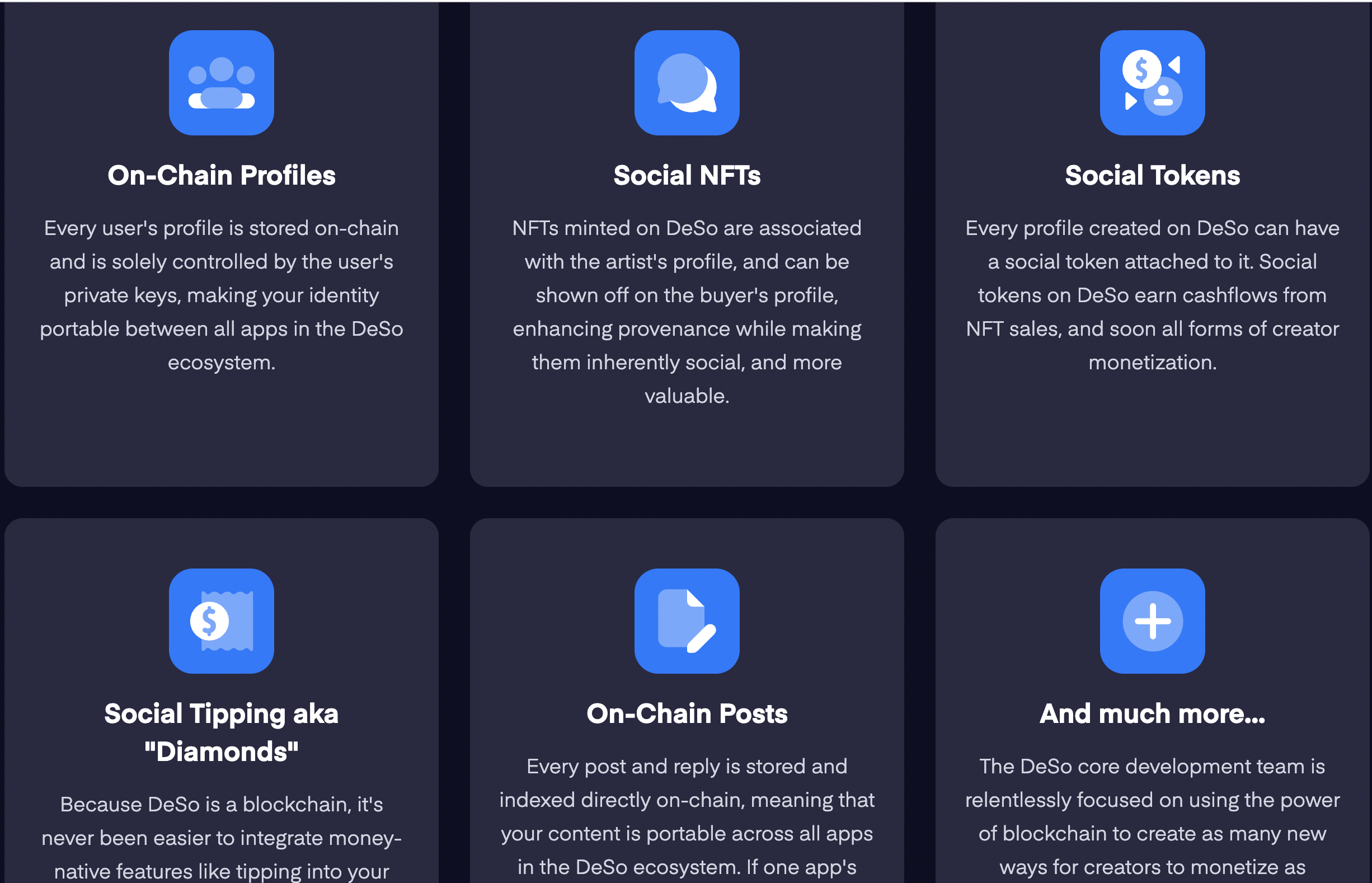 I was so sad to see $DeSo get listed on coinbase before Hive, But after finding out coinbase venture backing of DeSo, I'm not surprised why.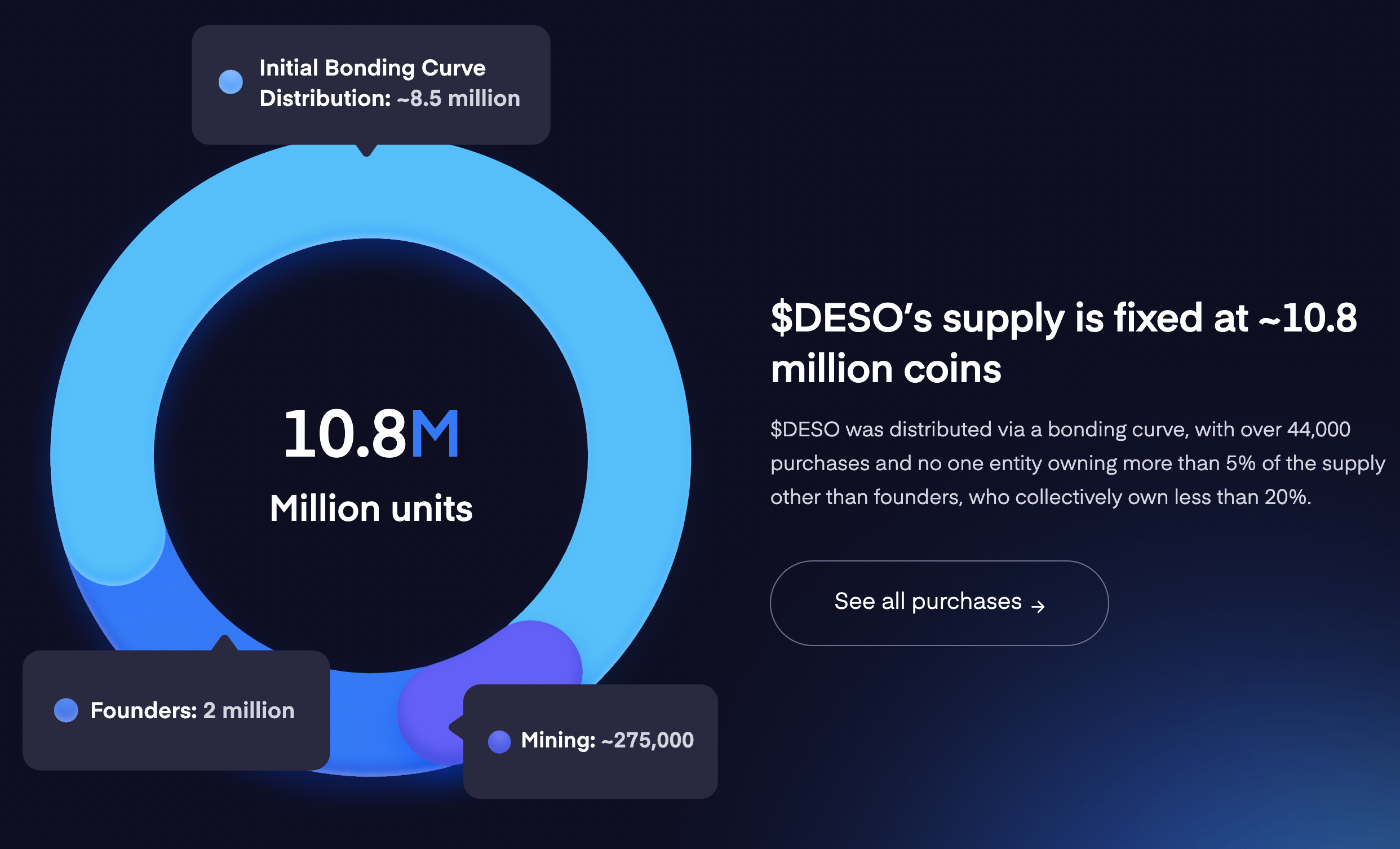 Source
One of the main difference is that $DeSo have a fixed supply whereas our Hive doesn't. However, we see Hive as layer zero and layer one tokens like $POB has a fixed supply of 21 million.
Crypto and Web3 is positive-sum game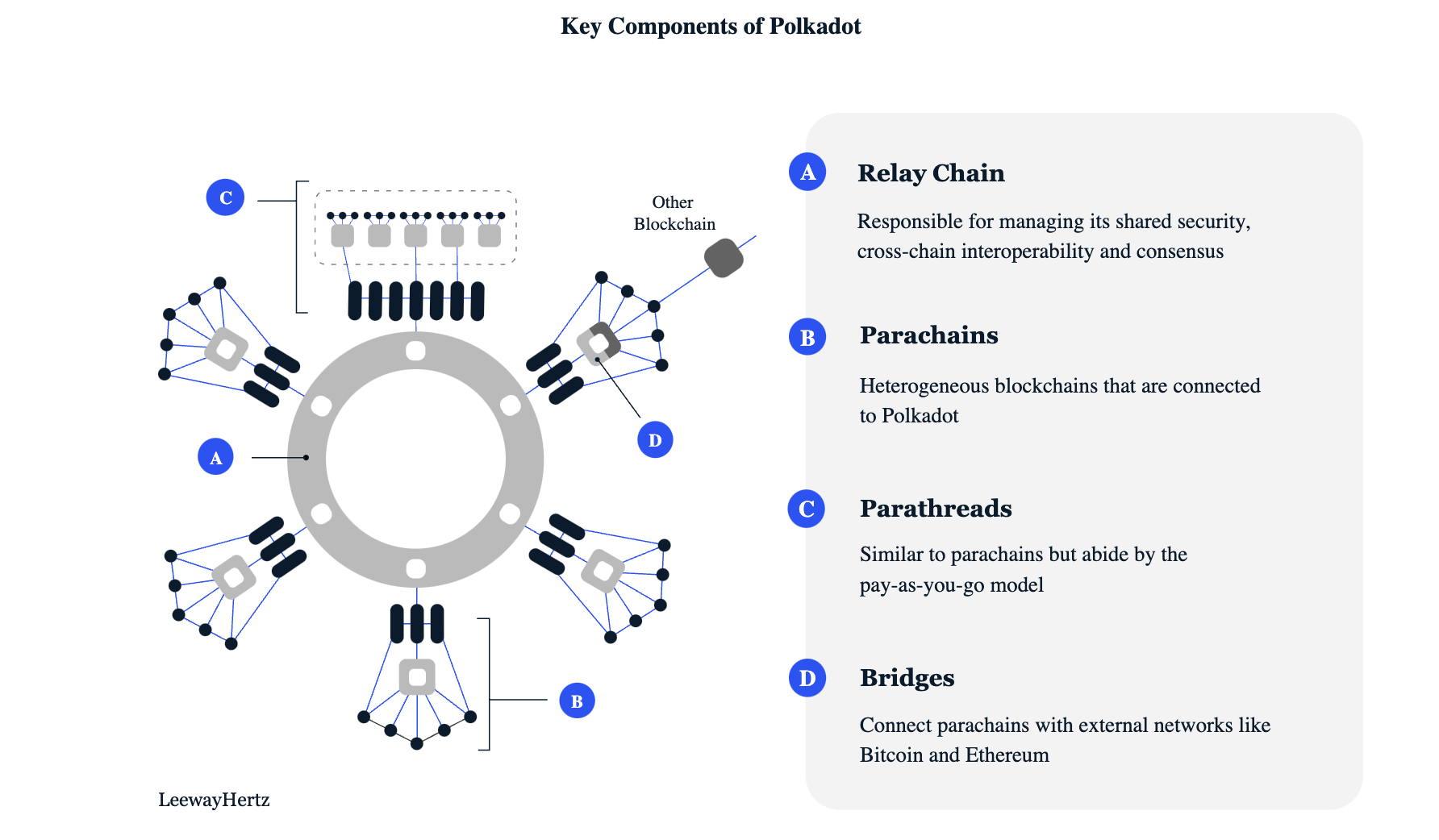 Next 2 years is key for Hive. There are many competitors for Web3 social communities. I know $SOL also trying to build Web3 social communities. Hive always have the first-mover advantage and a strong global community. I guess like how $DOT, Hive must make the most of sidechain and blockchain interoperability.
I want to end this post on a positive note. Hive witnesses taking a key step towards listing Hive on Coinbase
Thank you for reading my inperfect writing.
Hive: leofinance.io/@nathanmars
Twitter: Twitter.com/NathanMars7
Telegram: nathanmars7
Posted Using LeoFinance Beta
---