Splinterlands spell book would be better value at $20 than $10.
---

So double the price and it's better value??
What kind of madness is this?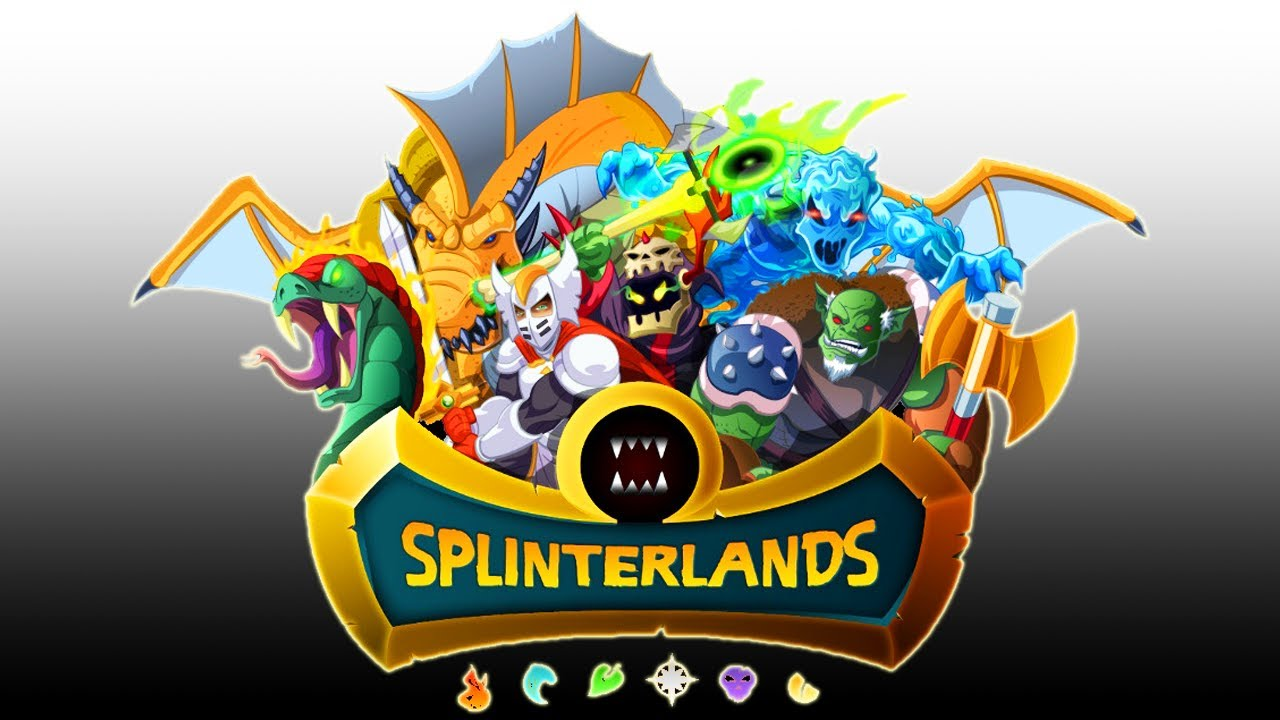 Just hear me out on this one. @Splinterlands is riding the play to earn wave right now as one of the biggest established blockchain games out there.
The team is onboarding large amounts of new users and prices of cards and DEC is going through the roof.
So how can they make the most of this. I firmly believe that the new rental system is the biggest game changer that they have brought out this year. Forget about guilds and brawls but instead take a look at the fact that payers can now start earning rewards from day one with a decent deck.
A deck that can be rented for about a dollar a day. A deck for a dollar that you can earn maybe five dollars with.
Look at axie infinity and the scramble there is for scholarships as the starting cost is way too high for the majority of people to get going.
Splinterlands doesn't have that problem. Currently it is just $10 for a starter pack but that won't get you very far as you will spend the first weeks scrambling around the bot divisions in amateur and bronze for little to no rewards.
$20 starter pack with 10,000 DEC
Double up the starter pack but give people more tools to play the game.
With 10,000 DEC a new player could get building a stronger deck form day 1. Have so many more options for cards without begging for them.
Have fun trying to increase their balance week on week as they strategize rentals versus wins. It opens up a whole new game for them and having a balance like that puts people in a different mindset from the offset. Compared to trying to fight your way up from 0 DEC to something more interesting you are already in a better place.


I think that it would be a much better starting point for new player and at $20 it is not going to prevent many people from buying in if they are willing to pay $10 to get in anyway.
Compared to paying almost $1000 for starting axie, it is nothing in crypto and could lead to a lot more gains for newer accounts as they build faster earn more rewards.
Just my opinion but I think that it would be worth thinking about now that rentals have been improved to the point of adoption. It takes out the hassle of trying to get more funds into the game at an early stage and the risks that come with it. People are often reluctant to start spending in a new game if they don't know how it works but if the funds are already there they will ump in.
Posted Using LeoFinance Beta
---