MY WEALTH IN HIVE SECOND LAYER ACCOUNT.
---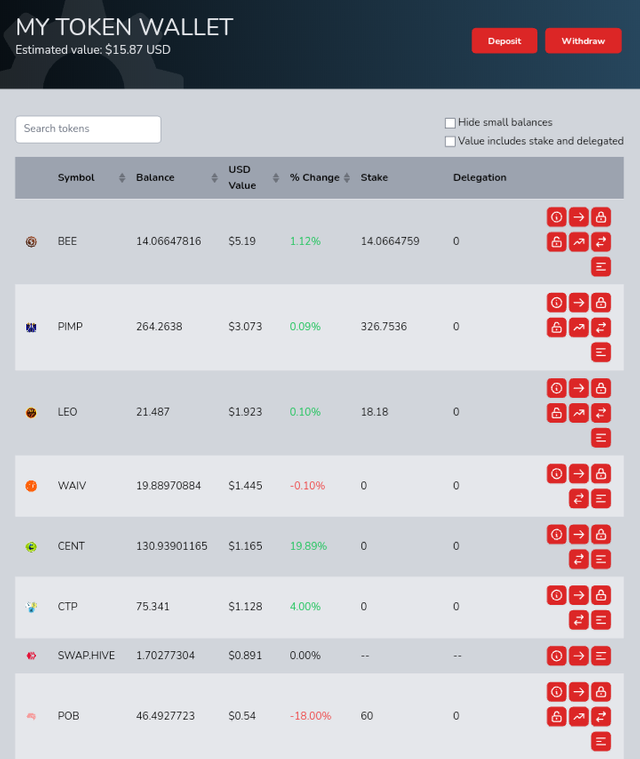 "Hive community blockchain is very comprehensive and there's more to it than we could ever imagined". Almost half of users of hive community blockchain were not knowledgeable about hive second layer which is known as "hive token". It was when most of later joined hive community blockchain that we came to realized that there is another investment elsewhere on this beautiful community. Hive second layer is situated or operated in a server called hive-engine,where token like leotoken,beelovers,alive token,lvl token,poshtoken etc are found.
---
Meanwhile,there are lot of ways in which one can grow his or her hive second layer account....
By staking:- One of the means to keep growing or getting more tokens is by "staking" your tokens. Just like "powering up" in your first layer account.

Through buying of these tokens:- Another means one can keeping growing his or her layer account is by buying some of these tokens. For instance,you can use some of hive coin from the reward on contents to buy hive token. All you just need to do is moving your hive coin to the hive-engine,then use it to buy any hive token you have intention of buying.

Another means of getting these tokens is by using some of these tokens as tags in your original contents. Then after 7 days you will find some of these deposited in your hive-engine.
---
Inconclusion,if you are on Hive community blockchain and you are not investing,you are not embracing the opportunity of investment hive community blockchain is offering you. When I knew about hive second layer,I milked it down but I realized that wasn't the best move by me. Later,I felt like rebuilding from the scratch. Right now,my hive-engine now worth amount of almost $16.
---
Thanks for stopping by to view my blog. Please do have a wonderful day ahead.@peterale cares🤭
Posted Using LeoFinance Beta
---