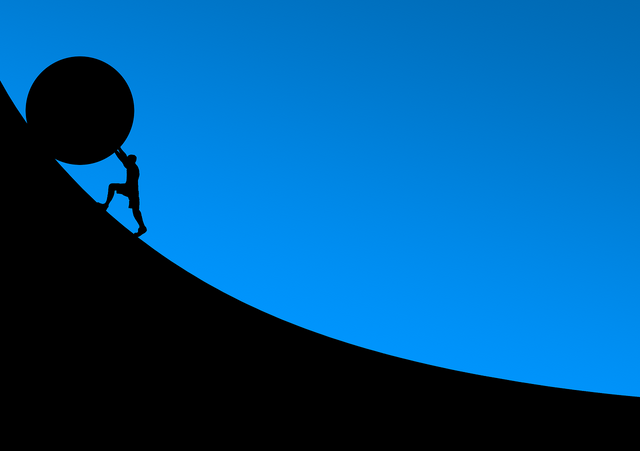 The most recent surge in Bitcoin has brought the price just over $10,000, and now is back in line as one of the best performing assets of the year. Investors around the world are purchasing and holding this digital currency at a premium, five-figure price. According to the Crypto Exchange, Bitfinex, two buy orders worth over $1,000,000 were placed after Bitcoin surpassed $10,000 and caused some commotion on the candlestick charts.
Experts suggest that as the Stock-To-Flow Ratio of Bitcoin lowers, the potential price-points could be exponential. Many are certain that Bitcoin will reach $100,000 by the end of the year. For those of you who are not familiar with Stock-To-Flow, it is the amount of stock held in supply divided by the amount produced annually. Gold, Silver, and Bitcoin all have their own Stock-To-Flow Ratios, they are 62, 22, and 50 respectively. These ratios tell us that it would take 62 years to produce the amount of gold, equal to the current gold stock. This concept is the same for Silver and Bitcoin, and generally if ratio is lower, the value of that asset can become a lot greater because of demand.
I am not even kidding when I say that the price of Bitcoin dropped to $9300 before my very eyes, while I was writing this article. Although this slight drawback brought Bitcoin back under $10,000, it won't be long before the world's largest Cryptocurrency bounces back.
Posted Using LeoFinance