My Decision not to sell DEC and keep buying turns out to be too good.
---
My Decision not to sell DEC and keep buying turns out to be too good.
I am almost a regular player of Splinterlands and play it almost daily and most importantly I never cashed out from this game as such since I started playing and everything I earned from this game is either kept in liquid DEC in Hive-Engine (This is all together different story that how I traded DEC regularly to get some extra hive for it but now since DEC keep going up I generally refrain myself from selling DEC in chance of buying it back.)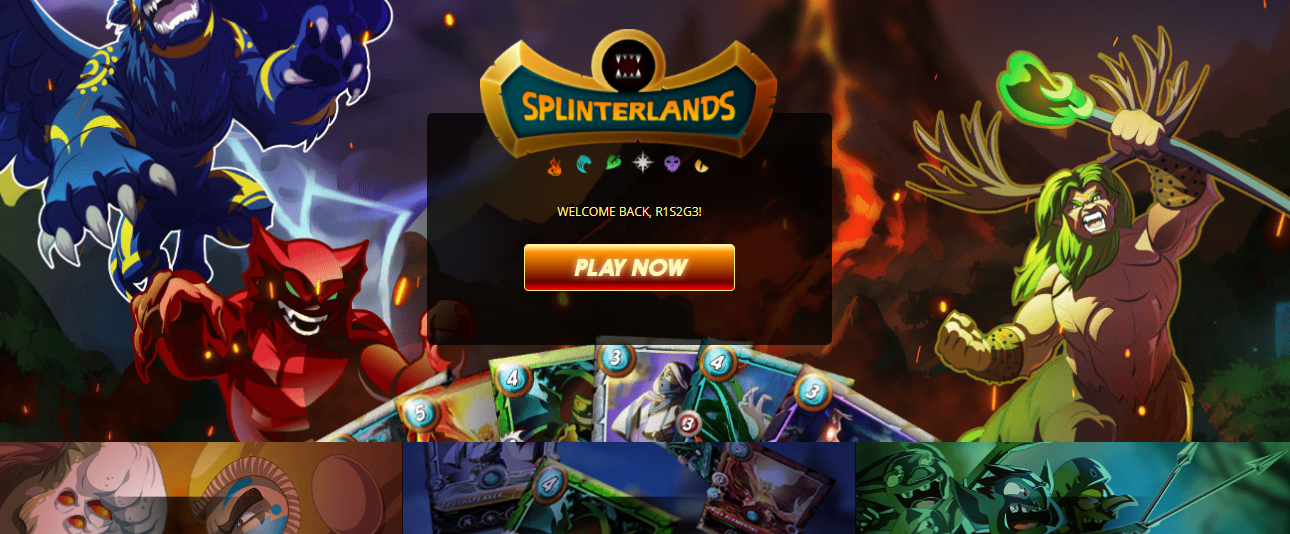 Long story short , when DEC first time crossed $2.5 mark, most of the player thought that it was really a good exit point and book the profit in their DEC holding . Frankly speaking I was also so much divided at that time that I was also thinking to offload my DEC at price of $2.77 (per 1K DEC) but somehow I resisted and postponed that decision at that time.
Afterwards , I took a completely different approach.
I do not know but once DEC crossed $4 mark , my approach towards profit booking in DEC was completely changed. Though I do not play Axie Infinity but I was paying attention to their player base and new high that their SLP and AXS token was making. Since DEC was strongly tied airdrop of SPS , I was left with no reason to part with my DEC .
Strangely SPS airdrop make me too much DEC freak that I sold my UNTAMED pack in Hive engine and converted those Hive to DEC. In short I was buying the DEC at the price range of $8 to $10 (per 1K DEC) . I was not sure that buying DEC at this high price range it a good idea or not but I kept buying DEC and ultimately I hit my DEC goal of accumulating 3 million DEC.
At that time I have 2 reasons for buying the DEC.
I want to maximize my airdrop SPS point and want to get as much SPS in airdrop.
Even when many were still thinking that $10 per 1k DEC is too high price, I was actually thinking that DEC need to be at least at the range of $20-$30 per 1K DEC if they have to stand against Axie infinity playerbase and offer them some comparable earning in Splinterland's.
Now SPS dilemma continues.
Thanks to my DEC stack, I get good amount of SPS airdrop to me even though my collection power is not much at all.
Again , believing in future of Splinterland's I staked all my SPS and hopefully I will be getting more then 10 vouchers a day. Best thing is that these vouchers can again be sold at open market and there is eligibility of 10% discount if you purchase pack using SPS.
Frankly speaking , I am expecting some nice jump in price of SPS now and today I am undecided whether I should stopped staking SPS , use my vouchers and SPS to buy chaos legion packs?
I considered this as same that considering selling DEC at $2.77 per 1 K.
I am lot more interested in Splinterland's future and my long term goal is to have 200K SPS (and good thing is that I am completed this 25% goal) , so I think I am not going to sell my SPS and furthermore I am thinking to sell my vouchers and I think more SPS staked fetch more vouchers and it is good to get more vouchers and sell them and convert the proceeding to DEC so that it can generate more SPS for me.
So what are your thoughts?
May this is very unusual thought, when everyone is looking forward to buy chaos legion packs, I am deciding to stay away from it. I am not sure how good it can be but I am contemplating SPS value of $5 in next 2-3 years and having 200K SPS will give me 1 million USD.
Nobody knows the future and I am thinking to sticking to my goals 200K SPS first before spending any SPS from it.
Note for New players
If you want to play splinterlands then you can join it here
If you have any difficulty in playing game, do not hesitate and join the game discord. It is really helping community and contact me here or on discord, I will definitely review your game for your better game experience.
Disclaimer: This is not financial advice, DYOR. I am avid splinterland's player and own multiple digital assets in this game.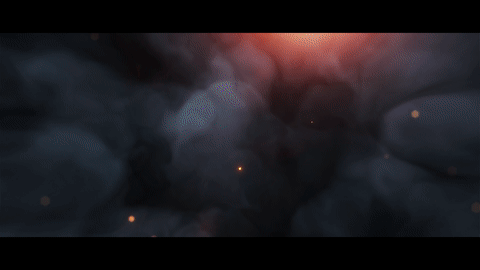 Posted Using LeoFinance Beta
---