Finally Completed My Earth Quest And Got A Reward
---
For weeks I have been stuck in completing my earth quest. This is majorly because I don't know how to use the earth cards. I preferred using the fire cards because they seem more destructive, I mean it's fire. But then I needed to use earth cards to win the quest and get my reward.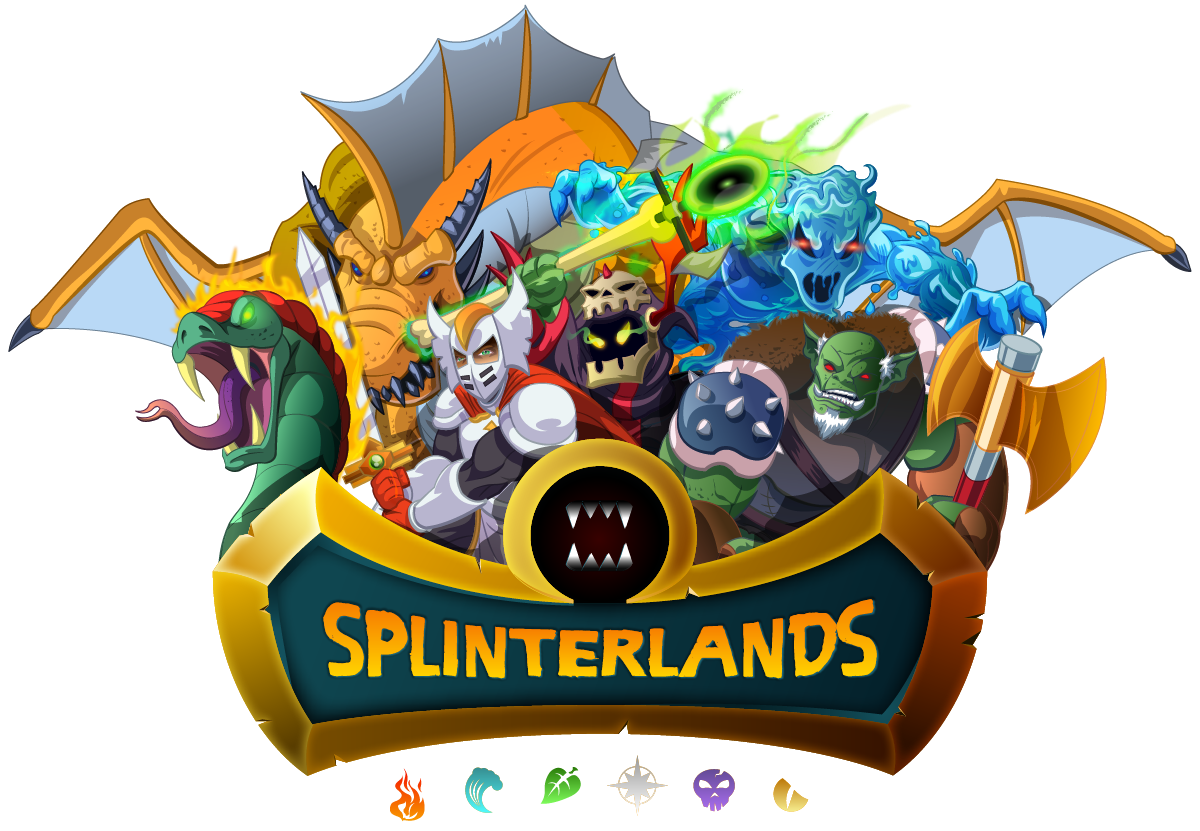 source
At first I didn't know I had quests to complete but always see that I get rewards for completing a quest. But recently I decided to give splinterlands enough time to understand the game better.
It's beautiful on how you can achieve a lot if you put your mind into it. So I have been telling myself that completing the earth quest is too hard, because I felt I couldn't use the earth cards. I decided to play the game once or twice daily to complete the quest.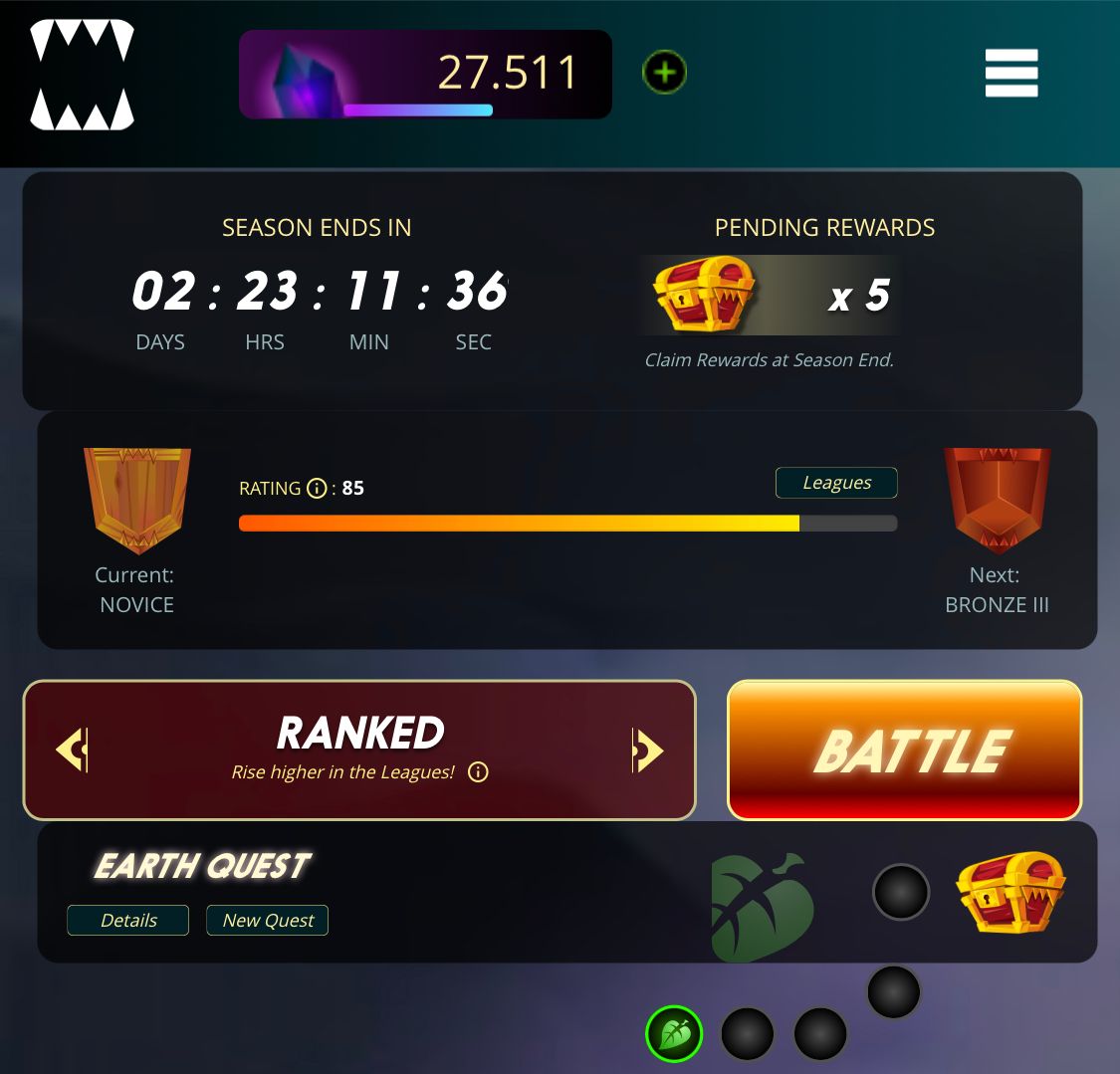 The image above was my progress on the earth quest. I won one battle using earth cards and that was a mistake. I can't remember how I did it, but I did it.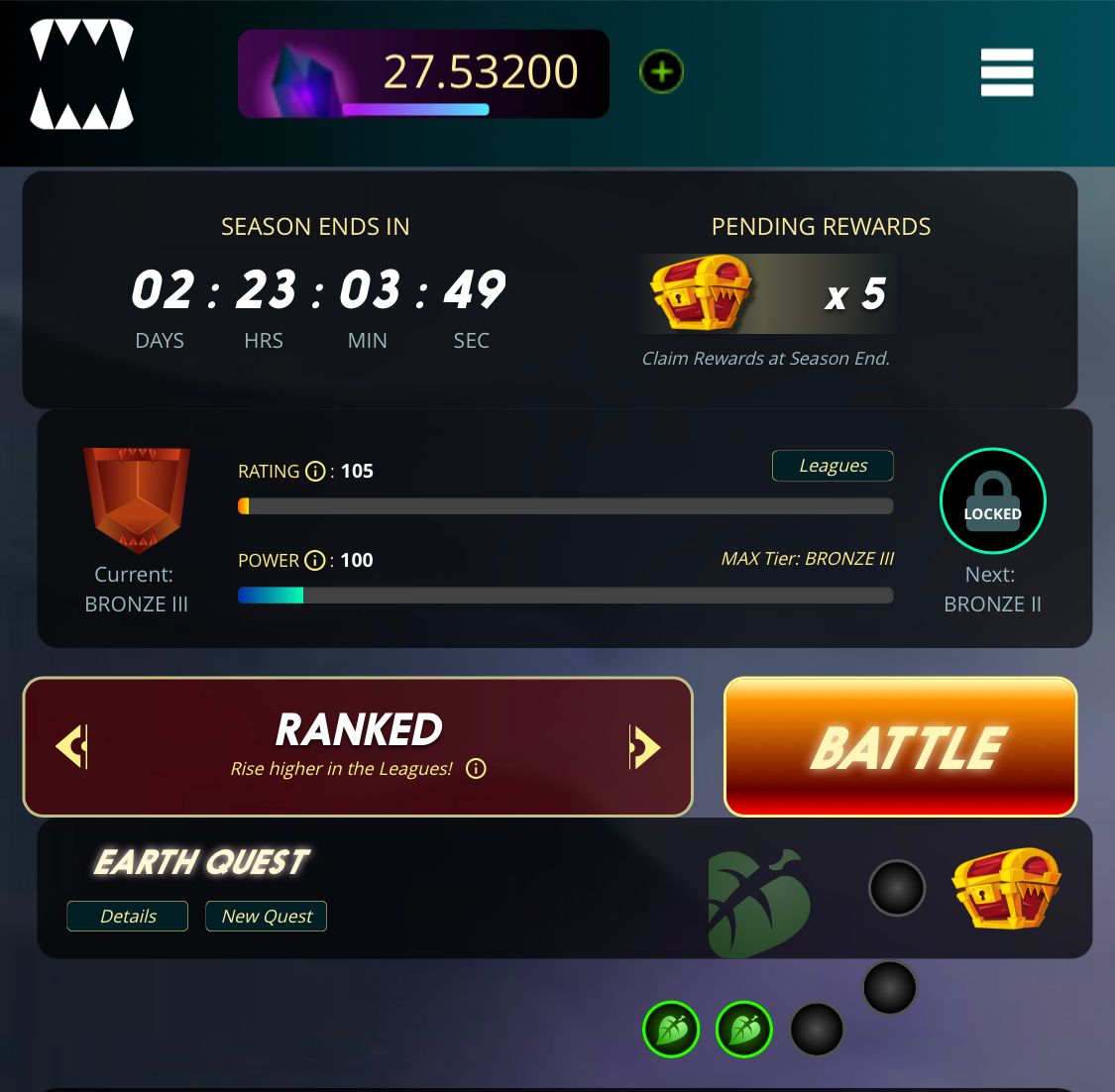 Few minutes later I won another battle using the earth cards, I smiled because I thought I had gotten the hack of the game. Then I continued plying trying to win more and complete my earth quest. But guest what, I lost most of them. So i decided to use other cards because I hate losing in games. But today I decided that I will complete my earth quest and finish it before today runs out, i can't continue being on one quest for 3 weeks. So I took my phone and went on splinterlands and decided to play it. I got my ass beaten so many times, but my mind was made up. I was going to win the earth quest today. I'm not giving up.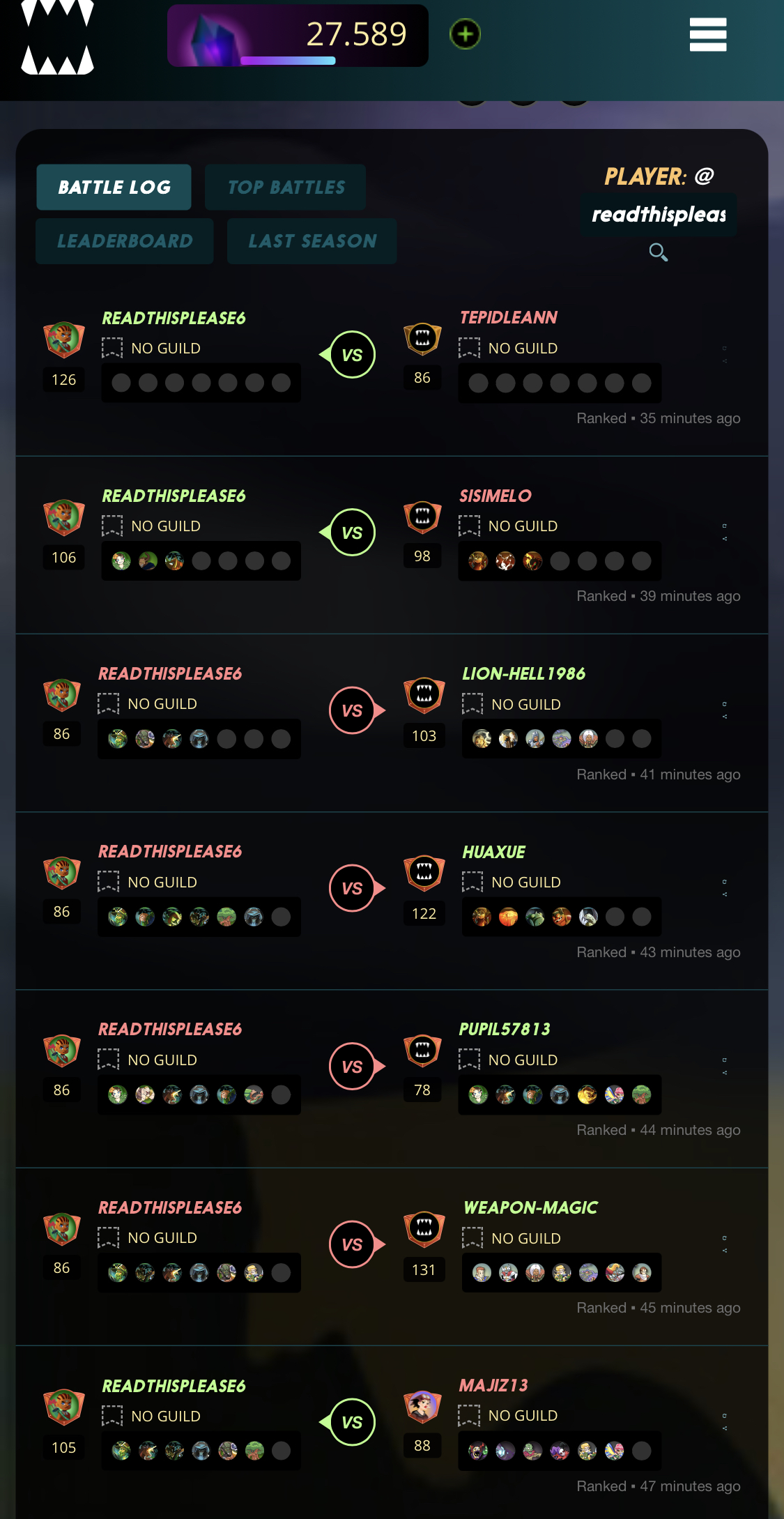 These are my lost battles. You can see how I got on the green zone few times. But I wasn't going to give up this fight.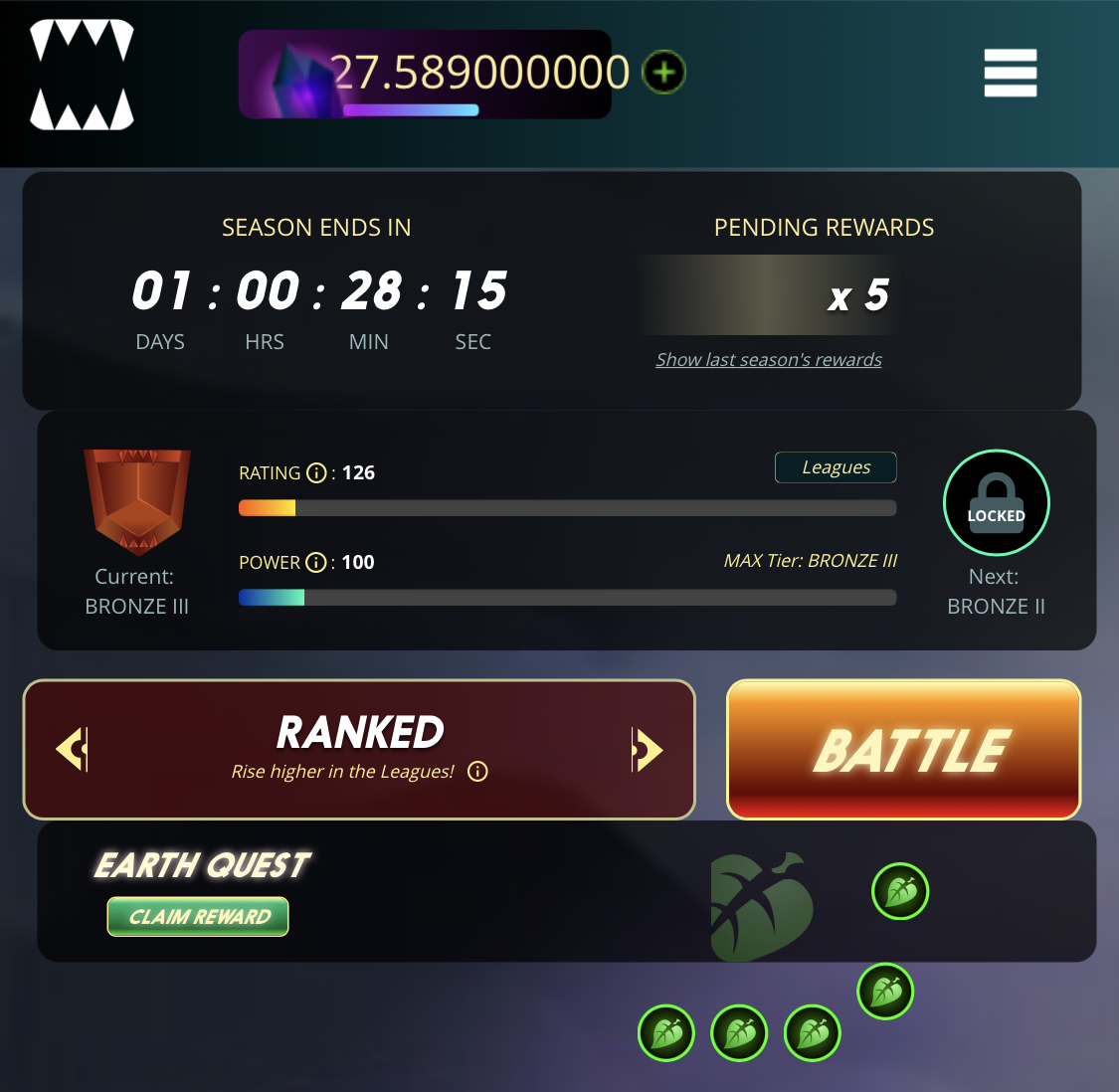 Then I finally won three battles using the earth cards. I was so happy. But the most exciting feeling was claiming my reward because I was curious to know what my reward was going to be. I claimed my reward and it was a demented shark card.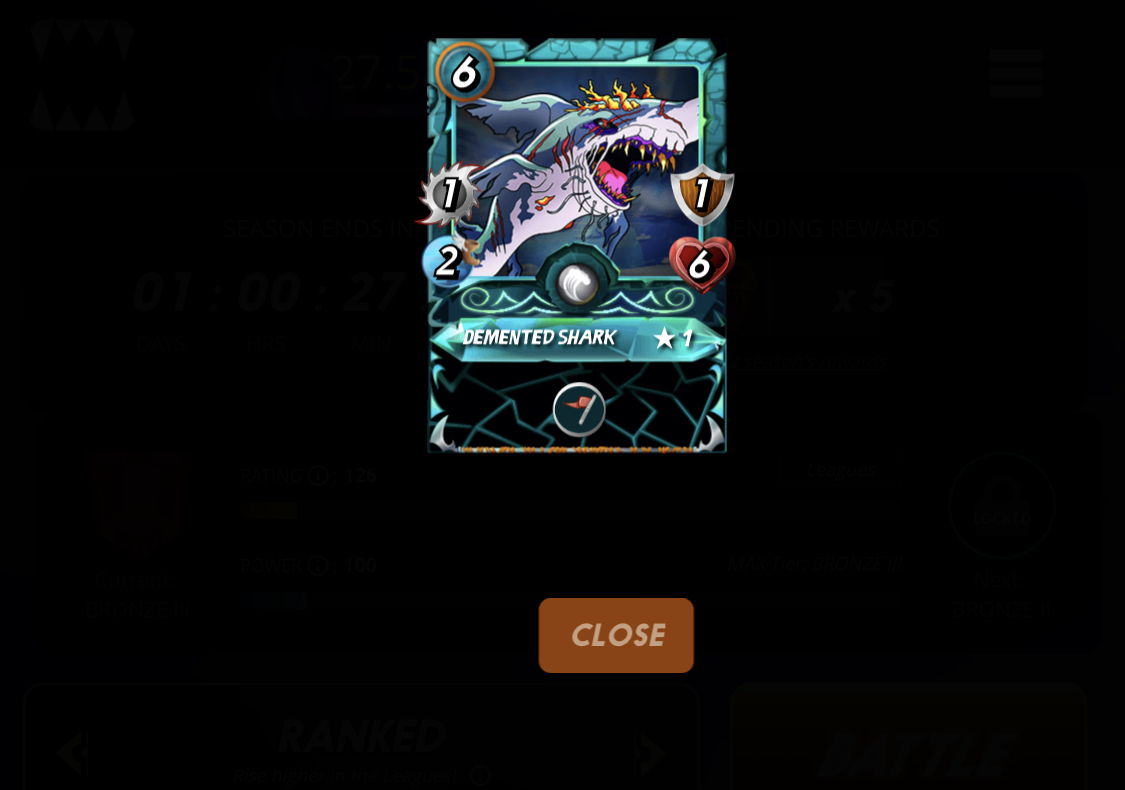 This was nice because I already had 2 demented sharks earlier on. I read the importance of combining cards and how it helps your card get new abilities. So I combined the demented shark with my other 2 combined cards.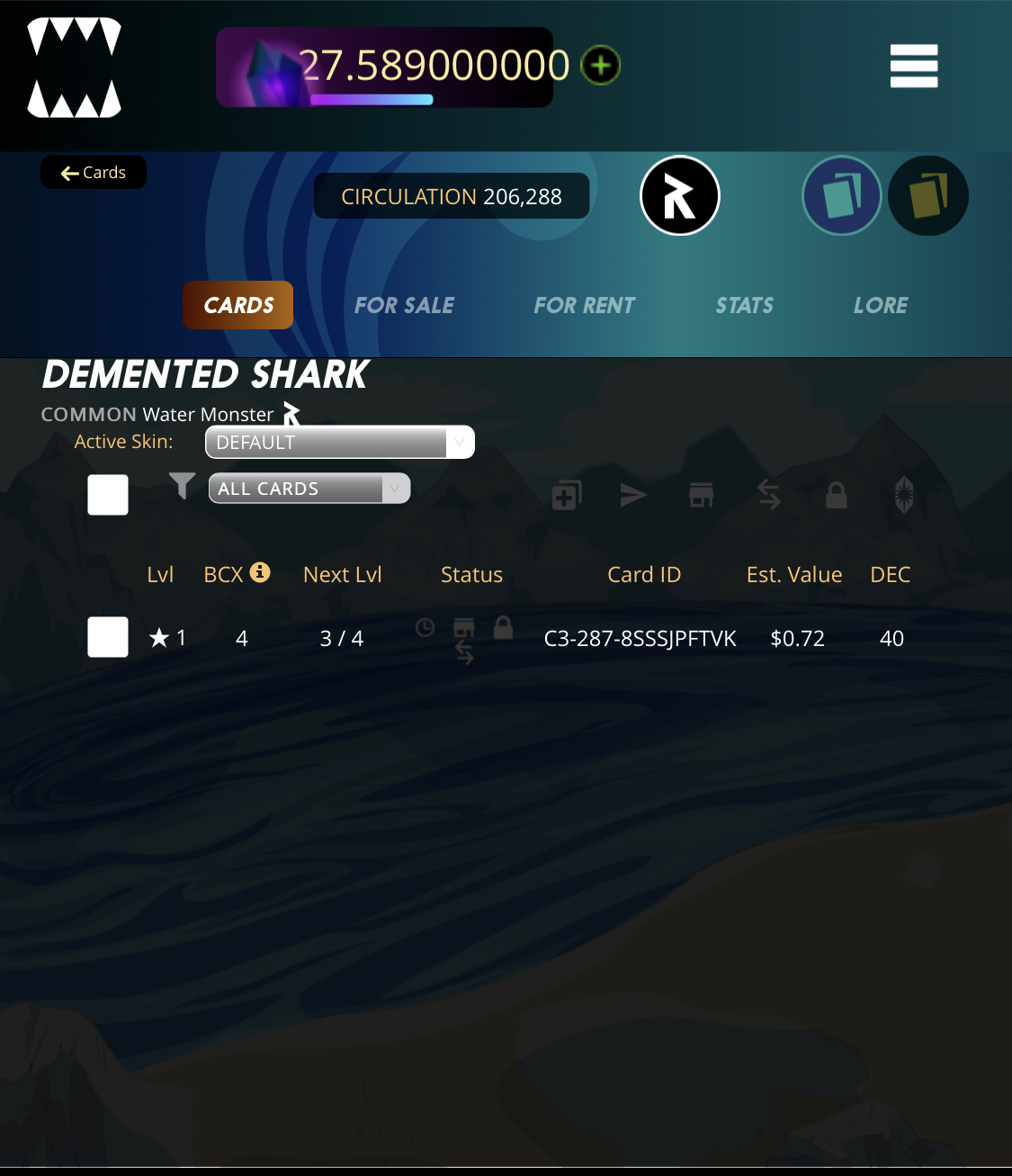 Giving me a 3/4 level. But I still don't know how I can use the card and the difference it will make when i use it. Will be happy to hear your suggestions on the comment section.
Thanks For Reading
Posted Using LeoFinance Beta
---