Binance to Suspend US Dollar Bank Transfers
---
Crypto exchange Binance has announced to suspend the USD bank transfers. This suspension is a temporary arrangement by the exchange and affected users are notified directly to avoid any inconvenience. As per the exchange, 0.01% of monthly users use this payment method to buy or sell crypto however they have mentioned that other payment options will remain active as usual. Even the option to use credit debit Cards and Apple pay and Google Play will be working in the same way.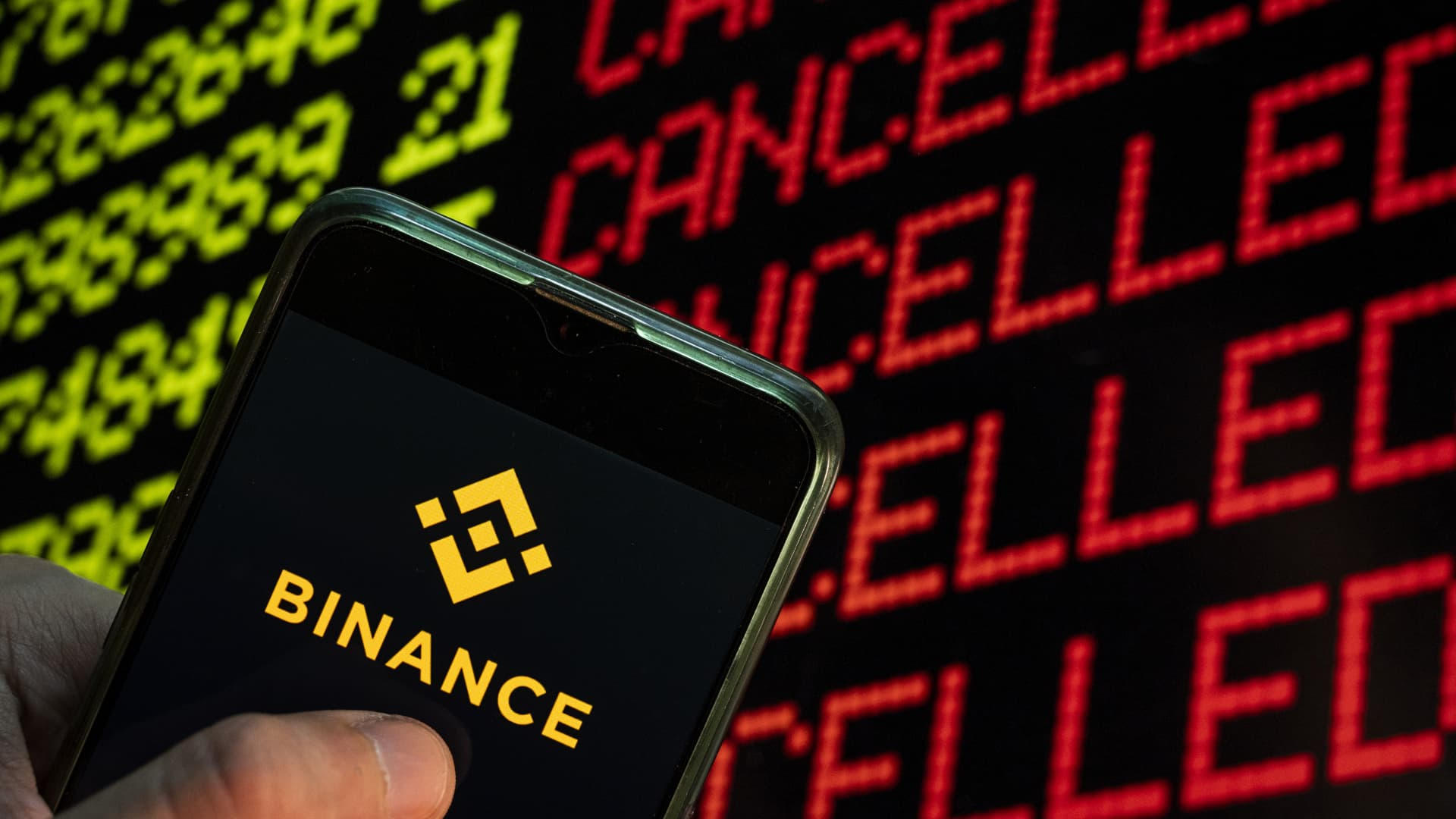 The most active users will be affected in the US and use this method to trade in Crypto but other than these most of the users worldwide use different payment options on the exchange. In India, the exchange provides peer-to-peer and Crypto to Crypto options however credit and debit card is not supported as of now. I give it a try sometime back to buy something using my credit card but that did not go through and probably it is because the banking system in India is not allowing me to buy crypto directly.
In the interim, all other methods of buying and selling crypto remain unaffected, including bank transfer using one of the other fiat currencies supported by Binance (including euros), buying and selling crypto via credit card, debit card, Google Pay and Apple Pay and via our Binance P2P marketplace
These days banners and WazirX argument has started again here in India. This year is going to be more of the regulation teams in some of the countries that are trying to make rule Abid Street which is why the exchanges are making such changes. Binance p2p is one of the most used options in India because this way anyone can buy and sell easily without going through a complicated process. Talking about the conflict between Binance and Wazirx it seems things are going to take some more time. The Binance exchange has disabled the internal wallet for WazirX users and asked the exchange to move out all the funds from their wallet at soon as possible. Started the process and we have shared in the sent announcement that the process should be completed soon.
Thank you so much
Stay Safe
Posted Using LeoFinance Beta
---