A 21st-century type coin set consists of one coin bearing each design produced by the United States Mint during the 21st century. That is an enormous number of coins (commemoratives, state quarters, ATB quarters, Sacagawea dollars, etc) in both circulated/uncirculated and proof finishes. We must not forget the material of the coins like clad, silver, gold, copper, platinum, etc.
The NGC type coin registry takes the one type coin for the series approach. Therefore that is only one State Quarter, one America the Beautiful Quarter, one Sacagawea Dollar and one Presidential Dollar required. They only consider coins that were meant for circulation, so no commemoratives and no gold or platinum coins.
I decided to collect a NGC-like 21st century type coin set but, looking always for perfection, my collection is made only by PR-70 coins.
Let's show it, in order of value and year of each coin.
The twentieth is a PR-70 UC 2010-S Silver "Hot Springs" America the Beautiful Quarter.
It was made of 90% silver 10% copper and weights 6.25g.
The info below comes from https://www.usmint.gov/coins/coin-medal-programs/america-the-beautiful-quarters/hot-springs-national-park
"Hot Springs National Park, destination of the Dunbar-Hunter Expedition sent by President Thomas Jefferson in 1804, features prehistoric American Indian quarries. A bustling town grew up around the hot springs to provide health services. Hot Springs was first established as a national site on April 20, 1832 (4 Stat. 505), to conserve the water from the 47 springs that emerge from Hot Springs Mountain and to ensure that water was made available for drinking and therapy."
NGC graded 11,249 2010-S Silver "Hot Springs" Proofs, with 7,303 as PF-70 UC. 859,435 Silver "Hot Springs" Proof coins were minted in San Francisco in 2010.
I bought this coin in 2013 for $15.77 and today's price is around $30.00.
"The reverse image depicts the façade of the Hot Springs National Park headquarters building with a thermal fountain in the foreground. The headquarters was built in the Spanish colonial revival style and completed in 1936. The National Park Service emblem is featured to the right of the door.
The reverse was designed by Don Everhart II and sculpted by Joseph Menna."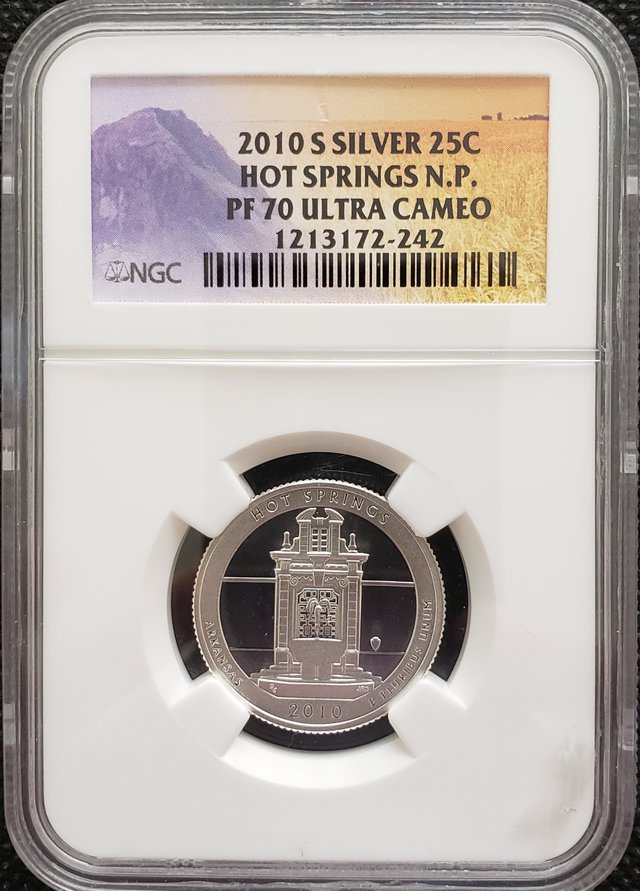 The obverse of each America the Beautiful Quarter bears a consistent design featuring a portrait of George Washington. The design is similar to the prior design of the Washington Quarter series.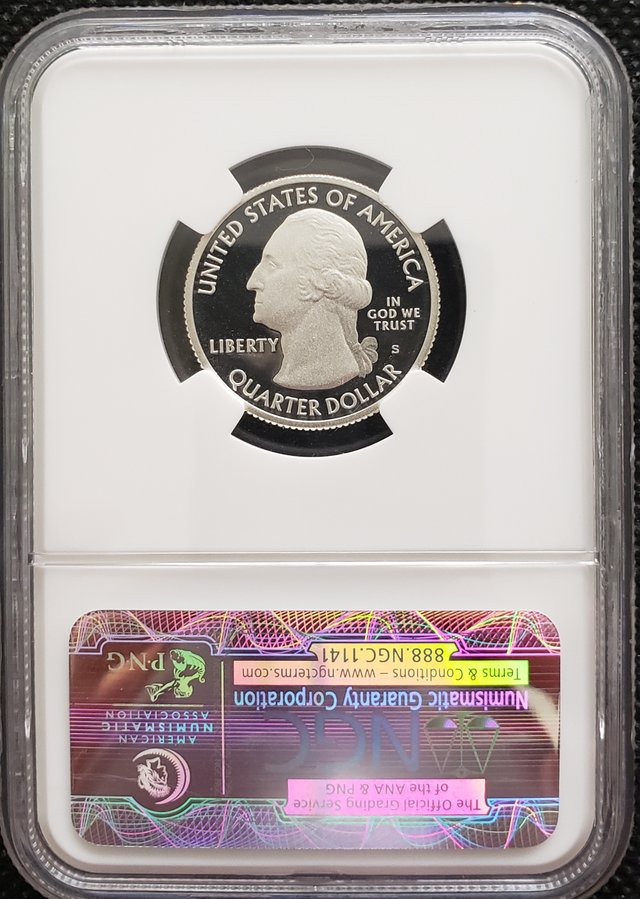 Thank you for reading. Please comment, upvote, resteem and advise me.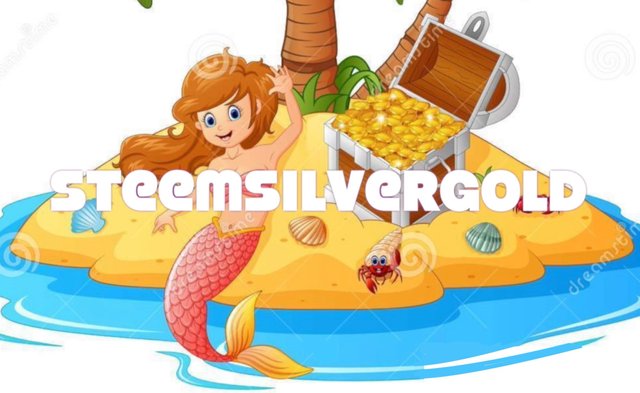 ---
Posted via Steemleo