While Worldwide Interest Rates Are Increasing Due to High Inflation, Turkey Again Lowered Interest Rates.
---
Inflation continues to rise almost everywhere in the world. While almost all countries around the world increased or kept interest rates to combat inflation, surprisingly, the Central Bank of Turkey lowered interest rates by 100 basis points.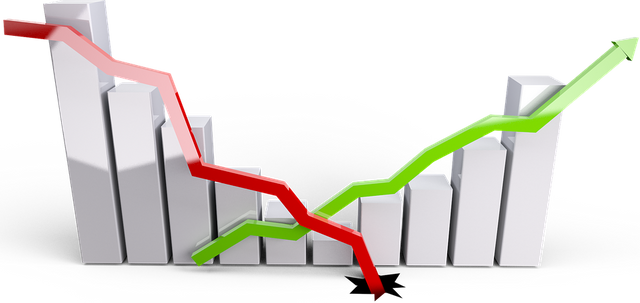 Source
The annual inflation rate officially announced in Turkey is 80%, but the rate felt by the public is much higher. Despite this, Turkey's central bank lowered the policy rate by 100 basis points.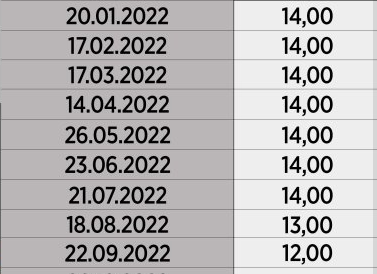 At the beginning of 2022, the policy interest rates in Turkey was 14%, and the interest rate was kept constant for 7 months. It was lowered by 100 basis points last month and again by 100 basis points this month. Currently, the policy interest rate in Turkey is 12%. Annual inflation is 80%.

It is quite surprising that the interest rates are being lowered while inflation is rising and is so high. I think there is no other country other than Turkey that has lowered interest rates this month, or at least I think there is no one that has reduced interest rates for 2 consecutive months. If there is another country that has lowered interest rates this month, I would appreciate it if you could indicate it in the comments.
I hate rising inflation and rising interest rates. But in a country where inflation is 80%, it seems quite surprising that the policy rate is 12%. Honestly, I'm not very knowledgeable or an expert on this subject.
In this environment, I think that lowering the interest rates will provide economic growth in the short term, but in the long term, big economic problems may arise. If inflation rates start to fall at the beginning of 2023, lowering interest rates now may lead to very good results, but if inflation does not fall as expected, this can cause major problems.
Honestly, I think not increasing interest rates is taking a risk. It is difficult to know whether the result will be bad or good, for this we will have to look at the inflation data in the coming months. In my opinion, if inflation starts to decrease in the short term, keeping the interest rates constant or not increasing it may give good results economically. However, if inflation does not start to decrease at the expected rates in the short term, this will cause serious problems in the economy. We'll wait and see.
Honestly, I'm not an expert on this, these are just my opinions. I'm more curious about what you think about it.
Posted Using LeoFinance Beta
---