Afternoon everyone....


Today is once again another edition of #fiestatuesday.....and I'm quite excited about showing this piece.
If you have been following along you know that I have just started going through box number three from my private storage facility.
There are a bunch of pieces that I have not seen in YEARS........ and there are others that I honestly had know idea I even had.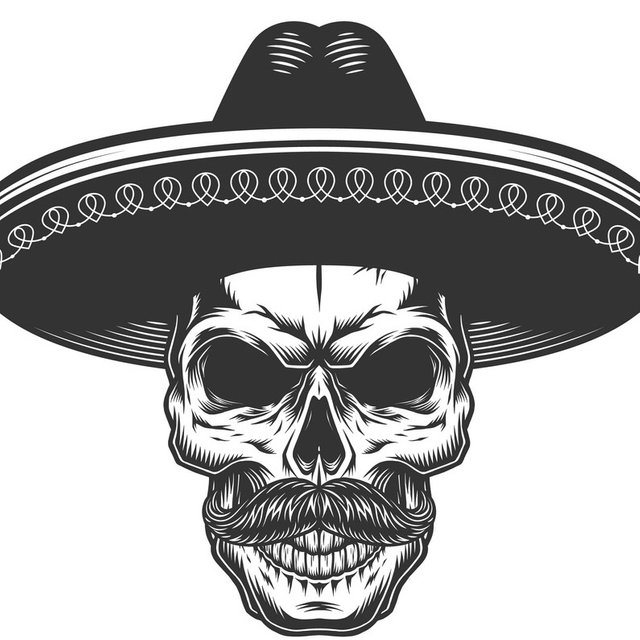 This pieces falls into the later of the two. I had no idea that I even had it.
What is it ????


Its a silver trade unit round. But even better it got s beautiful ship on the obverse side.
Both are my style. Big fan of both silver trade units and anything silver with a ship on it.
Check this out.....<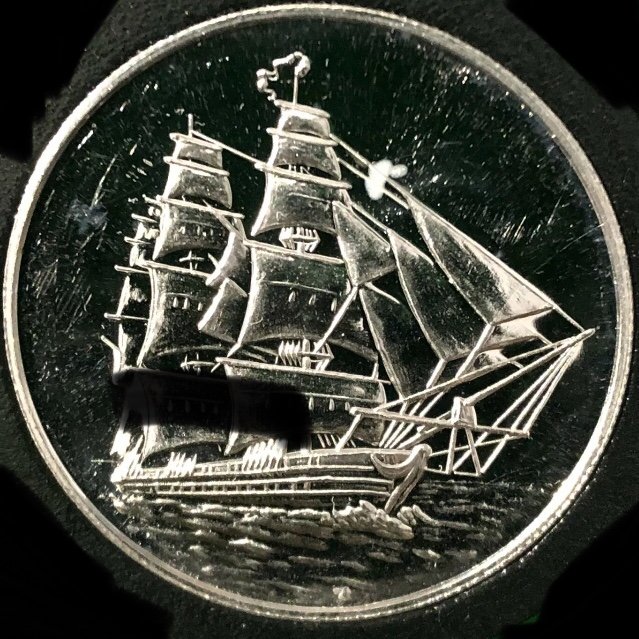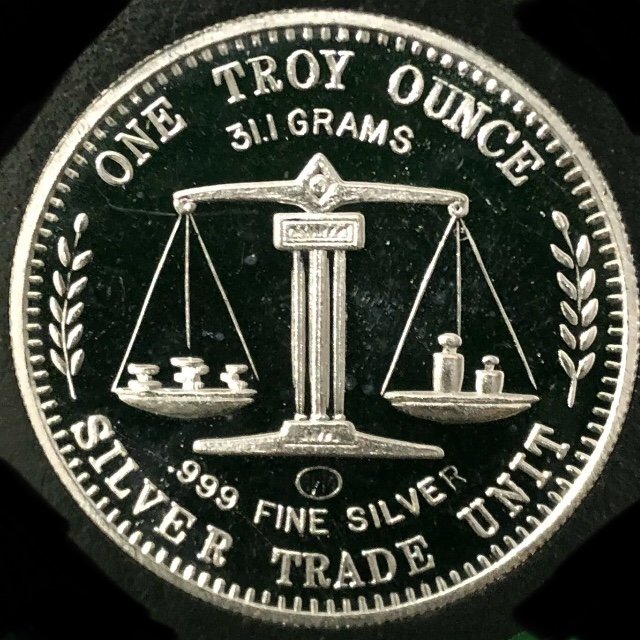 PEACE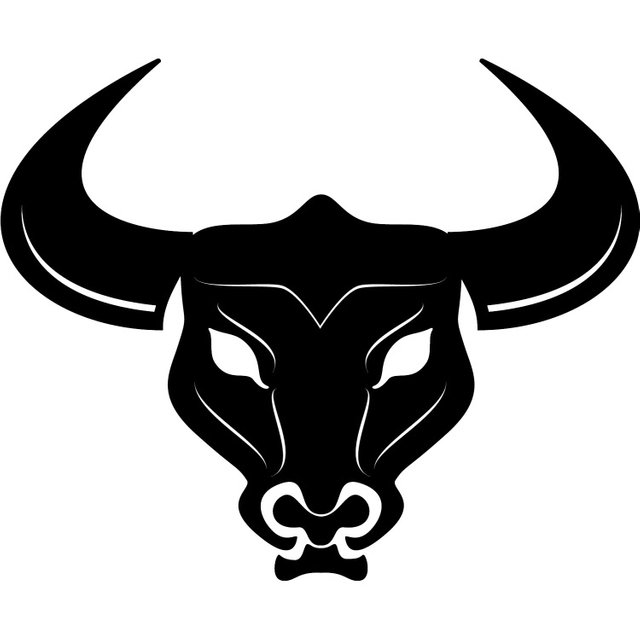 ---
Posted via Steemleo