Afternoon everyone.....


First I'd like to say that I hope all of you are safe and stay that way. After the last couple days of craziness with the bad news of my daughters friend I have taken what I thought were fairly strong precautions to an even higher extreme.
While I'm not going to bore you with all the craziness I've been doing. I'm just worried about my community friends.
The person that died only worked in an office of six people. He lived alone and currently didn't have s girlfriend. He was working twelve to fourteen hours a day six days a week and studying for the bar exam. So even with his little interaction with people he got the virus.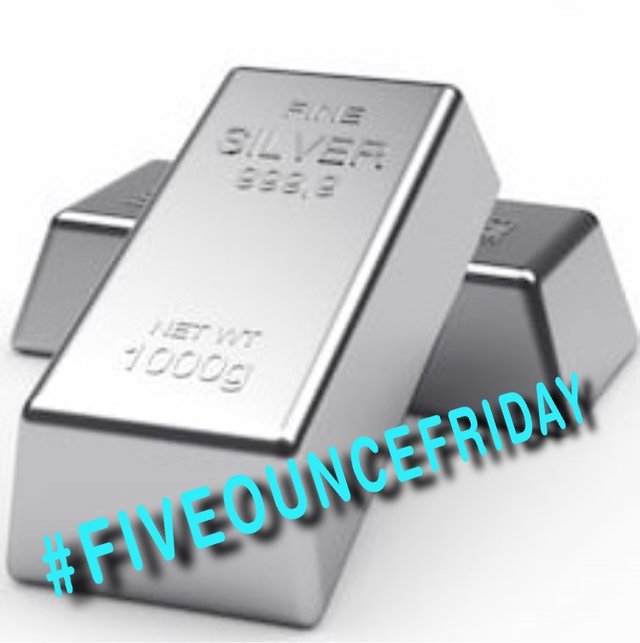 Today I am going to start a series of rounds from the Osborne Mint. They do some amazing work and this series will prove it to you. I was turned onto this series by @raybrockman a couple years back. I believe that there were two rounds out at the time.
The series is called "American Western Skulls". There were many options to choose from in this series. There are one ounce versions and five ounce versions of each. Not only were there two sizes of round, but each size came in Proof, Antiqued or Colorized.
I chose the five Ounce antiqued version. I thought it had the best details and I'm not a fan of colorized silver coins or rounds. Although there are two in this series that I really liked colorized.
The five ounce versions were a limited mintage of just 500 rounds. And yes they are long sold out. Most of them are selling for close to double the price on the after market currently.
This was suppose to be a six round series. But JM Bullion has the exclusive rights to an additional two rounds to this series. Those two rounds in the five ounce antiques have a mintage of only 150 pieces. Yep 150.....
So here is one of them.....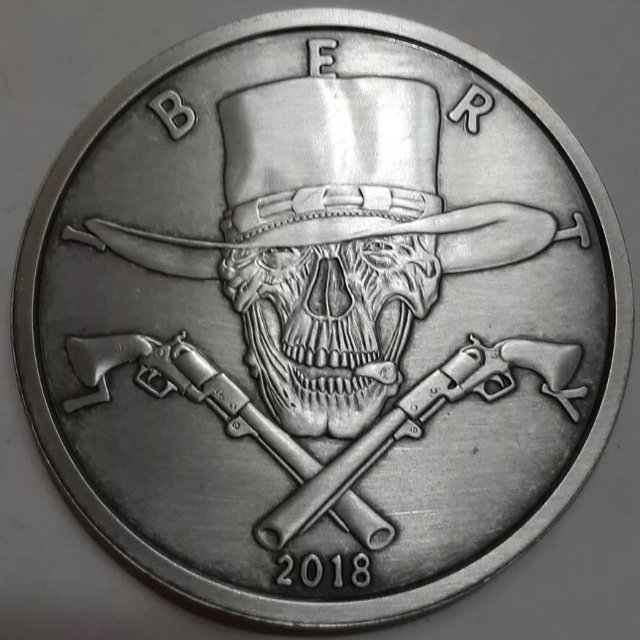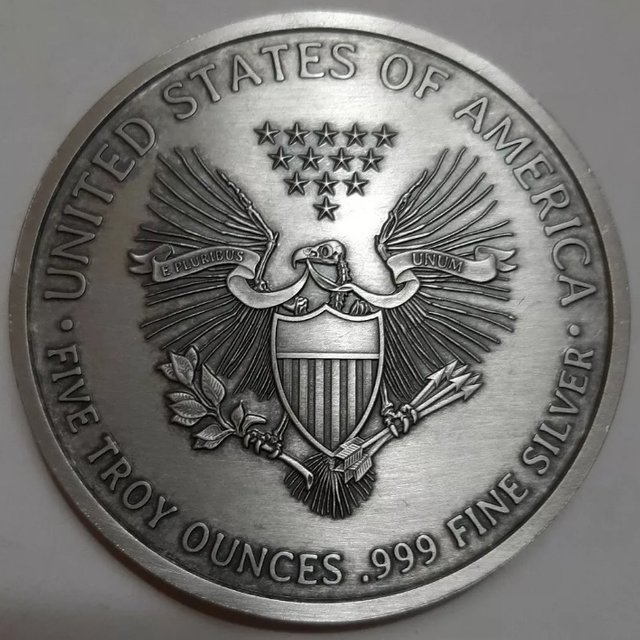 This is not in order of release. This round is called "The Gunslinger", and is the fourth round of the series I believe. It just happened to be in the box I currently have from my private security place.
Hope you enjoyed....


Stay safe....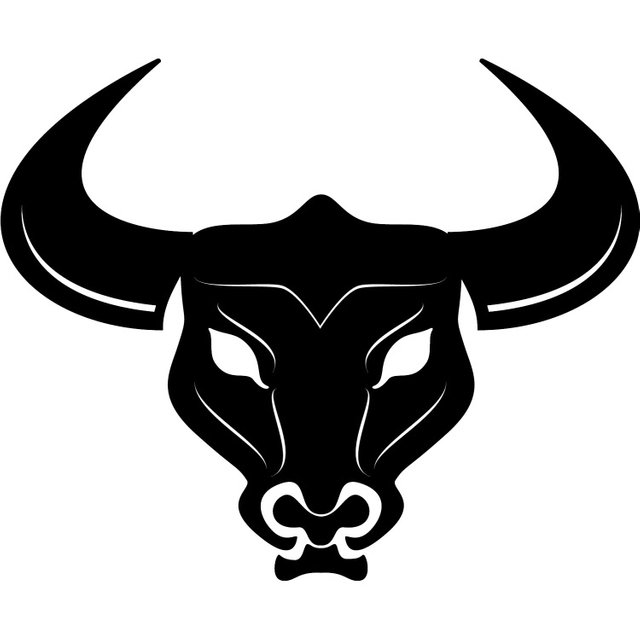 ---
Posted via Steemleo