Afternoon everyone....


As I promised yesterday, I am going to post a few pictures of the job that I literally just finished and completed.
This is going to be a fairly quick post, since it is suppose to start raining around three o'clock. Which leaves me just enough time to get my tools back to the shop before it rains.
The homeowners are on their was home now, wish I could wait for them. But the weather is not cooperating so I'll have to wait for the call.
So here are some pictures of the work that I completed the last three days....
Hope you enjoy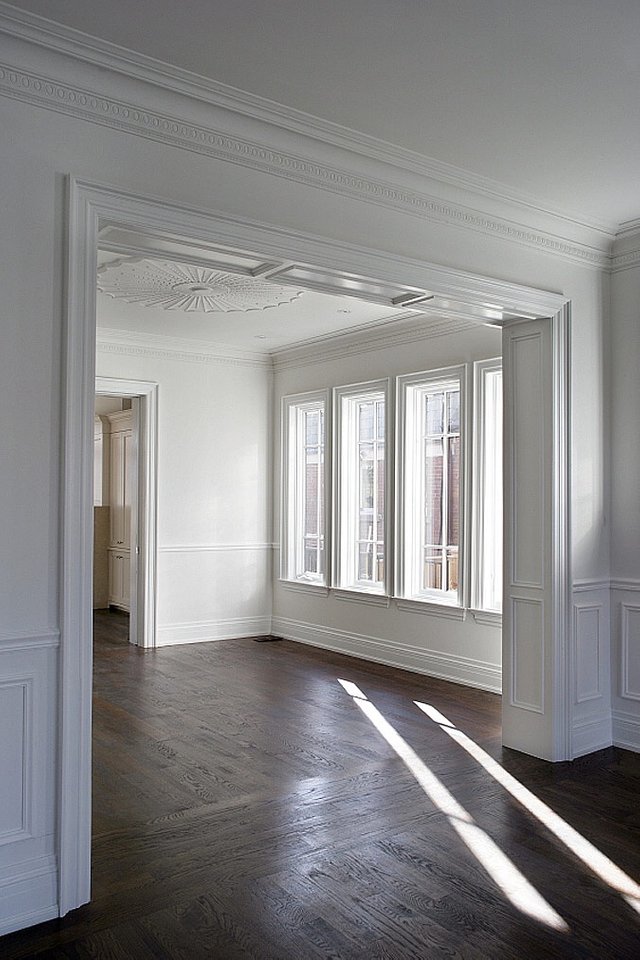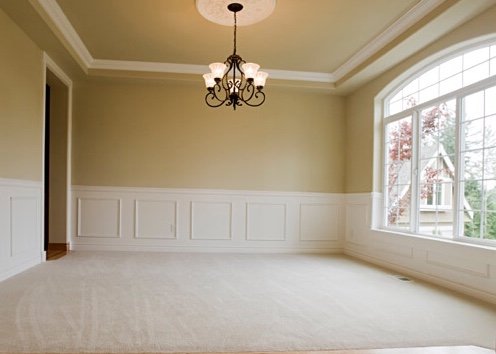 I'm hoping to sign the kitchen job sometime this year. The wife is undecided on exactly what she wants still.
Hope you enjoyed.....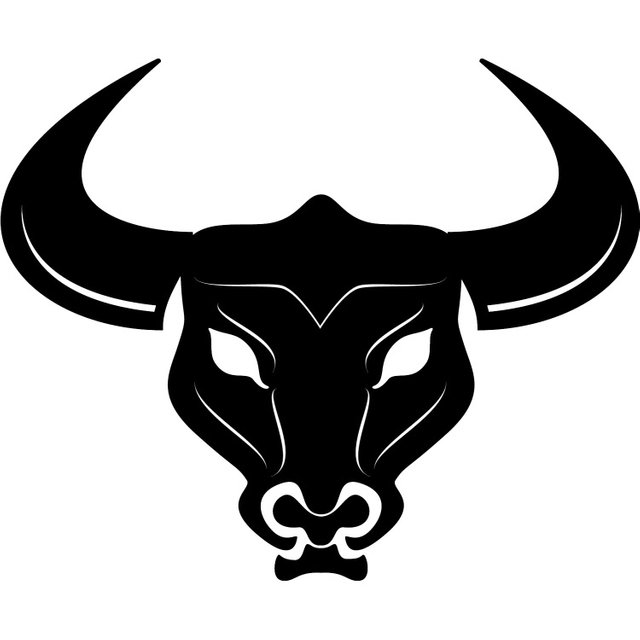 ---
Posted via Steemleo