Afternoon everyone.....


It's an ugly rainy day here today, but I'm working and making progress. I'm glad to have this job and fortunate to have great returning clients.
While taking a quick lunch break I didn't want to forget to do my #silverpornsaturday post.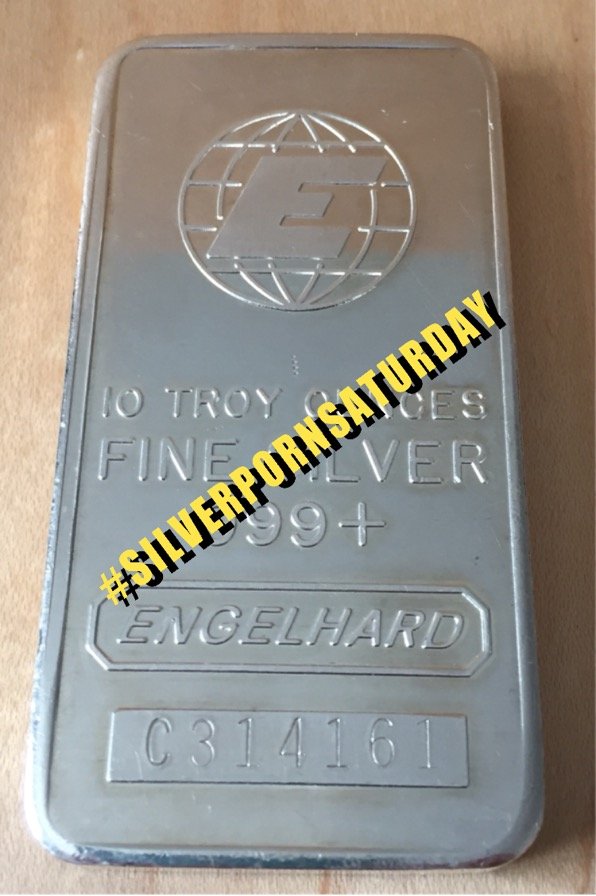 This piece came to me via trade a couple of years ago from "The Bear". For those of you who weren't around when he was on Steemit. He is an extremely creative and master silver pourer. And is one hell of a guy.
I have numerous pours from him, I will show them off once I find the box they are in.
The Bear knows how big of a fan I am of Monarch Precious Metals. One night on discord he mentioned that he had a Monarch kilo Kit Kat style bar. I said to him if you ever want to trade or sell it let me know. I'm interested.
Monarch Precious Metals stopped making these kilo bars quite a few years before that. They are extremely hard to find and usually have quite a premium on them.
The very next day I got an email from The Bear saying it was mine if I wanted it. We worked out a trade and also a few pours I wanted as well. Hell if you're going to send a kilo why not make the flat rate box heavier.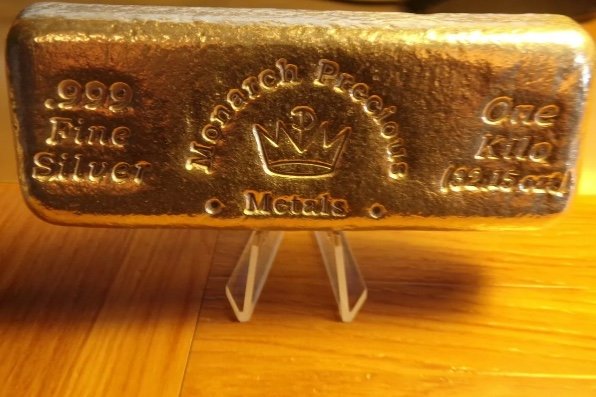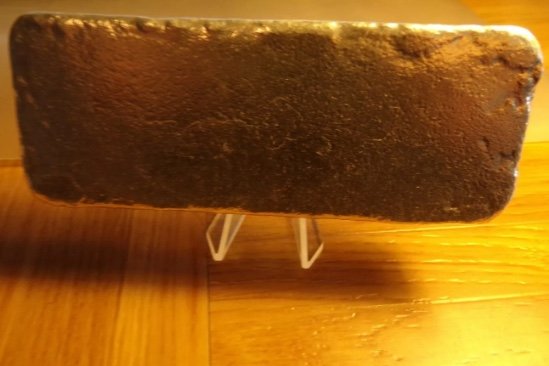 Thanks for stopping by.....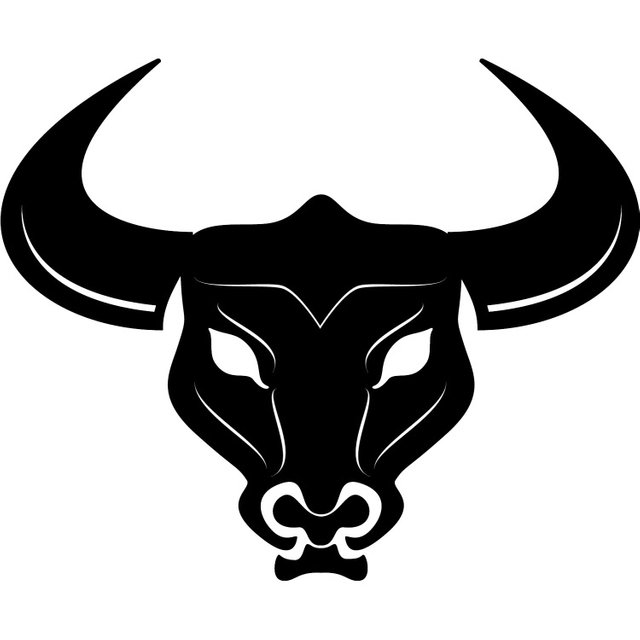 ---
Posted via Steemleo