On a day when we see a lot of red in the market, it is often best to step back and look at things from a wider perspective.
With Hive, there is a lot of emphasis on content creation. Thus, the social media aspect of things is often emphasized. However, if we look at things from the economic perspective, we get a completely different picture.
We are already seeing some economic activity, outside of posting, taking place in HIVE. Since it is the base coin, everything that is occurring is tied to it. This is something that needs to be emphasized.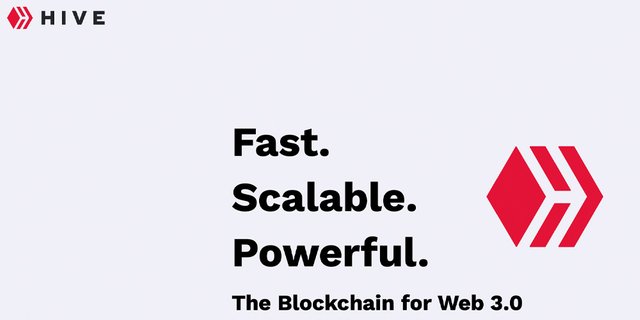 Source
There are a number of communities (tribes) that are already in place with their own token. Presently, they reside on Hive-Engine although there is a chance, someday, that SMTs (HMTs) could roll out. Either way, the existing system is showing how things are shaping up.
Since HIVE is the base token, it is the pair for everything else that is created. Being the default pair in the currency world is enormous. This, ultimately, provides a sink where people need to the token.
We see this in the Forex market where the USD is the most popular pair for obvious reasons. Even in the crypto world, Bitcoin is starting to take that mantle with Ethereum running a distant second. In other words, they are the currencies people move into when exiting a position.
Bringing this back to our little corner of the world, we see a number of projects starting to excel. When the digital assets, whether a currency or NFT, are paired with HIVE, this only increases the activity conducted using the currency.
HIVE becomes a unit that everyone can agree upon. While there are, potentially, hundreds of other currencies operating, most are of no interest to anyone outside the few involved in those projects. HIVE is something that we all will accept as payment.
Until marketplaces become common on Hive, "buying" other currencies is one of only a few use cases for the token. Each day, people, via Hive-Engine, are swapping in and out of different tokens. While many are approaching it from a speculative point of view, we do see transactions taking place.
We also see many of the games accept HIVE as payment for the digital assets they are selling. This will likely spread to the different marketplaces where HIVE will be accepted along with the particular community's token.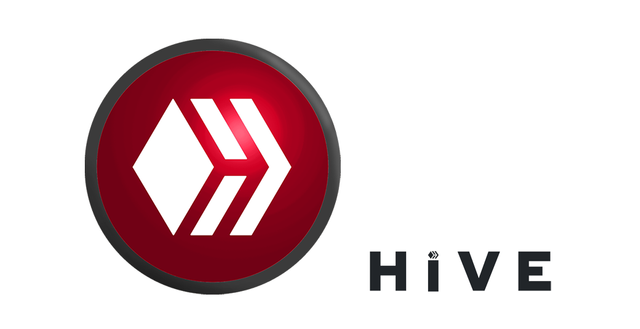 Source
They key is obviously growth and expansion. The more projects we see forming, the greater the need for HIVE. Naturally, not all projects are tokenizing their communities, at least not yet. That said, a number already have tokens that are being distributed across their user base.
Something interesting takes place in a situation like this. When things are growing and there are more projects being developed, people are aware that early adopters tends to benefit when success does arrive. For this reason, people tend to want to be prepared. On Hive, this means that people will start to hold HIVE. In the investing world, it is called "keeping some powder in the keg".
The Hive economy is centered around HIVE. It is the foundation upon which all else is built upon. With projects moving forward in an effort to grow, this will all be reflected in the use of HIVE. Simply put, the more activity, the better it is for HIVE.
Each project has the potential to also be its own economy. The way things are structured now, they act as subset of the larger HIVE economy. While there is the potential for a project to explode and even eclipse Hive in recognition, the fact that its currency is tied to HIVE means that this coin stands to benefit.
Yesterday, I wrote a post about using HIVE to invest in beer production. In my mind, this epitomizes the point here. HIVE is the currency that was desired by the other party. While it was a pass through on the way to being turned into fiat (EUR in this case), it was the currency is utilized for the transaction. The opportunity was presented based upon having HIVE.
In fact, now that I think about it, if I had EUR, it would not have been accepted. If that was the case, I would converted it to HIVE, sent it, and the other party does the reverse on the other end. Why would either of us want to deal with a bank wire or anything of that nature?
Of course, all that was for naught since I had liquid HIVE to send. Of late, I find myself keeping more HIVE liquid on Hive-Engine as compared to before. I would believe that I am not the only doing this. My reasoning is that there will be other opportunities that are worthy of partaking in.
In conclusion, the more activity that takes place on Hive, the more the token is needed. While we could see a lot of commercial activity done utilizing the other tokens on here, eventually, HIVE will be required.
This is the value of being the base pair for all other tokens.
In the end, it might be HIVE's most valuable function.
---
If you found this article informative, please give an upvote and rehive.

gif by @doze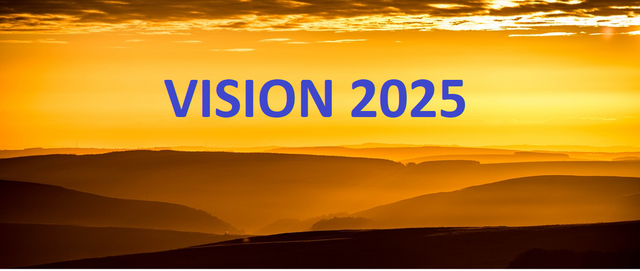 Posted Using LeoFinance