The Biggest Shift In Cryptocurrency In 2022
---
We saw a lot of evolution in cryptocurrency over the past 5 years. Much of what was taking place back then is no longer. There was the ICO craze which provided us with the original "rug pull" environment. Of course, we have hundreds of projects that were going to be the "next big thing" only to wither away to nothing.
During that time, however, we saw massive advancement. Ethereum really pulled things forward with the smart contract technology. This opened a door for a massive transformation of society, something that we are only starting to embark upon at this time.
Technology is only one piece of the puzzle. The other is perception and how people view things. We saw a path taken by those in the cryptocurrency world that hindered our path a bit. That will change in 2022.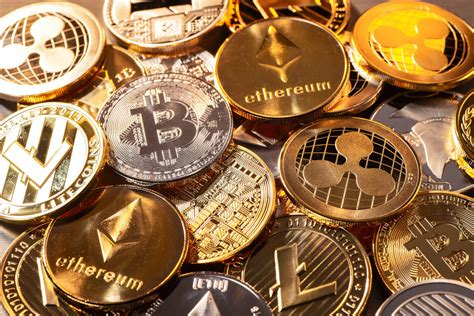 Source
Cyrpto As Stock
There is a great deal of discussion about how cryptocurrency is going to change the ownership model. Between NFTs and stakes in DAOs, we certainly can see this coming. However, we carried this viewpoint forward over the last half decade, changing the meaning of things.
Bitcoin came onto the scene as the result of the Great Financial Crisis. Satoshi envisioned a new form of currency that operated outside the traditional environment. This was to be beyond the reach of either the banks or governments. That goal was achieved but only to a degree.
The idea was to have a unit of exchange that people could transfer back and forth. Of course, it would have to also act as a store of value to be effective. Sadly, this took on a totally different meaning.
From what we can observe so far, it certainly appears the industry took a different route. This is often common with technology so is not totally surprising. In this instance, it is not so much the technology but the perception of people that charted another path.
It is safe to say that most cryptocurrency is viewed in the same way as stock. Perhaps this makes sense since many do provide stake in a particular ecosystem. Nevertheless, this carries with it a connotation which differs from what Satoshi set forth.
Talk is of mooning and Lambos. Discussions around Bitcoin and Ethereum mimic those around Tesla or Amazon. What is the price going to get to? How high can it go? What will the pullback level be? These are all natural when the monetary component is built in. Nevertheless, it does entail a totally different mindset.
This led to an industry that, for the most part, was built around speculation. Certainly there are the developers and builders who carry a different mindset, a group that is the minority in terms of the numbers. That does appear to be changing as people start to see the long-term vision.
The Biggest Shift In Crypto
The coming year, 2022, will see the biggest shift in cryptocurrency thus far. It is not going to be a technological one. Instead, we are going to see the mindset completely change. This bodes well for a blockchain like Hive.
What is going to happen is people are going to stop speculating on cryptocurrency, preferring to earn it. Here is where we will add an entirely new layer of crypto adoption that will accelerate the march forward.
For the most part, one needed to bring some resources to the table to get involved in cryptocurrency. The idea is to convert one's fiat to Bitcoin or whatever. It is safe to say this is what the majority of people involved did. Yet, when we think about that, does it truly make sense?
Here is another way of framing it. How many people engage in FOREX speculation? Is this something the majority of the population does? Are there large numbers of a given community moving their holdings from dollars to EUROS or vice versa? The answer is no.
While people do invest, they tend to take money earned and put it into something such as stocks or bonds. Few engage in currency trading as a means of profiting. Nevertheless, that is what most people were doing with cryptocurrency.
It is something that will continue but we are going to see a powerful layer added. This is going to align with the masses and tap into their sweet spot.
In other words, people are going to look to be rewarded for their time (and focus). If we are truly witnessing the establishment of the "attention economy", this is going to be a major component. It is, after all, a role that cryptocurrency can fill very well.
Play2Earn
This year saw the #Play2Earn environment starting to gain some traction. Games such as Splinterlands and Axie Infinity did a wonderful job of laying the foundation for what is possible. The former already laid out a road map revealing their plans of how to expand even further.
It is a concept that we can expect to grow in 2022. As more people are exposed to individual games of this nature, it is likely the idea will resonate with people. For the moment we suffer from a lack of options. That will change as more is rolled out.
The idea of earning a living from gaming appeals to many people. This will not be the only approach though. We are going to see many ways for people to get rewarded. As expansion occurs, the opportunities grow in number. We are already seeing this across many different platforms.
We often discuss the idea of network effects. Getting people involved is the key. It really does not matter what level they enter. Those who start with gaming will find themselves involved in many different aspects. This is unavoidable.
For example, when one receives rewards in-game, what does the person do with them? They might reinvest back into the game or they could opt for something else. It is the latter that will bring them to exchanges; to swapping out projects; to getting involved with different communities. As the infrastructure is built, more of this will be seamless.
Of course, there is always some form of speculation required. This occurs when one decides to hold one token over another. Anytime there is a swap, one is making a decision as to what he or she is optimistic about. That will continue to drive the cryptocurrency markets.
However, by adding this other layer, we see a couple things happen. To start, the numbers can appreciate significantly. The amount of people who are in the stock market is minimal compared to the total people who are compensated in the USD. By using cryptocurrency as a means of earning, we can see the potential for a lot more people.
The second is these people have a different mindset. They are not so much focused upon the "mooning" but rather what they are doing. Any transactions they embark upon is based upon activity and interest. Sure there will be a monetary component yet that is not the driving force. Instead, a token (or NFT) swap occurs because of the utility in terms of what they are doing.
All of this is going to revolutionize cryptocurrency. We already see the early foundation in place. It is probable that this expansion occurs at a rapid pace since the potential market is enormous. This is how we can catapult from an estimate 300 million people involved in cryptocurrency to near 1 billion.
The key will be shifting the mindset away from cryptocurrency as an investment mechanism to one that is simply the monetary component for our online activities&+. Gaming appears to be an area where this fits in nicely.
As this transition takes place, it opens the door up to a lot more people.
It appears this will be the biggest shift we will see in cryptocurrency in the coming year.
What are your thoughts? Let us know in the comment section below.
---
If you found this article informative, please give an upvote and rehive.

gif by @doze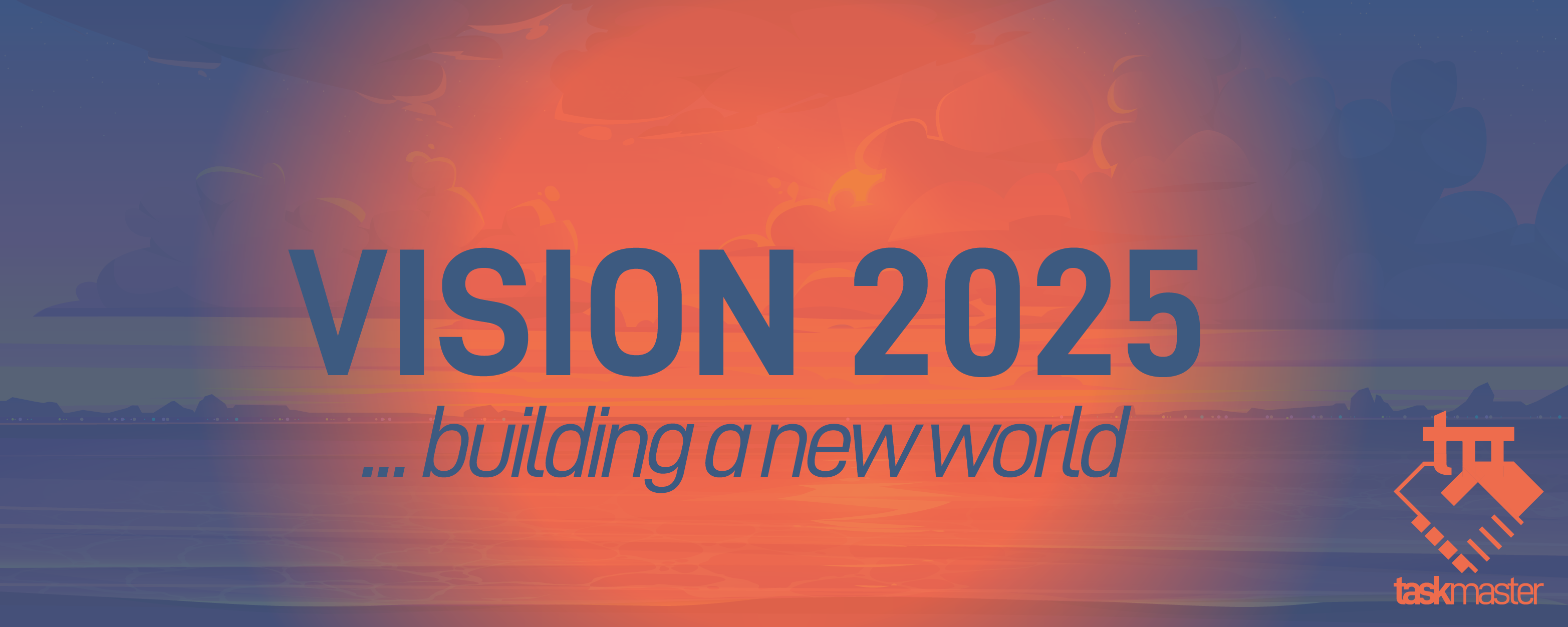 logo by @st8z
Posted Using LeoFinance Beta
---