Are millions of young Americans being completely conned?
Recent estimates put the student loan debt at roughly $1.5 trillion. Notice that is a "T" and not a "B". Many young people are leaving school with debt that rivals a mortgage payment.
Of course, there is nothing wrong with investing in oneself if there is a payoff. Unfortunately, for all these kids, this appears to be a losing proposition. The debt that is being accumulated is not being offset by the earnings receive from one's career. In fact, it is not uncommon for people to have to take entry level jobs in spite of having the college degree.
Education is one of the arenas that I feel is primed to be disrupted. Companies, especially those in Silicon Valley, are starting to accept applicants who do not have a college diploma. They realized this does not reflect one's ability to benefit a company or to handle a job. Instead, they are looking at the qualifications in the realm that the applicant is going to be operating within.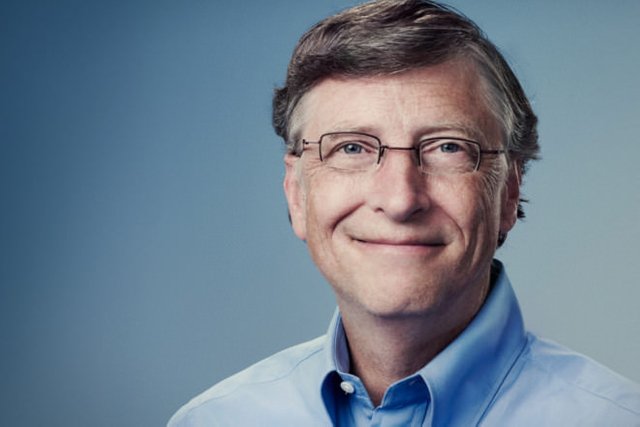 What is interesting is that some of the most successful people did not graduate college. These people were able to become billionaires without having that piece of paper that we are told is required for success.
In addition to Bill Gates, we see people such as Steve Jobs, Richard Branson, and David Geffen. None of them had diplomas yet were able to ascend to the top of their industries.
Here is a list of the top 20 businessmen who lack a degree.
https://www.thegentlemansjournal.com/20-of-the-most-successful-businessmen-without-degrees/
With little payoff but enormous levels of debt, is upper education truly a scam. Certainly, one does not need to spend four years in school to get a job bartending or waiting tables like many graduates are forced to do.
And now, with companies looking beyond the diploma, will we see a radical change in the path young adults take? In the past, without a degree, one could not get in the door. These days,that is changing.
Sadly, we are going to see another couple "generations" of teens enter college and leave with a huge amount of debt. It is likely that we will see this taking place for at least another 8 years. It is difficult for the mindset of people to change.
However, I surmise that after that, the impact on schools will be swift. We are likely to see a large number of private, for-profit colleges going under.
There are other ways to get the education one needs.
---
If you found this article informative, please give an upvote and resteem.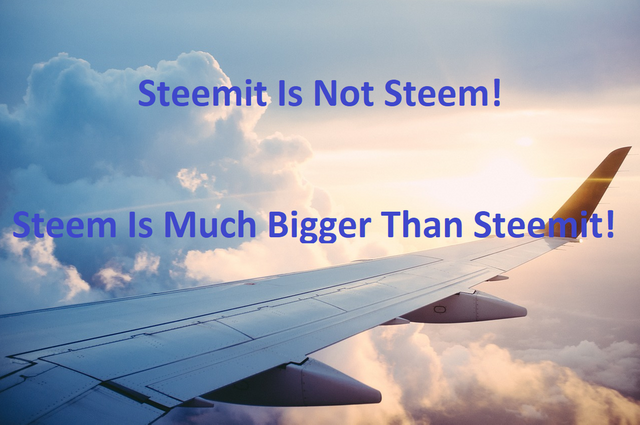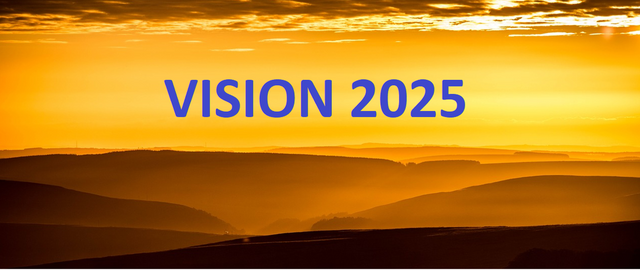 Posted via Steemleo