Things Are Moving At A Fast Pace (Part 2)
---
Yesterday I wrote a post that outlined a few areas about how fast things are going in terms of technological advancement.
I figured I would do a follow up to that covering a couple of different areas that are also of interest.
We all should be aware that food production is going to change drastically over the next decade. How we get our vegetable and even meat is going to change. Ranching and agriculture date back thousands of years. However, we are coming close to the point of seeing things changing drastically in a short period of time.
Source
Today's farming is very centralized. There are only certain areas that can grow different crops. This means that large farms produce a large amount of the food supply. Also, to distribute it requires shipping potentially thousands of miles before the food reaches its destination for sale to customers.
This adds to the cost of food production, generates waste while also have environmental impacts.
All of this is being eliminated.
Farming in urban areas is starting to take off. InFarms is a company that puts farming in the hands of local stores. The company sets up climate controlled farms within stores, bringing the production of fruits and vegetables to local communities.
As we can see, the company is already making a dent in this market.
The cloud-connected, high-yield Growing Centers plug into InFarm's fast-growing, global farm network that learns on its own and continuously improves crop yield, taste and nutritional value, while continually reducing the use of natural resources. With 50,000 m2 of vertical farming space and more than 1,200 in-store farms, Infarm already supplies fresh produce to 50% of the world's largest grocers. Due to the rapid installation and operational capability of the new Growing Centers, Infarm is able to significantly increase production and meet the demand of large and small retailers all over the world. The goal is to expand the Infarm network to 500,000 m2 of growing space by the end of 2025
Source
What is amazing is that, over the next 4 years, the plan is to 10x the network of farms that it has in place. This will significantly increase the amount of crops that are grown in this manner.
They are also planning large scale growing centers that are even more efficient than what is in place in the present operations.
The large-scale Growing Centers can save up to 10 million liters of water per year compared to soil-based farming for similar crops, while also saving up to 40% energy compared to previous Infarm technologies.
Infarm plans to launch 100 Growing Centers by 2025, representing the equivalent of 1.5 million m2 of farmland and producing 450 million plants. This year, 15 Growing Centers are being built or are currently under construction in major cities - including London, Paris, Copenhagen, Toronto, Vancouver, Seattle and Tokyo.
Source
This is going to give this one company an incredible footprint across the globe.
Of course, it is vital to know this is just one entity. There are many more that are implementing similar technology.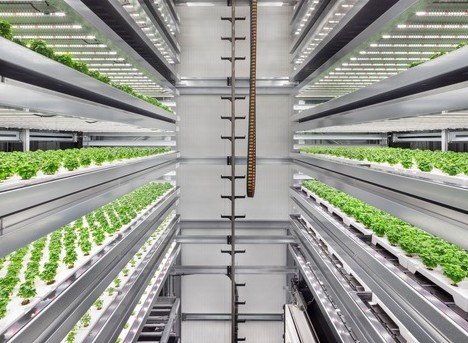 Source
The key in the new era of food production is to return to local growing so that transportation costs are removed from the equation. At the same time, through technology, they are able to get better yields using less water with minimal land. This is going to help to sustain the planet as the population continues to expand for the first half of this century.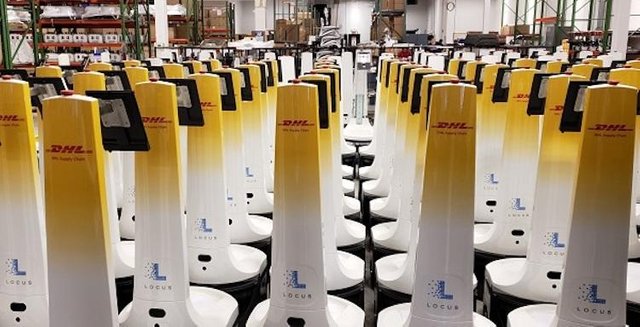 Source
Robots are going to be a driving force over the next decade. Nowhere is this more evident than in the area of warehouses.
With online shopping exploding, fulfillment centers are growing all over the place. These structures process millions of packages a year and workers are needed. Unfortunately, for a variety reasons, expecting the growth to be filled by human workers is not feasible.
In the U.S. alone, there is going to be 1 billion square feet of warehouse space added by 2025.
To fulfill this need. there are going to be 1 million robots required. This is good news for one start up that just received another round of funding.
That's good news for developers of automation solutions for the logistics sector like Locus Robotics, which makes autonomous mobile robots (AMR) for fulfillment warehouses. The company just announced $150 million in Series E funding bringing its overall valuation to $1billion. Locus will use the funding to accelerate product innovation and global expansion as warehouses continue to face ongoing labor shortages, exploding e-comm volumes, and ever-greater demand for speed and reliability in their technology deployments. A Locus spokesman told me the company expects that over a million warehouse robots will be installed over the next four years while the number of warehouses using them will grow ten‐fold.
Source
The company is already servicing 40 locations around the world with about 80 warehouses.
This is only going to increase.
Of course, this is a small player in an enormous field that is only getting bigger. Warehouse automation is moving ahead at a pace simply out of necessity. Since consumption is not going to drop, at least in terms of online ordering, fulfillment centers will play a more critical role in our economy.
Here is where automation is going to dominate. Since most of these warehouses will be constructed over the next few years, the automation will be planned and implemented from the start. This means they are going to be less dependent upon humans to get the work done.
While it will not be 100%, the amount of humans compared to robots is going to drop. We already see this in Amazon warehouses where that company is automating as much of the fulfillment process as possible.
These are just two areas where we are seeing a great deal of resources dedicated to changing how things are done.
Within a decade, the nature of how business is conducted as well as food production might not resemble what we see today.
---
If you found this article informative, please give an upvote and rehive.

gif by @doze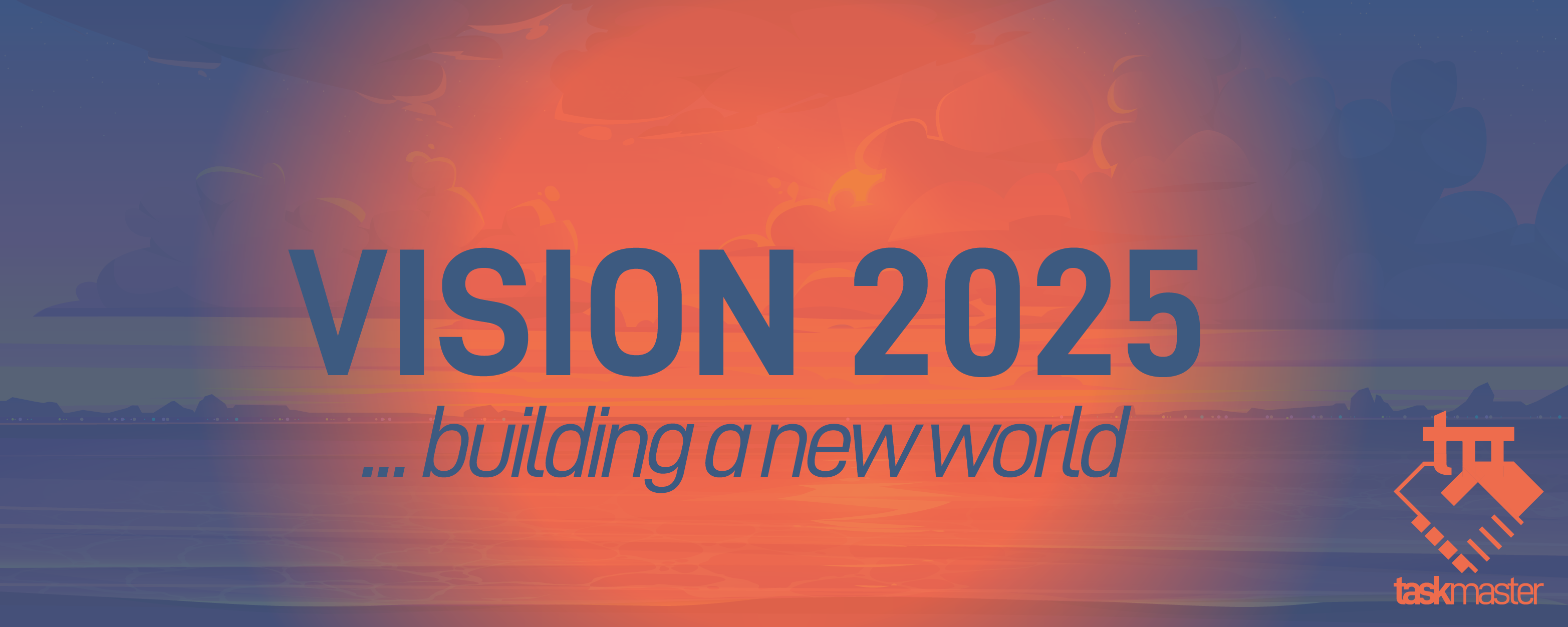 logo by @st8z
Posted Using LeoFinance Beta
---