Two things are for sure...starting a crypto-assets business isn't for everyone.
And getting laid off fucking sucks.
But, you can prevent it by starting a crypto-assets business.
(If you read till' the end, you'll know if its for you or not)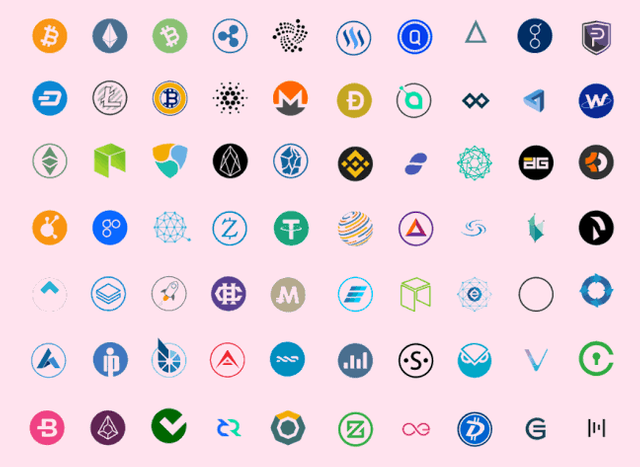 Image source
Last night I was helping my buddy out move heavy plants out from his house. His dad got laid off...his mom not feeling well, in and out of the hospital.
So, they are moving out.
And selling their house (which, admittedly was sold for $700k+), but they are still in a tight spot because they have zero income at the moment.
Its been this way for quite a few months now.
No bueno.
The fact of the matter is that my buddy's pops had a big bank job, a well over 6-figure salary, and it all went away with one phone call. That's pretty fucked up if you ask me.
Here's the thing:
When you don't run your own business, you are at the whim of someone who does.
And when they decide that its out for you, well, its over for you.
Just like that.
Done.
Fired.
Laid off.
Get out.
And this is exactly why I started a crypto-assets business, because that seems insanely unfair and honestly, wrong.
Plain ol' wrong.
How can you just cut off someone's income with the snap of a finger?
Hint: You can't.
So, if you have any #aspiration to control your income...then keep on reading, because I'm a bit pissed off.
In order to control your #crpto income, you've got to get after it with a business.
There's NO easier model (imo) than to start earning crypto-assets online.
You can work anywhere, there's no startup costs required, and you can easily get a few clients to pay you $1-2k/month.
That's more than a #SideHustle.
That's a full time income.
Not to mention, there's no prior experience needed.
But, there is a process to it...because once you start as a fauceter and start building out your crypto-assets portfolio, you will need to take certain action steps.
Don't worry, ya boy Trilli got you covered.
(Have I ever let you down? Fuck no!)
Good.
Anywho, shall you decide to build better using my crypto-assets business referral links before the final bull market hits the market with Bitcoin & Steem (at $25k & $2 respectively)
methinks you'll be entering an entire new world...one with those action steps laid out step-by-step for you to follow.
A world, I, myself have started to enter as well.
The "unfuckwithable" world.
When you join our community of Universal Hustle Affiliatos with LIVE Q&As...no one controls your income, no one controls you.
You run shit.
It's all decentralised.
But, beware, between my steemit account gaining another 500 followers and promo'ing these last crypto-assets call, plus this #steemleo article...these #BullMarket will come as fast as light.
And light isn't slow.
Then the price will go back to FULL price.
Who the fuck wants to pay full price?!?!
Which crypto-assets #portfolio are you using currently?
Please drop the link to your portfolio on my comments section and get referrals to sign up using your link.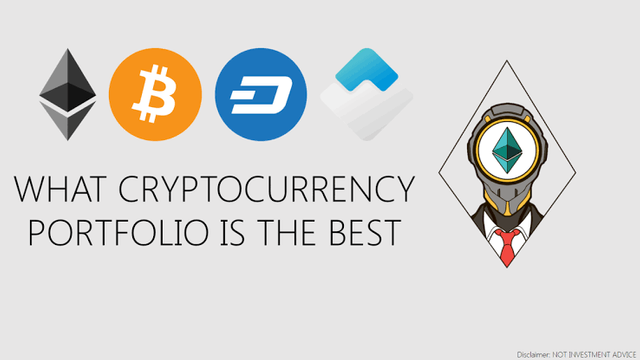 Image source
If you're ready to take control of your crypto-assets income, get out of the rat race, and most importantly change the direction of your life for good...head to the links below, press register and verified your accounts and come join us inside the private community:
Check out the links below & drop an upvote if they help.
Added Resources
2020 Best LEGIT & VERIFIED Online Crypto-Assets Earning Sites For Steemit Newbies
Earn $10-$20 free crypto on a daily basis using my referral links:
Step 1:
First you need to register at coinpot.co
Registration is completed after verifying your email address. ☑️☑️☑️
Step 2:
Register the same email you used on coinpot.co on the faucets below & make sure to verify for each and every registration (key factor) 🗝️🗝️🗝️
⬇️⬇️⬇️
Bitcoin (BTC)

🚀 http://bit.ly/bonusbitcoin212 (with an additional advantage of 5% bonus of the amount of bitcoins you claim on a daily basis)

🚀 http://bit.ly/freebitcoin101

DogeCoin (Doge)

Bitcoin Cash (BCH)
🚀 http://bit.ly/bitcoincashmoney

Dash Coin (DASH)

Litecoin (LTC)
🚀 http://bit.ly/freelitecoin212

Cardano (ADA CDN)
🚀 http://bit.ly/100freecardanocoins

2020 Best & Highest Paying P.T.C sites

🚀 http://bit.ly/cointply (with an additional advantage of 5% compounded daily interests on your account balance)


LEGIT & BEST FAUCET OF ALL TIME
(running since 2013)
Win A Lamborghini and $200 worth if Bitcoin on a daily basis plus an additional advantage of 4.08% compounded daily interests on your account balance by signing up HERE

Rated: 🌟🌟🌟🌟🌟
Buy & Sell Bitcoins
With an additional advantage 🔺🔺🔺
of 40% AFFILIATE COMMISSION of any amount of Bitcoins purchased on every new sign up account you refer.
The best and fastest crypto-assets exchanger:

Public Service Reminder!!
Persistence + Consistence = Your American Dream
Daily Mini Contest:
I will be really delighted 😊😊😊 by anyone who uses my links and I will add them to my Steemit network. ♨️🚀🌑
For any link you sign up using my link please post a screenshot of your account on my comments section and I will sponsor you with 1 SBI share💯💯💯
make sure you register any account using my referral link then comment on this blog post with a screenshot of showing that you have created an account using the link. After that ensure you complete some activities for one week make sure you post a screenshot daily on my latest post as a proof of work on the link that you signed up i will send you 0.5 steem
Prizes = 1 SBI share + 0.5 Steem / Account Registration & 1 week of utilisation
Also if you have more ways on earning cryptocurrencies, feel free please to share your referral links on my comments section and let's build better together.
No scammer links please.
I need your help 💌💌💌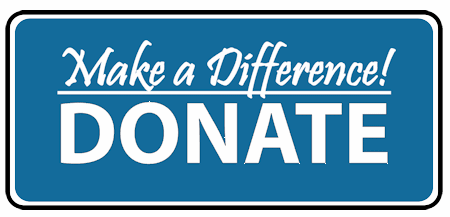 Kindly any crypto-assets amount is acceptable on this wallet address:
1. Bitcoin:
13Wd76owbRKRbbhUNMxJGKN5XwfoPGamgE
2. Bitcoin Cash: bitcoincash:qzn0yc2txn48pv8y2ccvqugnkuauwlzexgukgsadev
3. Doge:
9yQ7gAMP22hAXfh6MWSJzMgEFQphHeF4UT
4. Litecoin:
39FYu2Kw75TE4YjBQxwvj36Syu7xxsTMSa
5. Dash:
XhzSgYNTe5D6oiS5hKLwuhx87ANezhfYqG
6. Steem, SBD & Steem-Engine Tokens:
@tonytrillions
7. Steem Power Delegation:
https://v2.steemconnect.com/sign/delegateVestingShares?delegator=username&delegatee=tonytrillions&vesting_shares=vestsamount%20VESTS
♨️🚀🌑

Blogged with ❤️ by Trilston 💲
Posted via Steemleo