My SPORTS Full Upvote worth 0.3 HIVE ($0.075) despite the Bear Dip
---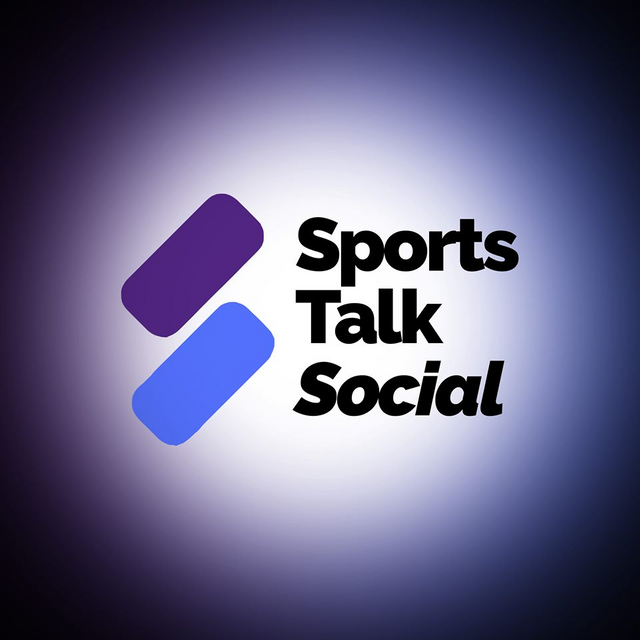 One Hive that has been hardly hit by the recent Hive pump was the SPORTS token. After maintaining a solid price around 0.00004 HIVE for close to a month, SPORTS finally dumped last week ago as hodlers were trying to take advantage of the HIVE bull market. It was so serious that the almost all the "buy orders" placed at 0.00001 HIVE were almost filled up. Some thought that SPORTS was dying as it seemed nobody was interested in buying the tokens. I shared some thoughts in this post.
That is always been the case with all Hive tokens that when HIVE bulls, many hodlers of tokens would have to dump it so as to maximize the Hive ride. Also, such dipping moments for the tokens are an opening for new investors to buy in. Two weeks ago, 10 million SPORTS could be purchased for 400 HIVE but that same amount of token can e grabbed with 200 HIVE as at today. That's a clear cut opening for fresh investors to buy-in.
One thing that amazes me about the tokenomics of SPORTS is that despite the dumps and dips, some accounts are solidly holding stakes of over 40 million tokens and more are added. Presently, about 7 "human" accounts are holding over 27 million SPORTS in stake and there are no indications that they'll powerdown soon. When I lookup the richlist page to see that, It am so encouraged that there's something about the SPORTS token that we're not yet told.
We all would agree to the fact that sports is a leading sector in the entertainment industry and there are sports fans all over the world especially with football on the lead. Even during the lockdown period, there were still some interesting news around the sports circle. Whether during an active season or not, there are unique activities each day that gets sports fans engaging engaging and dedicating.
The sad thing is that most of the fans are not aware of @Sportstalksocial tribe on HIVE blockchain where their sports news engagement could be well rewarded. This is one aspect that the community is really lagging. There is a very huge potential lurking in the SPORTS token as just less than 1% of the supposed audience are aware of the community and maximizing.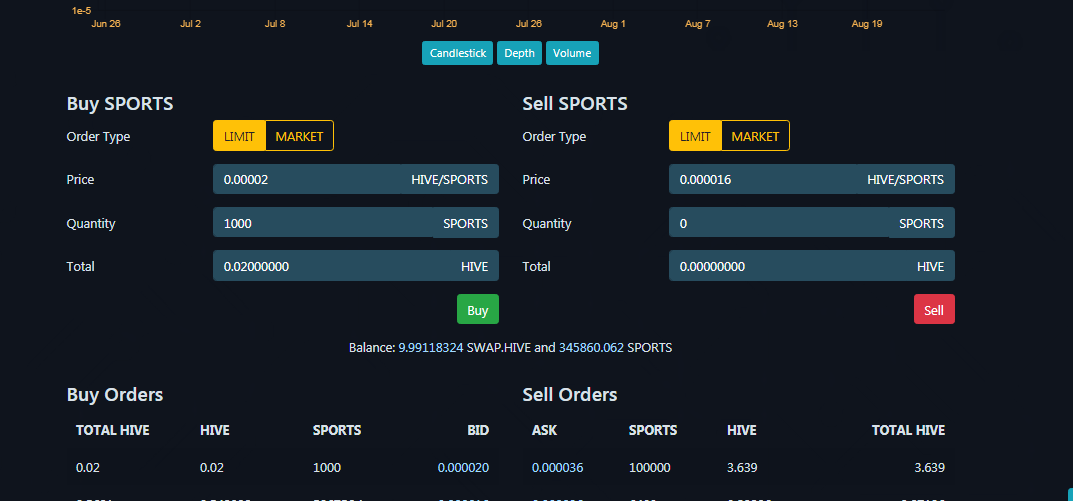 Some weeks ago, @cryptoandcoffee made a bold position that bitcoin all started out as irrelevant (in value) as SPORTS some years back. This spurred my interest in the token which was already losing grip. I've surpassed the 27 million stake level and still aiming for more, likely 50 million. One thrilling thing is that 27 million SPORTS is still less than $150 as I pen this post.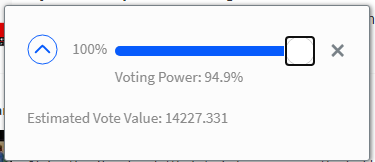 With that amount of SPORTS in stake, my full upvote gives out as much as 15,000 SPORTS and that is worth 0.3 HIVE ($0.075) when traded at 0.00002 HIVE per SPORTS. At the present bear dip for SPORTS, that upvote value is twice the value that my 2k Hive Power can give in full upvote.
I'm still seeing another bull run come as we are approaching the month end and that means more value from my stake. I'm still going for more tokens till I reach the 50 million SPORTS stake mark and then I hope we'll be selling SPORTS at 0.0001 HIVE. It's still a healthy time to buy into SPORTS now!.

If you have made a recent "quality" #sportstalk post of at least 200 words, drop the link in the comments section of this post and reblog the post for a huge upvote from my 27 million stake.
Please consider following @uyobong.sports to be able to see our upcoming give away.
You may also consider delegating SPORTS to @uyobong.sports to enjoy daily Curation.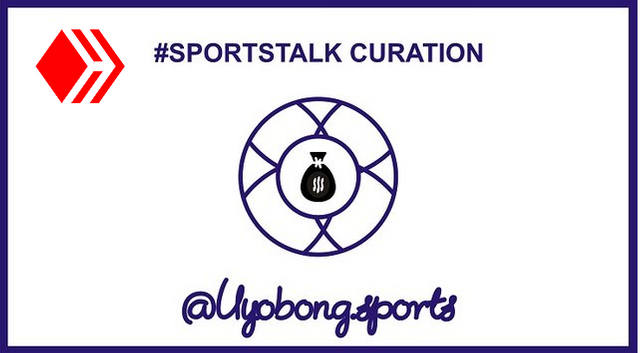 Posted Using LeoFinance
---